Let me just begin by saying it feels so good to be a Warrior again! Three years ago I left high school to start my administrative journey at Swiftwater Learning Center. During my time at Swiftwater I was able to work with an amazing team to build the Swiftwater Big Picture Learning program. By remaining the the Cle Elum-Roslyn School District, I was able to stay connected with the high school staff and students. When the time came for me to step up, I was ready!
My path to education began on my first day of kindergarten. I knew I was going to be a teacher and there was nothing that could change my mind. In high school I decided that I needed to become a high school teacher, and in college I decided that I would become a high school English teacher. After teaching at an alternative high school in Federal Way for three years, I moved to Cle Elum where I joined the Warrior family! I taught freshman, sophomore, junior, and senior English courses. I served as the yearbook advisor, was a class advisor for many classes, and coached WSMS softball.
Warriors, here are a few things you should probably know about me:
I am a relationship person, so that means you are stuck getting to know me!

I believe in you, our school, and our community!

I am going to push you to be your best self because I know you can do it!

I love watching you succeed in academics, athletics, extracurricular activities, and in life!

I truly believe that we have the best students, staff, and alumni!
I am honored to be your principal. Let's go Warriors!
Let's make it a fantastic year,
-Mrs. Houseberg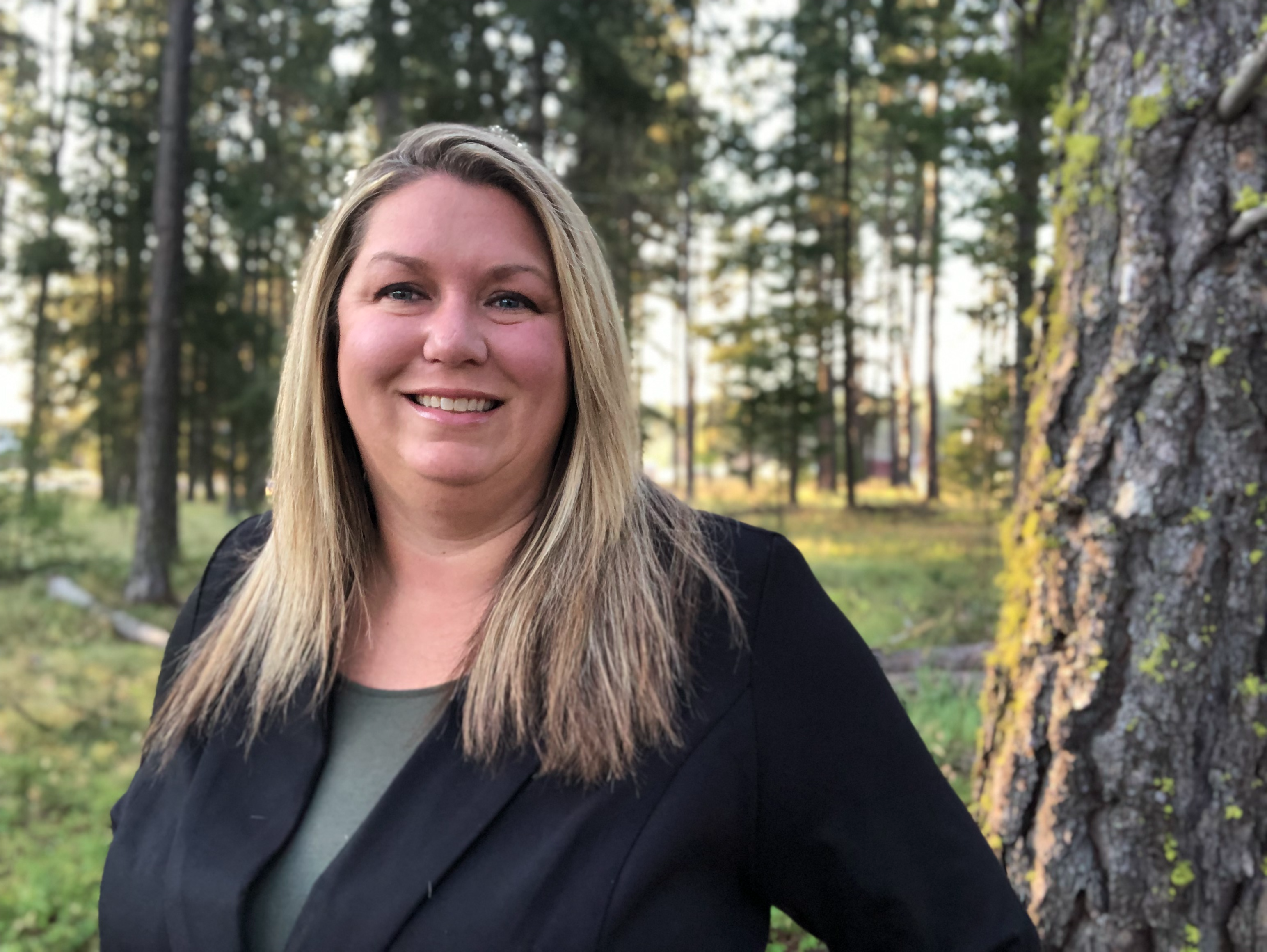 Principal Houseberg