Are you ready to start gardening? Swiftwater's annual plant sale is here!Swiftwater students started all plants from seed then transplanted them into pots for selling once the plan...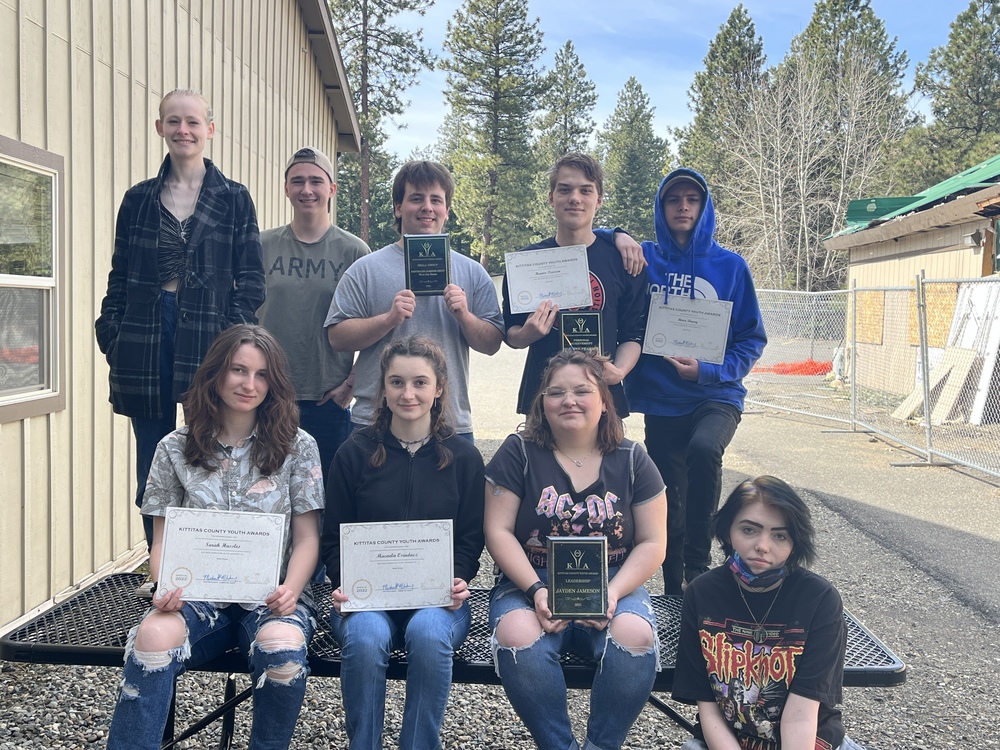 Swiftwater Learning Center had three individual nominees as well as a small group nomination at the Kittitas County Youth Awards- all of which took home an award. The mental health...
Welcome Christina Pinnell!Posted June 1, 2021Introducing Christina Pinnell! Mrs. Pinnell has been hired as the Payroll and Benefits Specialist for the District. She might look fami...