Attention Warrior Fans! Today we will have a change in tonight's Homecoming events. Manly Man will take place first at 6 PM. Powderpuff will be held after Manly Man in the High School gym and will be playing Flag Football. The Senior Class Boosters will be selling Chili and cornbread in the commons.


The senior class will be selling chili and cornbread tomorrow night at Powder Puff and Manly Man. $7 cash only.

Don't forget! Tomorrow night there is a Cross Country Meet at home then the Powder Puff game begins at 6:00pm with Manly Man volleyball will begin as soon as it has ended. Students must get their permission slips and concussion forms turned in tomorrow to be eligible to participate. Parents and community members, come join in on the fun! All are invited to come cheer on the Warriors. There is no charge to attend. While you are here watching Volleyball, check out the hallway decorations! They look amazing!!

Mark your calendars Warriors! This year we are able to offer 25 tests for both the PSAT (for Juniors) and SAT (for Seniors) at no cost for families. As of Monday night, we still have 24 SAT spots available for Seniors and 10 PSAT spots available for Juniors. Space is limited this year but our goal is to expand this for next spring and fall. Students see Mrs. Day in the Career Center to register and get more information.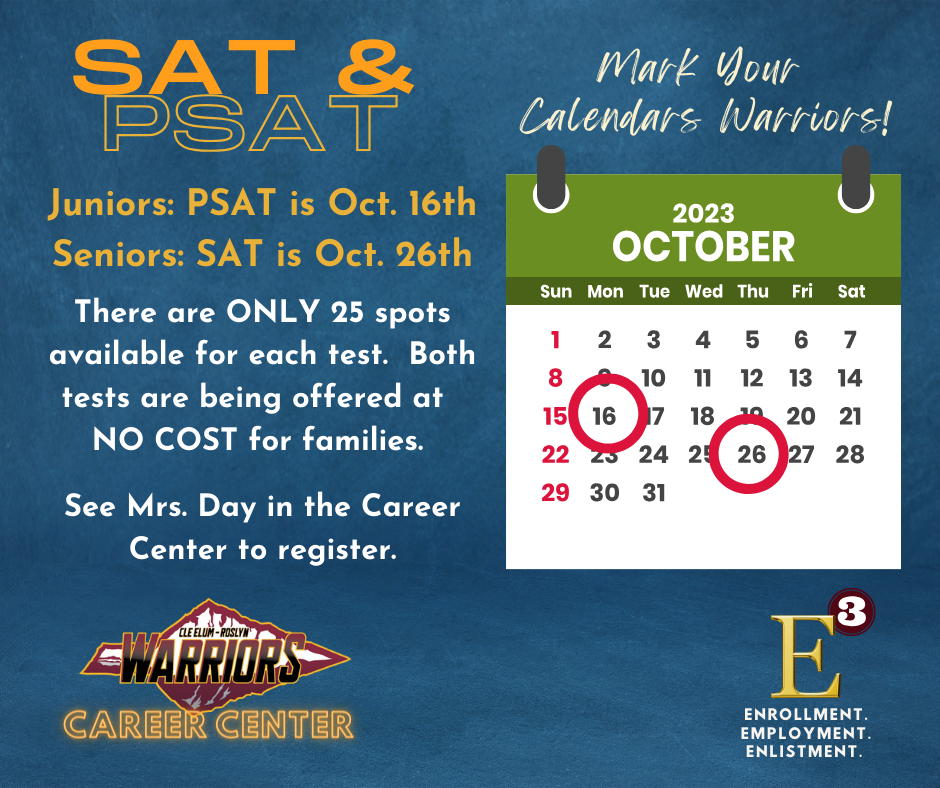 Attention Juniors & Seniors! Mrs. Day is inviting all of you to attend the upcoming Career & College Expo at the Yakima Valley SunDome on October 3rd! Swing by the Career Center and pick up your permission slip today! The event will feature over 70 representatives from colleges, universities, tech schools, apprenticeship programs, the military and more! There will also be workshops on financial aid, resume building and interviewing skills.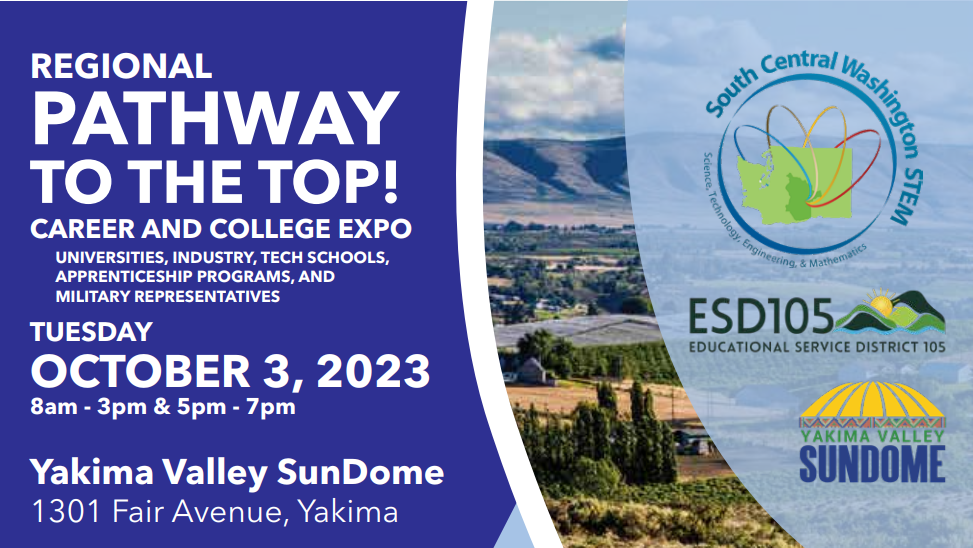 Warriors, Homecoming is next week! Here is a detailed list of events happening at CERHS during homecoming week. Sunday, 9/24- Hallway Decorating 10:00am-6:00pm (students can drop in and help decorate) Tuesday, 9/26- Volleyball and Soccer at HOME Wednesday, 9/27- Powder Puff game 6:00, Manly Man volleyball will begin as soon as powder puff has ended. Wednesday, 9/27- Cross Country at HOME Thursday, 9/28- Volleyball AWAY, Soccer at HOME Friday, 9/29- Homecoming Football game begins at 7:00, the dance will immediately begin after the game in the HS Commons. The dance will end at 11:45pm. We are currently looking for chaperones for the homecoming dance. If you are interested in chaperoning, please email Ms. Tiffany at
tiffanya@cersd.org
.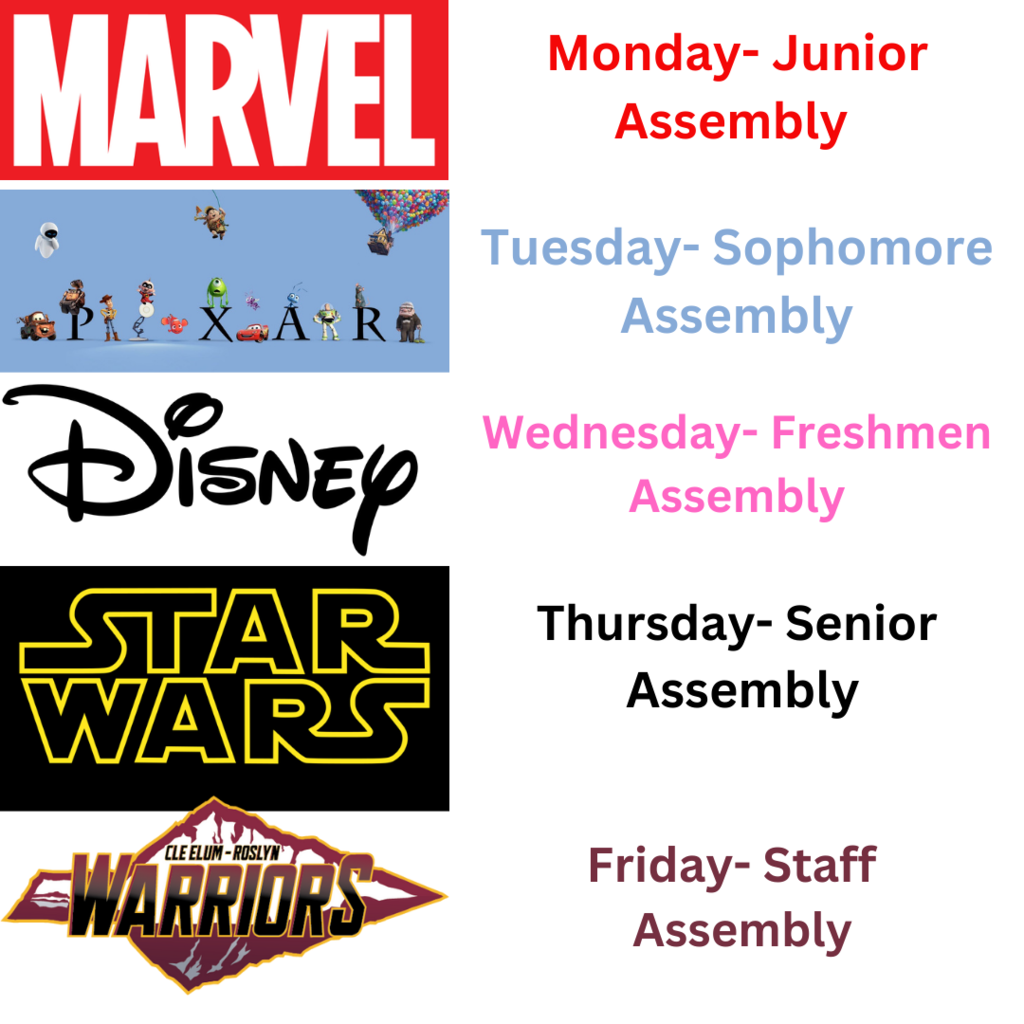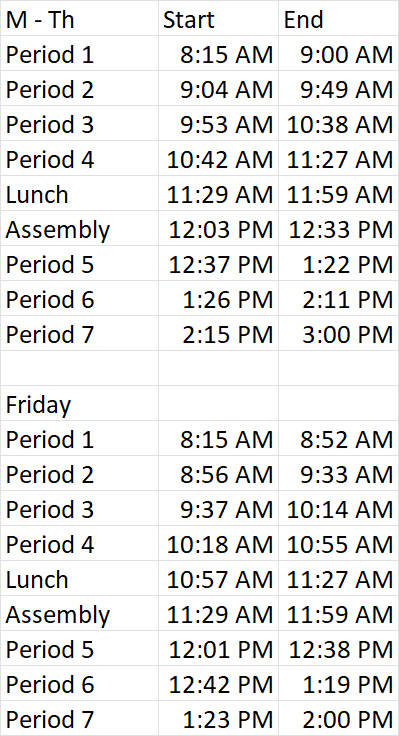 Attention all Warrior Fans! It is Friday and the Warriors have their home opener tonight! Please remember that kids in grades 6 and under must be accompanied by an adult. Go Warriors! Gate Fee: $7.00 adults $5.00 seniors and students without ASB cards Cash Only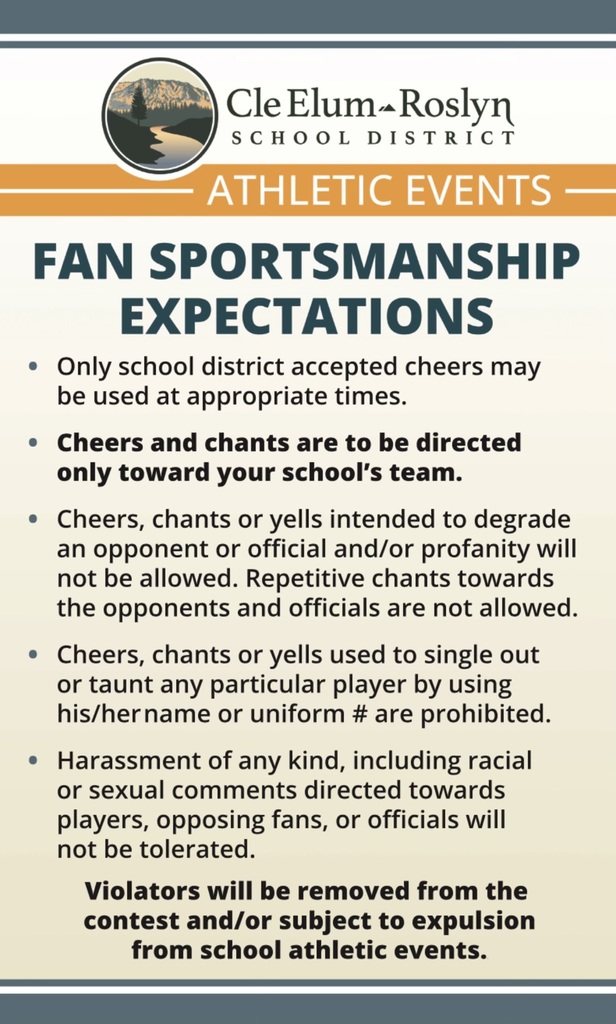 Who thinks they can beat Mrs. Williams and the rest of the CERHS staff in pickleball? We are looking to crown the ultimate pickleball player on August 30th! Don't miss this great event! Warriors, bring your friends and family! Anyone can play (you don't even have to be good).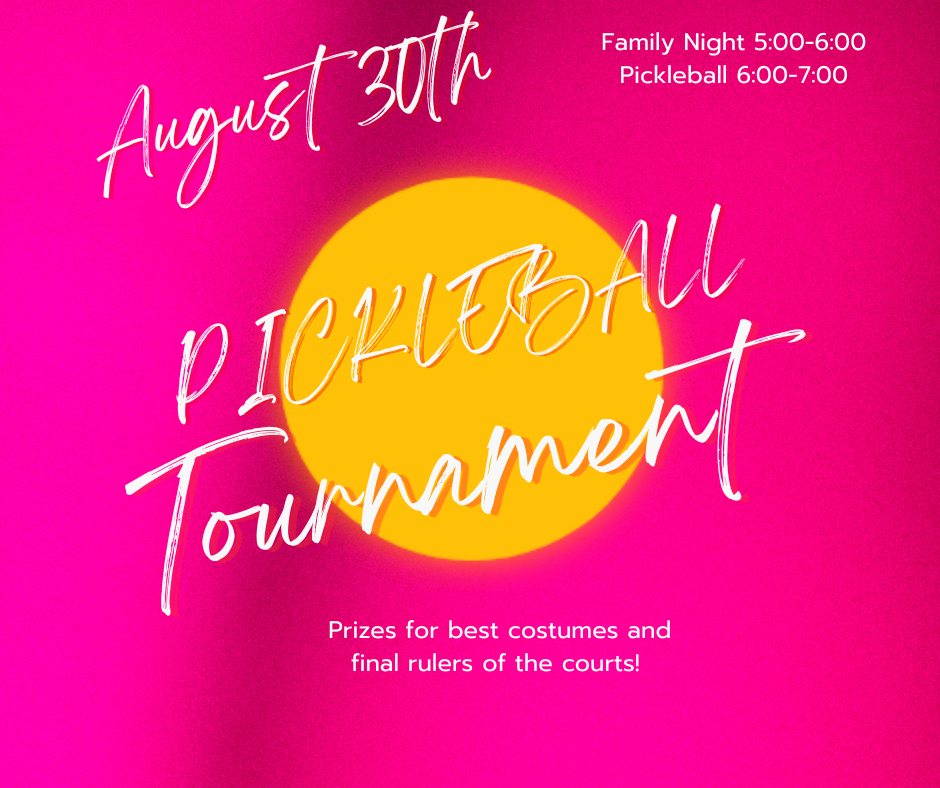 Join us on Wednesday, August 30th at 5:00 for FAMILY NIGHT! You will not want to miss this event! 5:00-6:00 Meet and greet with staff, join clubs, purchase Warrior gear, and reacquaint yourself with the high school. 6:00-7:00 Pickleball tournament outside on the pickleball courts. We will provide paddles and balls. Everyone (staff, students, families, friends...everyone) is encouraged to play.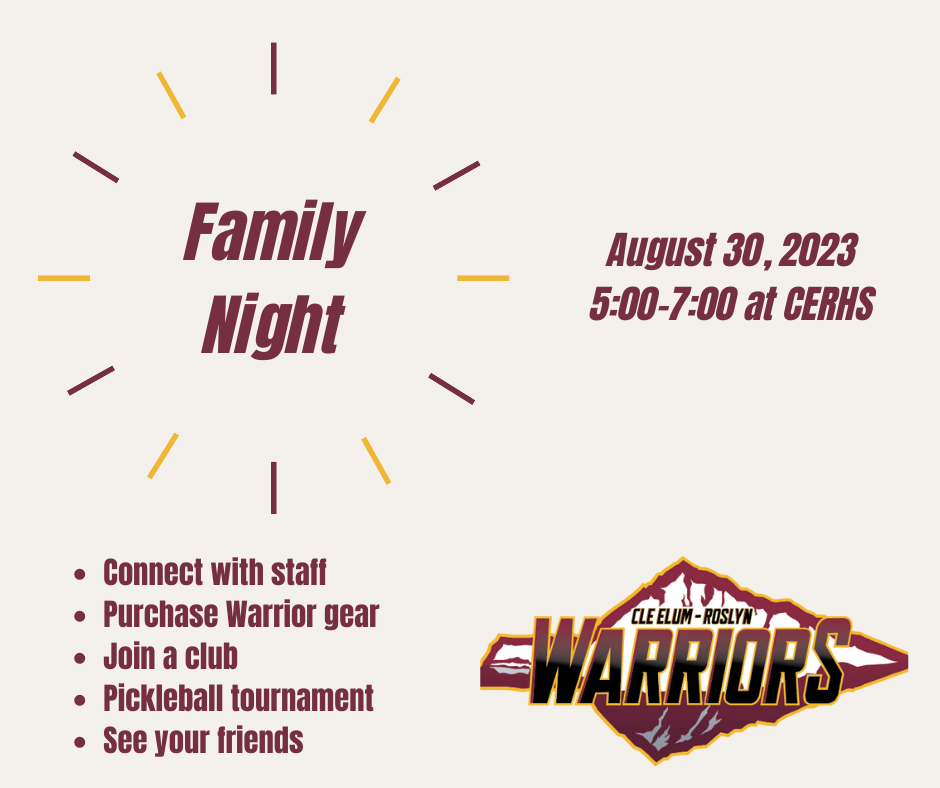 Picture day is right around the corner! Do yourself a favor and order your school pictures before school even starts.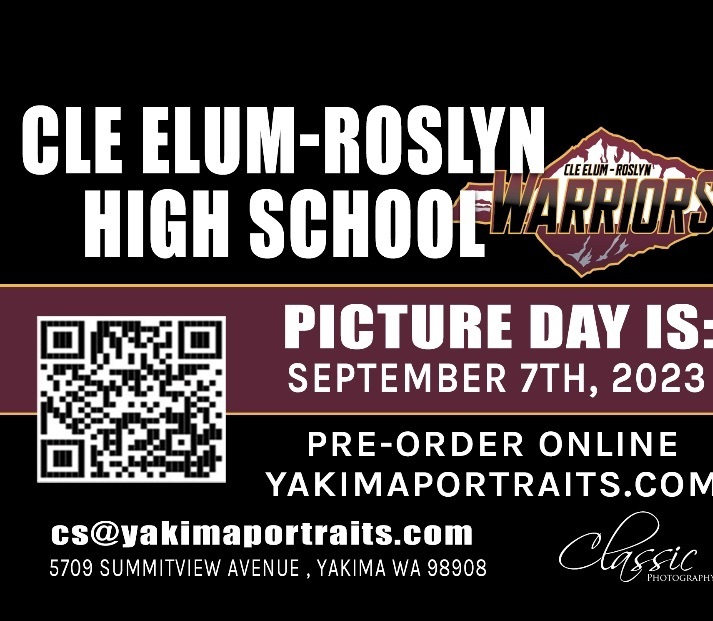 Freshmen, mark your calendars! Our ASB officers are hard at work planning the freshmen orientation and we can't wait to see you on the 30th!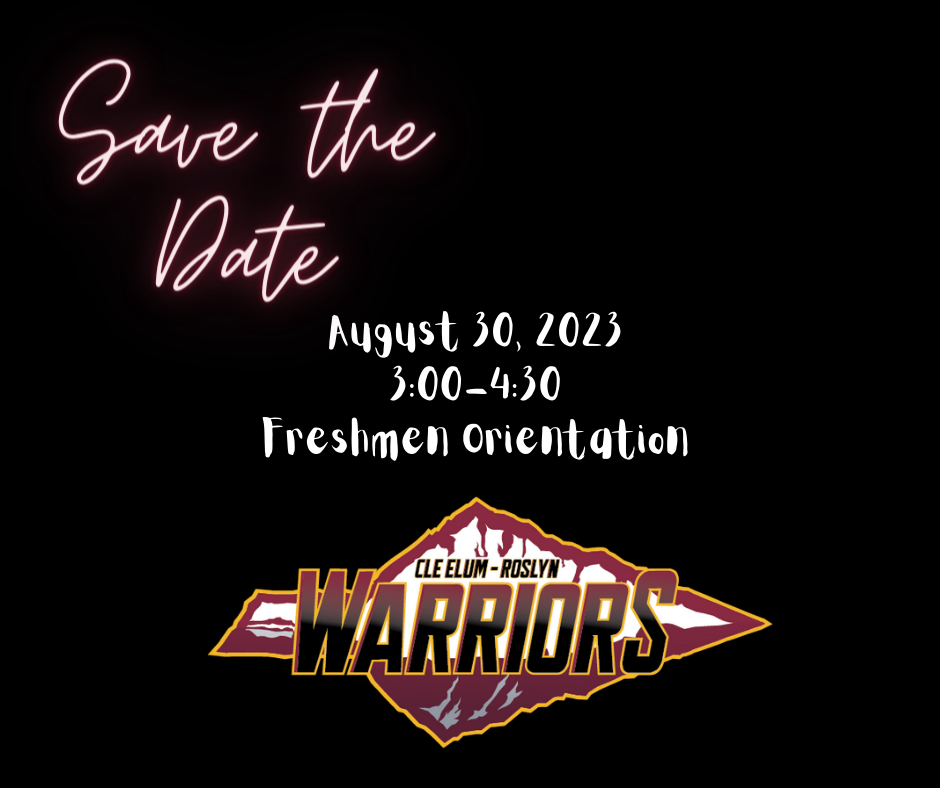 Today is August 17th, and that means the Kittitas County Fair is just around the corner. That also means our FFA Livestock students, advisor, and families are working extremely hard to prepare for the fair. Early morning feedings, grooming, and training with animals, creating barn decorations, and presenting to the UKC Rotary are just a few of the many things this amazing group of students has done to prep for the fair and market sale. If you want to support our Charli, Sofia, and Travis, join them at the Market Sale and visit them in the barns at the fair! I promise, you will not be disappointed with them and their animals! Keep up the great work! #kidsthesedays #CleElumRoslynFFA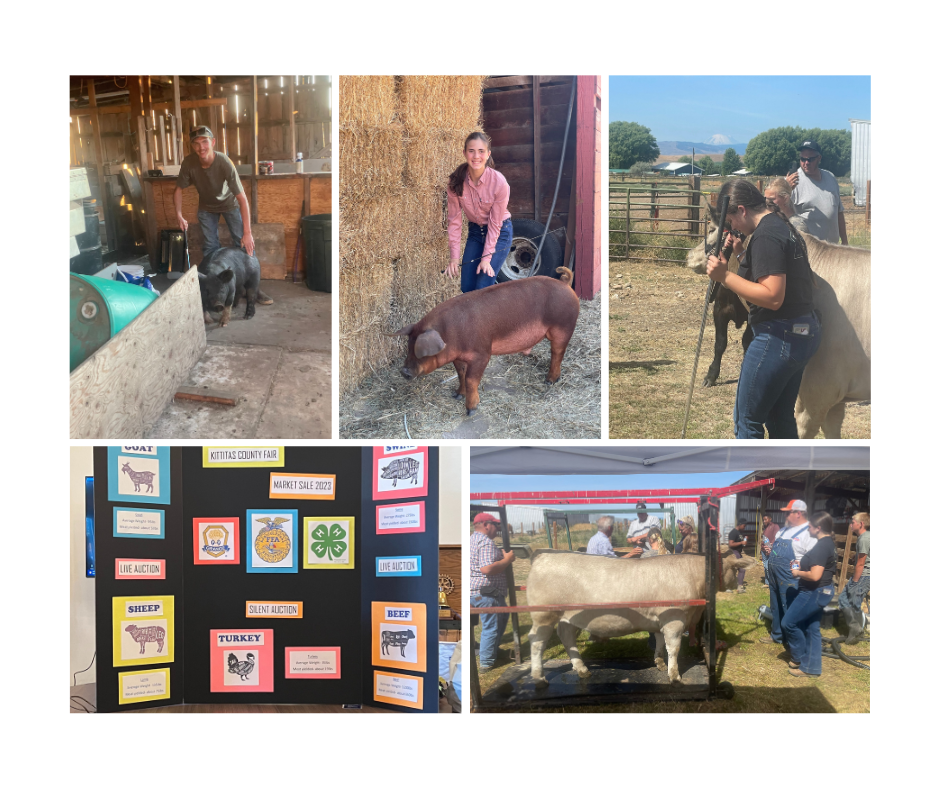 Congratulations to the Class of 2023!! We are so proud of you Warriors!!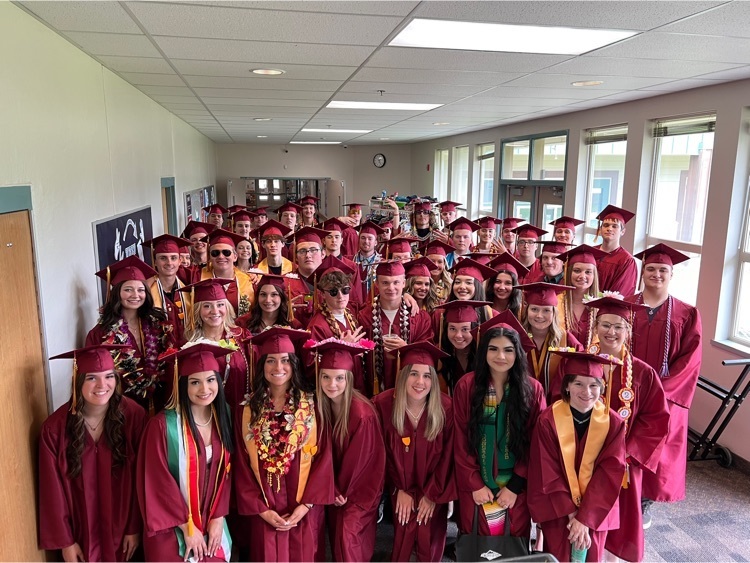 Field day is almost underway! Mr. Schroeder, Mr. Butorac, Mr. Aldrich, Mrs. Houseberg, Mr. Leavitt, Mr. Berk, and Mrs. Songer are hoping the weather warms up before they enter the dunk tank!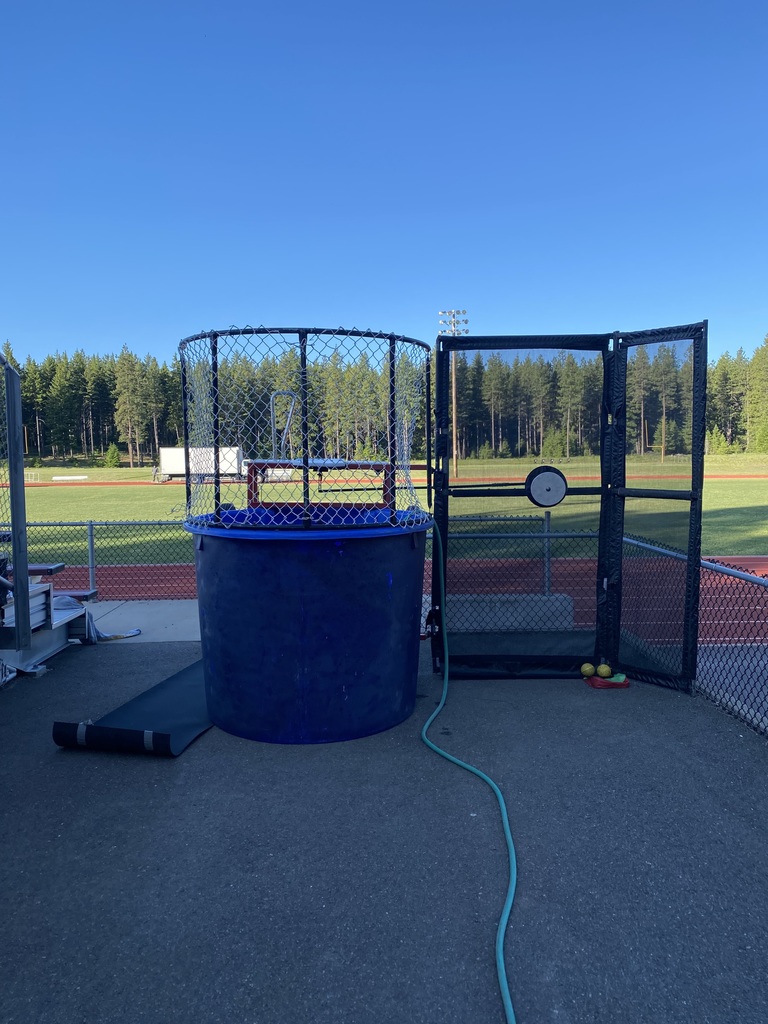 During the Interact club meeting this morning, students had the opportunity to Zoom with Principal Raymond of the Frere Raymond School located in Haiti. The Interact students recently raised enough funds to create 2 scholarships for Haitian students to attend school. The students were excited to meet the Principal and learn more about the school and the students. The small (K-12) school is connected to the Rotary of Upper Kittitas County club as two of the Rotarians have had a connection with the school for several years. Interact is hoping to continue to support scholarships for students as one member, Sarah Raey said, "education is the one thing that can help change their lives for the better."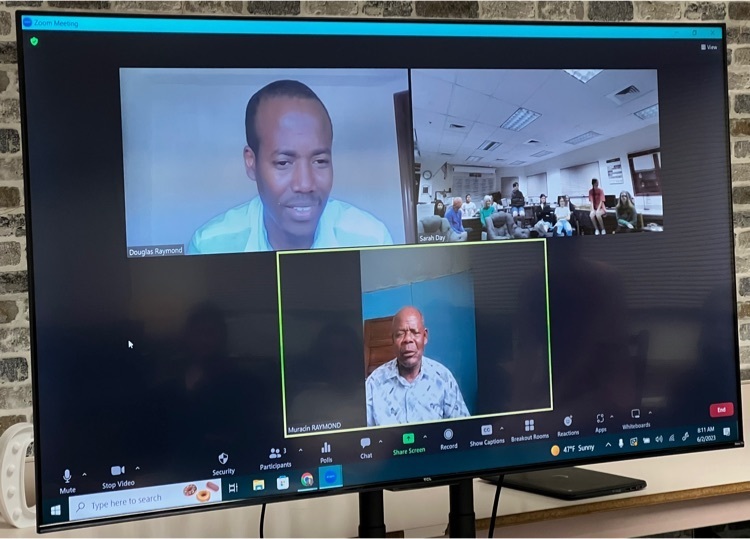 Here are a few pictures from Mrs. Harper's Eng. 105 hiking field trip.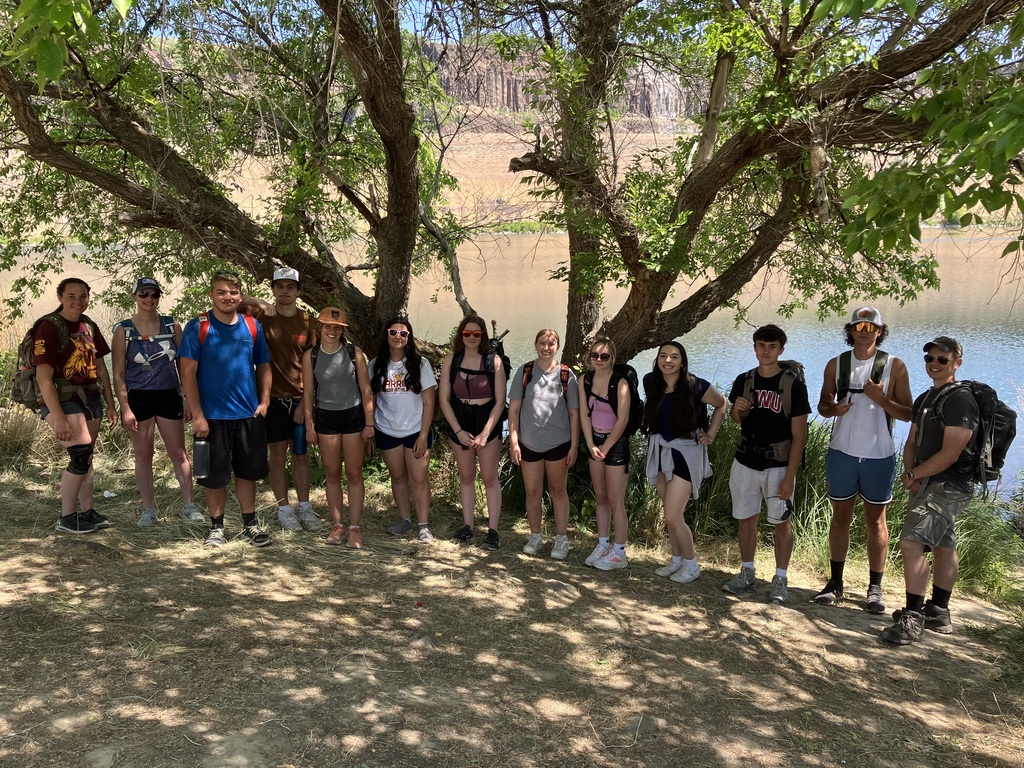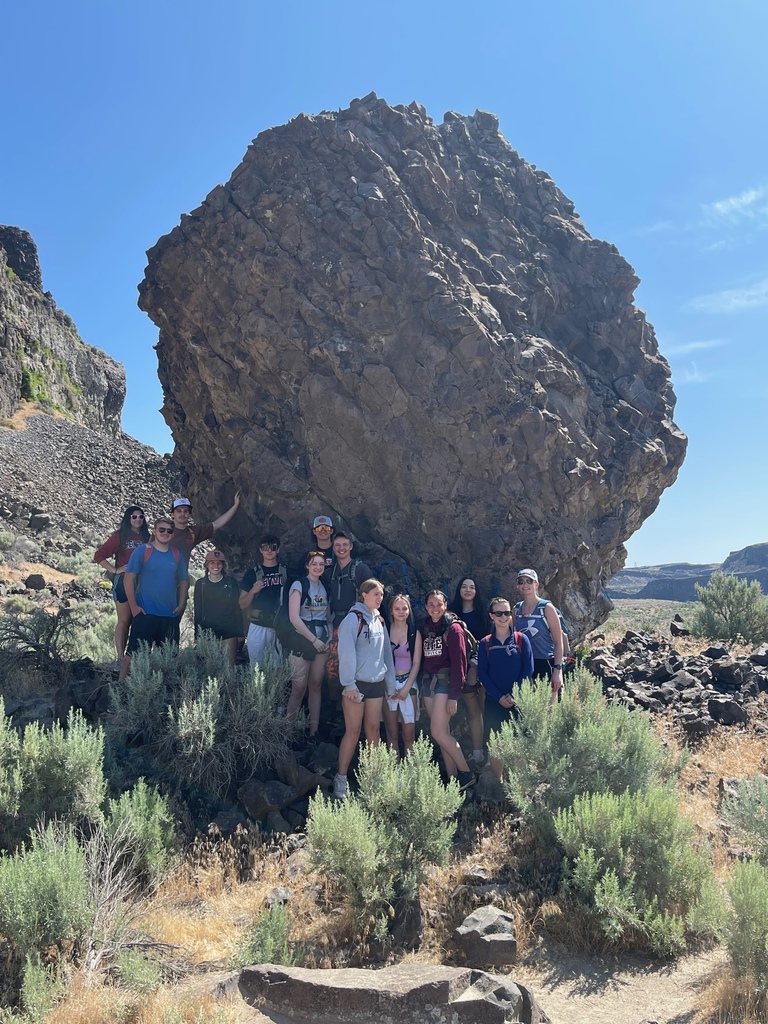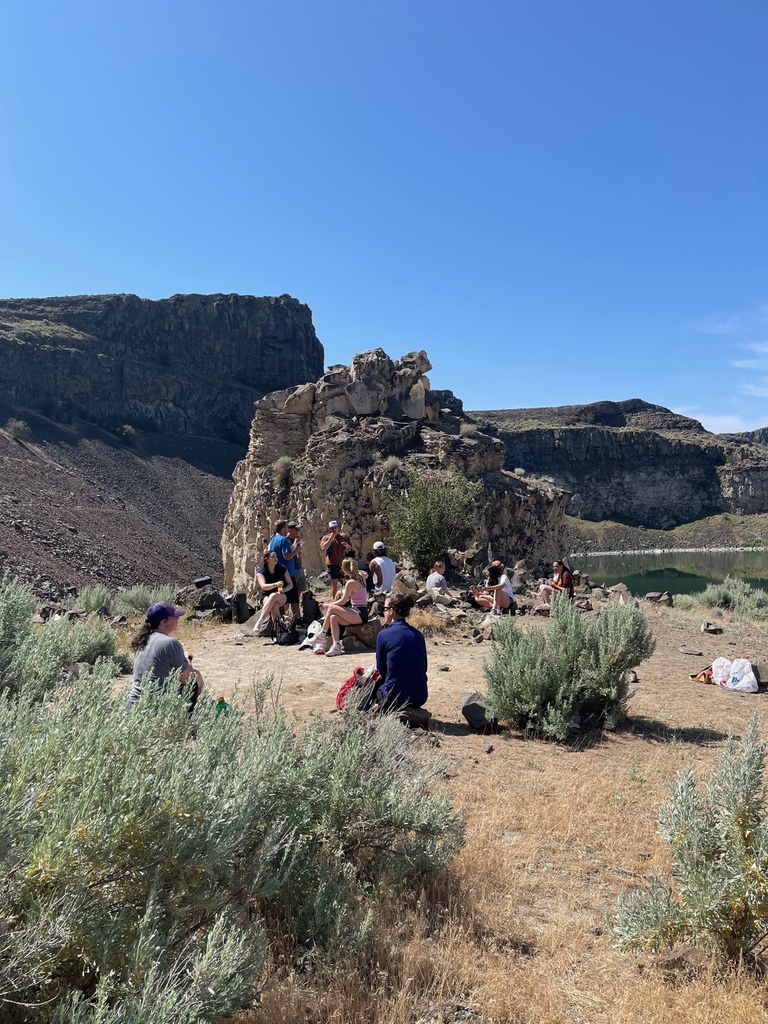 Monday, June 5th---High school field day is almost here! Please have your student bring money for food trucks, cash or card. School lunch will also be available. Don't forget to complete a permission slip for your child, or they will not be able to participate in the blow up events provided by a National Event Pros. We are still looking for water and Gatorade donations. Please bring those Monday to the high school front office. Looking forward to it!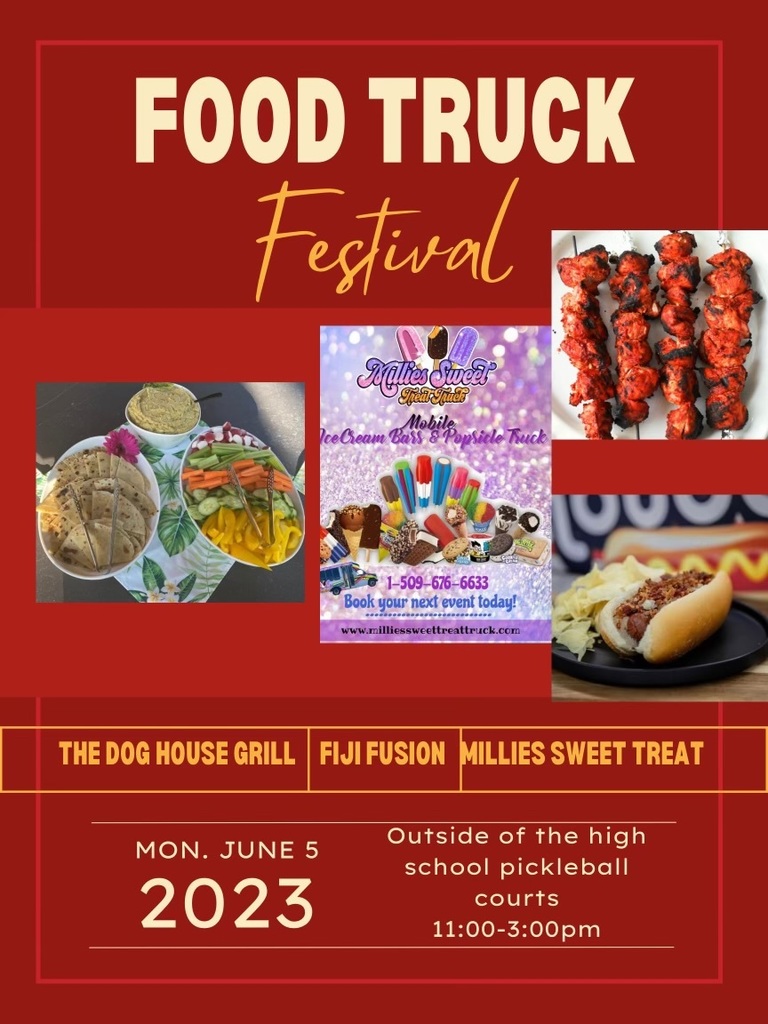 Buy your yearbook today! There are only 40 yearbooks left for purchase! Don't miss out on all of the memories of from this year!