As summer rapidly approaches, the CERHS staff want to remind everyone to practice water safety by wearing a lifejackets when swimming, paddle boarding, kayaking, boating, and floating. Remember, our local lakes and rivers are too cold for playing in right now, even on really hot days!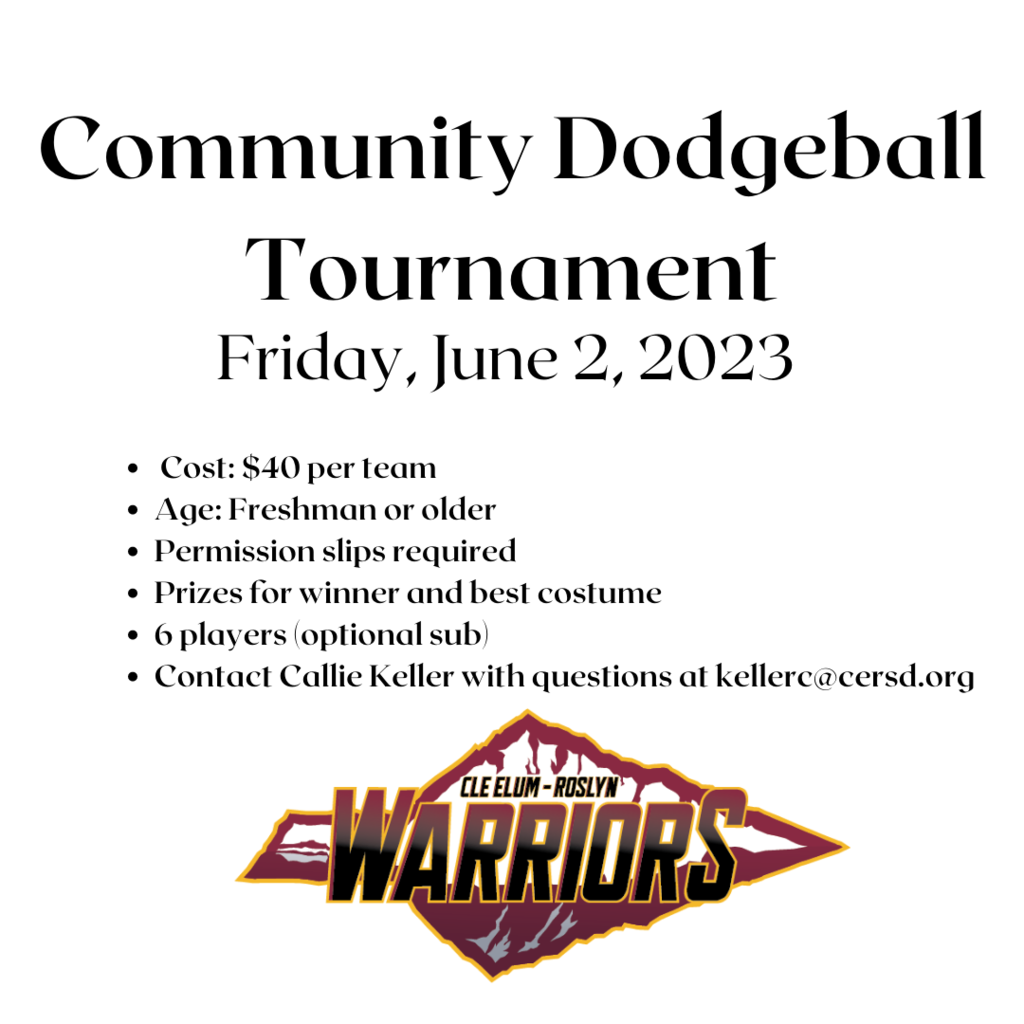 Don't forget to bring your computers tomorrow for day two of math testing! Great work Warriors!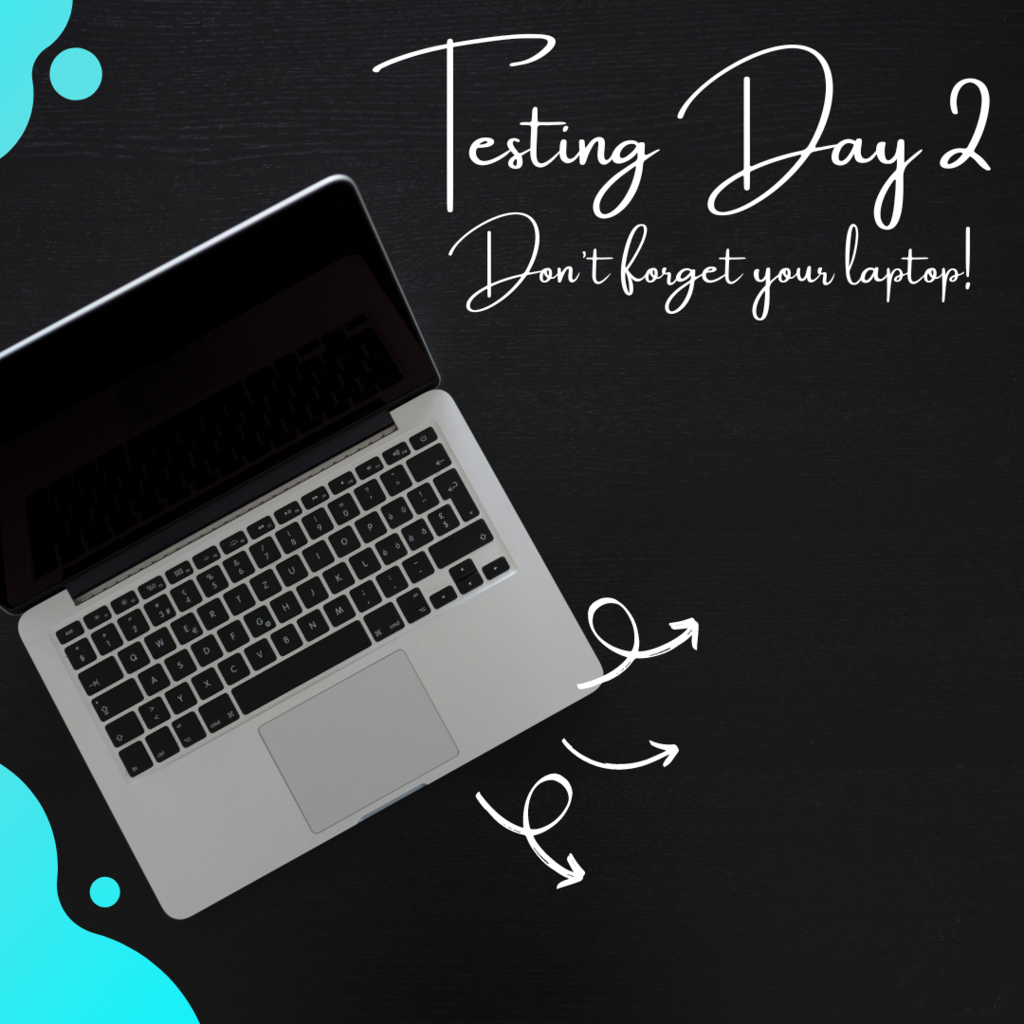 State testing for math starts tomorrow! All sophomores and some juniors/seniors will be testing. Make sure to bring your fully charged computer, headphones, and charger. Make sure to get a good night's sleep and eat breakfast in the morning!

Seniors and Senior Families, Here are some important dates to keep in mind as we head into June.

Tomorrow is day 2 of State Testing! Don't forget your computers! Make sure you charge them tonight! GREAT JOB TODAY!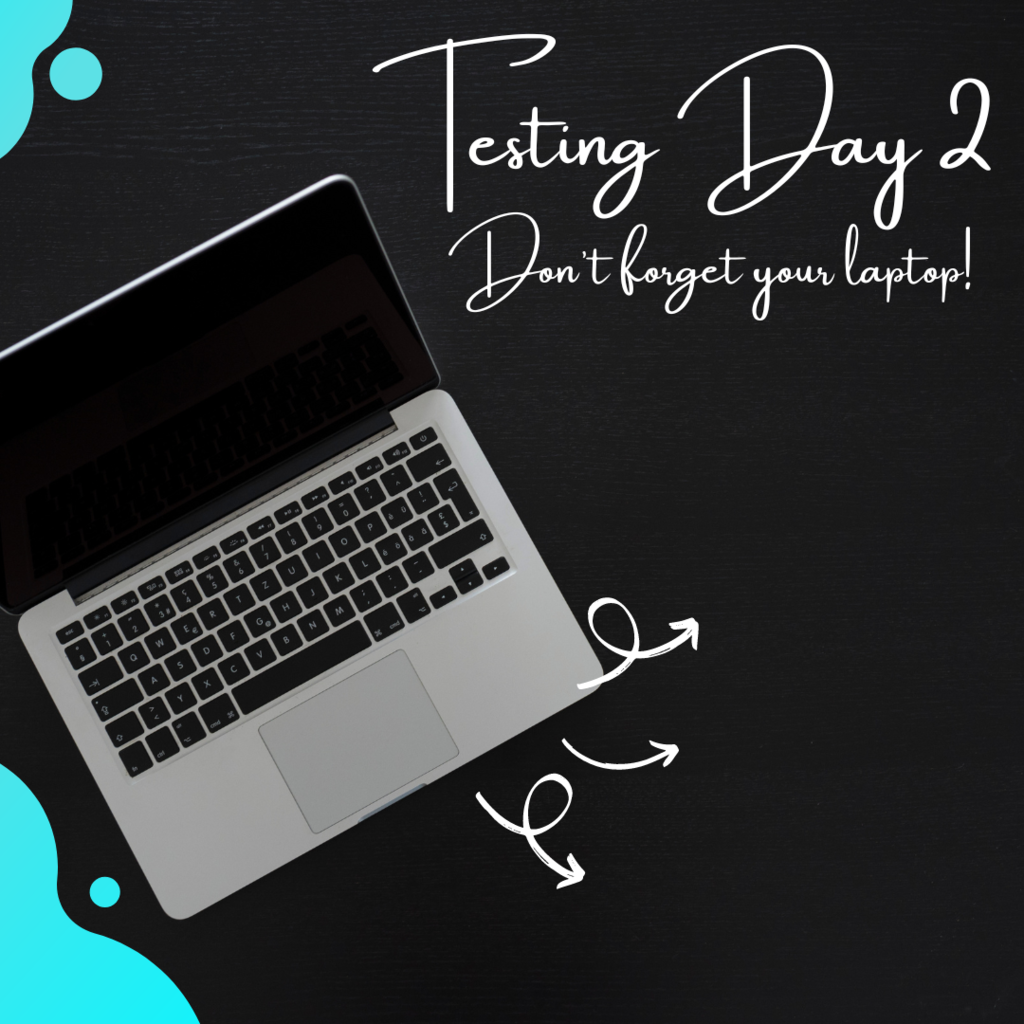 STATE TESTING STARTS TOMORROW AT CERHS! Required state assessments will be administered at the High School this month on May 16, 17, 23, 24, and 25. Assessments are on the following days: English: Tuesday and Wednesday, May 16 and 17, 8:15-11:45 am Math: Tuesday and Wednesday, May 23 and 24, 8:15-11:45 am Science: Thursday, May 25, 8:15-11:45 am -Sophomores will take the English and math exams. -Juniors and seniors will take the English and/or math assessments if they have not met the State's Pathways requirement. -All juniors will be participating in the 11th grade Science assessment.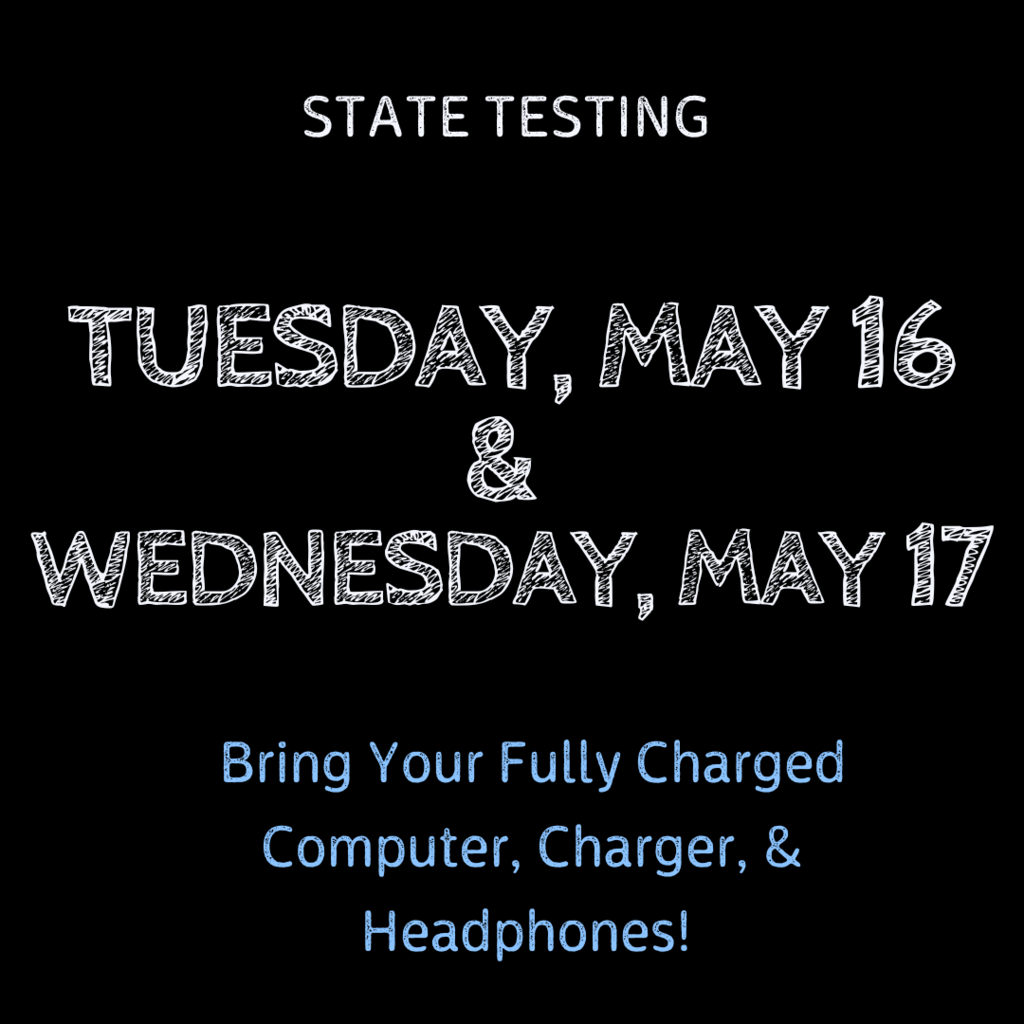 A simple thank you goes a long way! Our senior softball and baseball players showed appreciation to CERSD staff by inviting them to wear their uniforms at their senior nights. Check out the video to see the reactions! GO WARRIORS!
https://youtu.be/dhf5J6clUf8



Prom is just around the corner! Tickets are on sale now! Students can purchase tickets at Peggy's window for $35. The last day to purchase tickets is Friday, May 5th at noon. There will be no ticket sales at the door and students must have a ticket to get in! The last day to submit guest passes is Wednesday, May 3rd.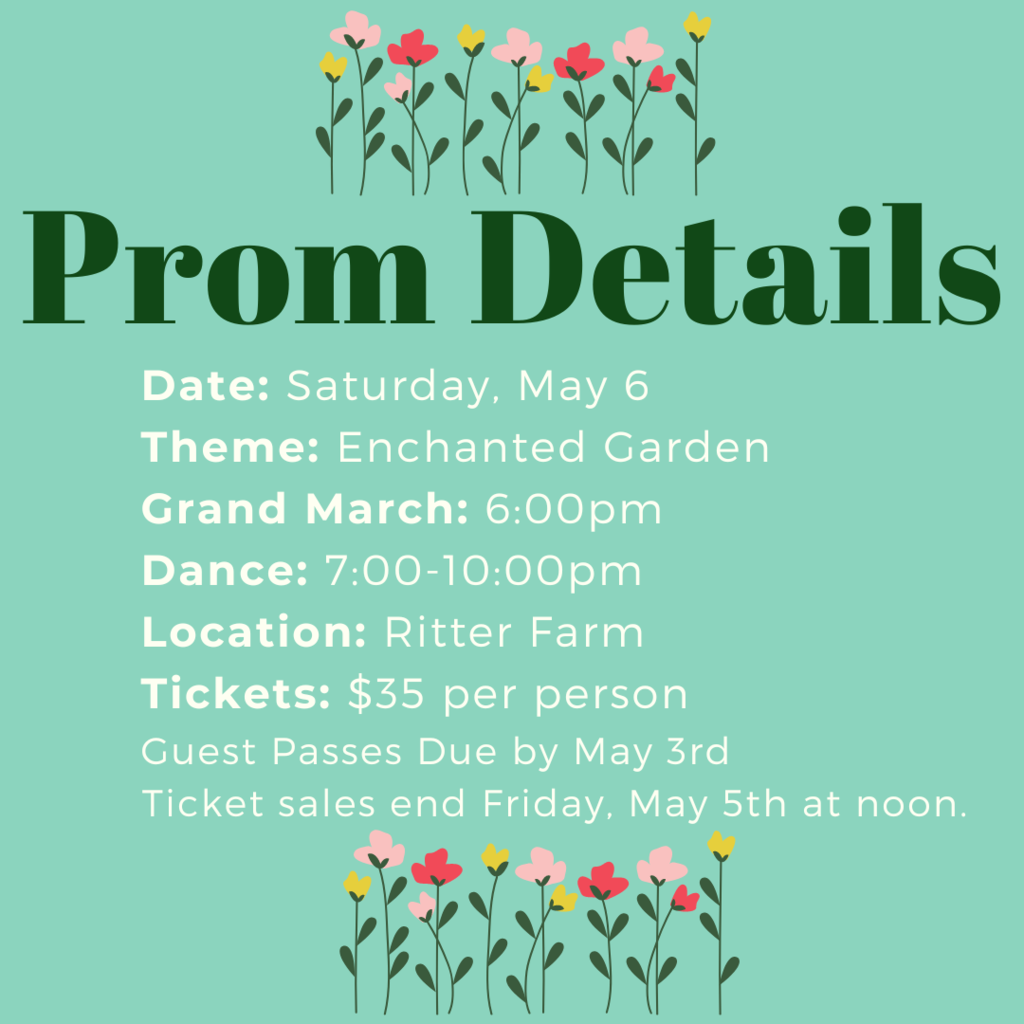 Don't forget that the high school is hosting an INFORMATION NIGHT for incoming freshmen and families TOMORROW at 5:30 in the HS Commons. This is a great opportunity to learn what to expect next year! We can't wait to see you there!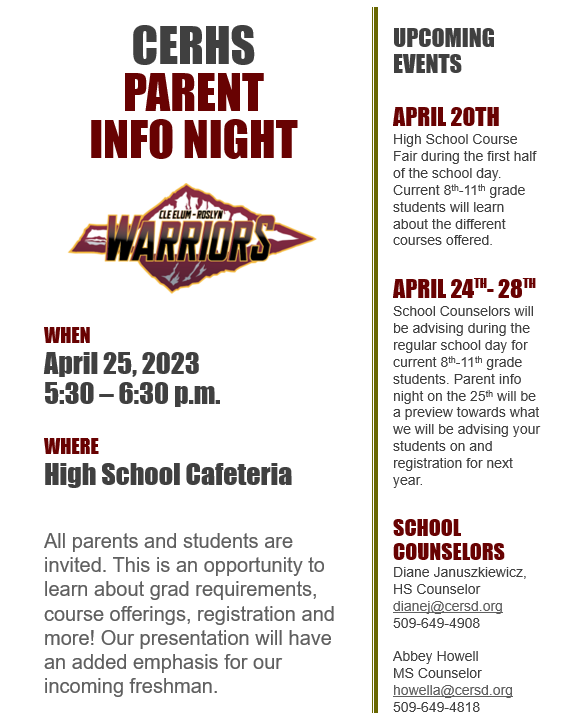 Calling all incoming freshmen and families! The high school is hosting a HS Information Night on Tuesday, April 25th at 5:30!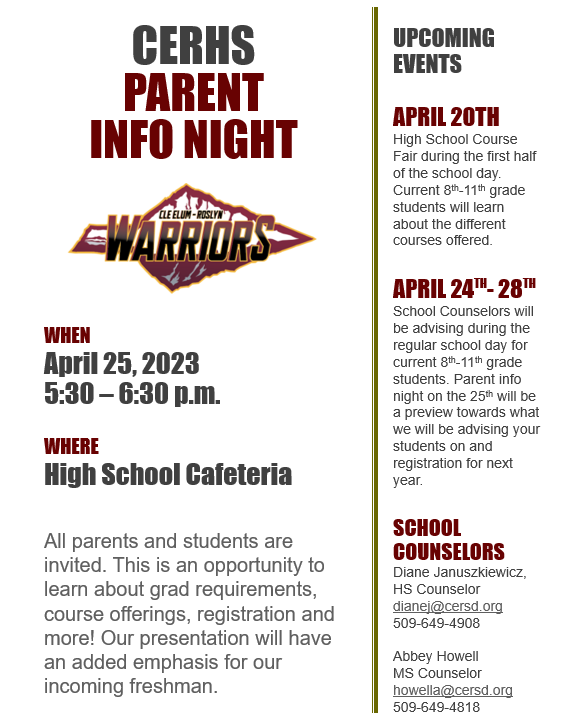 If you are interested in visiting CWU or Perry Tech, go see Mrs. Brooks to get signed up for our college tours!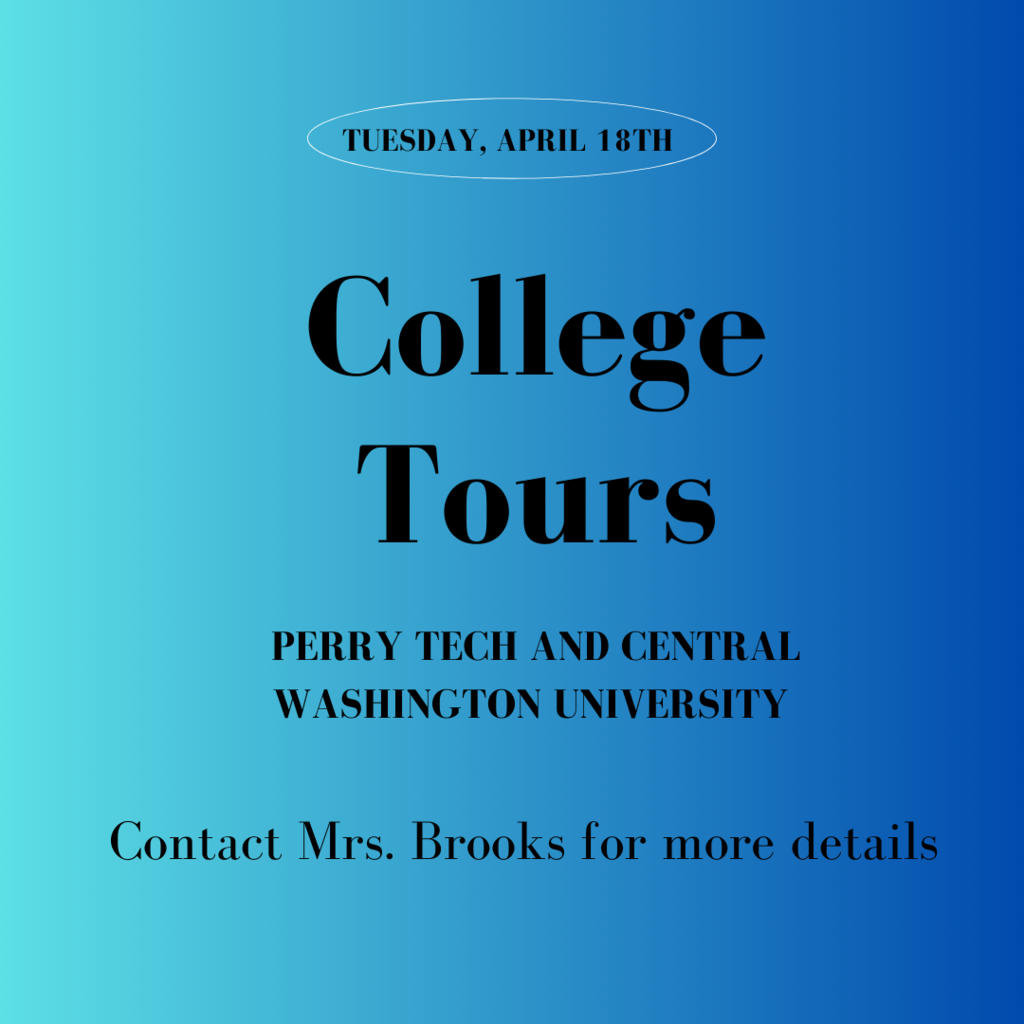 Warrior Future Day did not disappoint!! From Suncadia to the Summit, we had such a variety of career pathways that students got to hear about today. We had a Dentist, a Lawyer, First Responders, a Pilot, Project Managers, a Lift Mechanic, Deputy Coroner, public works, WSDOT maintenance, a recruiter, a City Councilman, an Electrician AND SOOO much more! The best part was how many presenters were CERHS graduates! Here are just a few pictures from today. We will have a bunch more to share out in the next couple days. Stay tuned!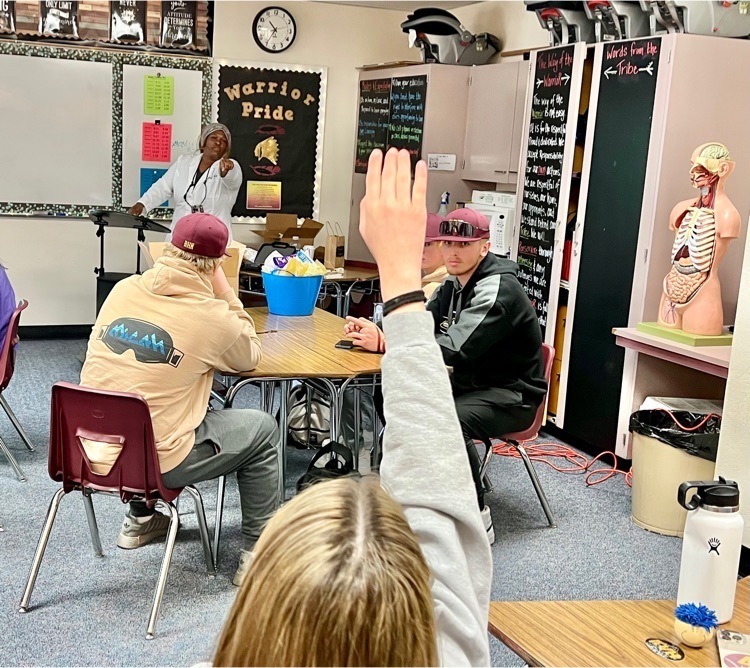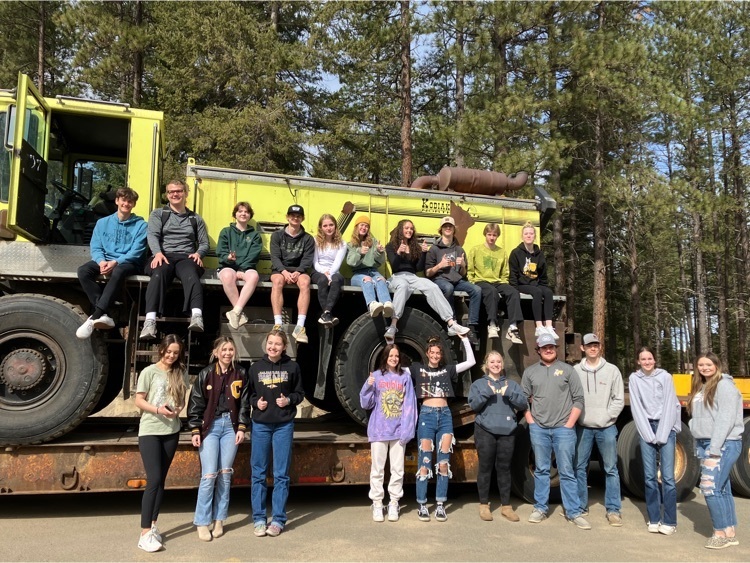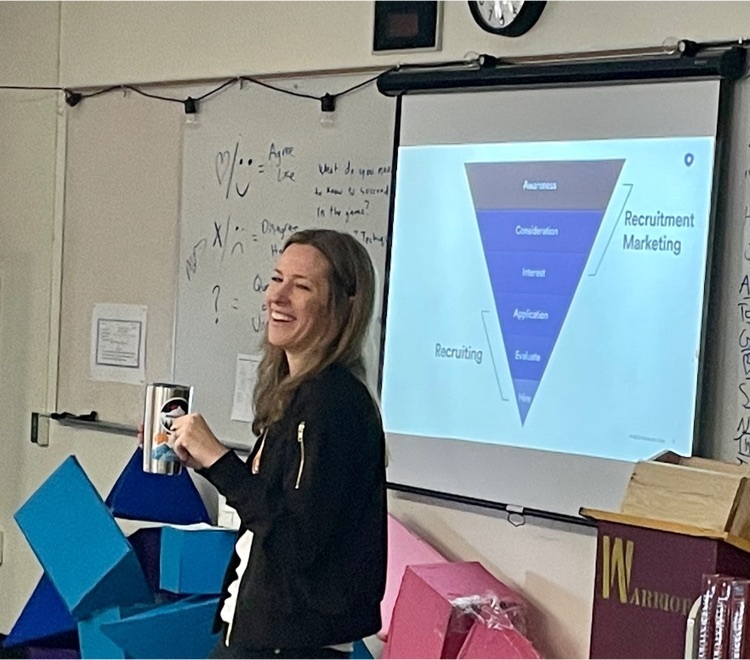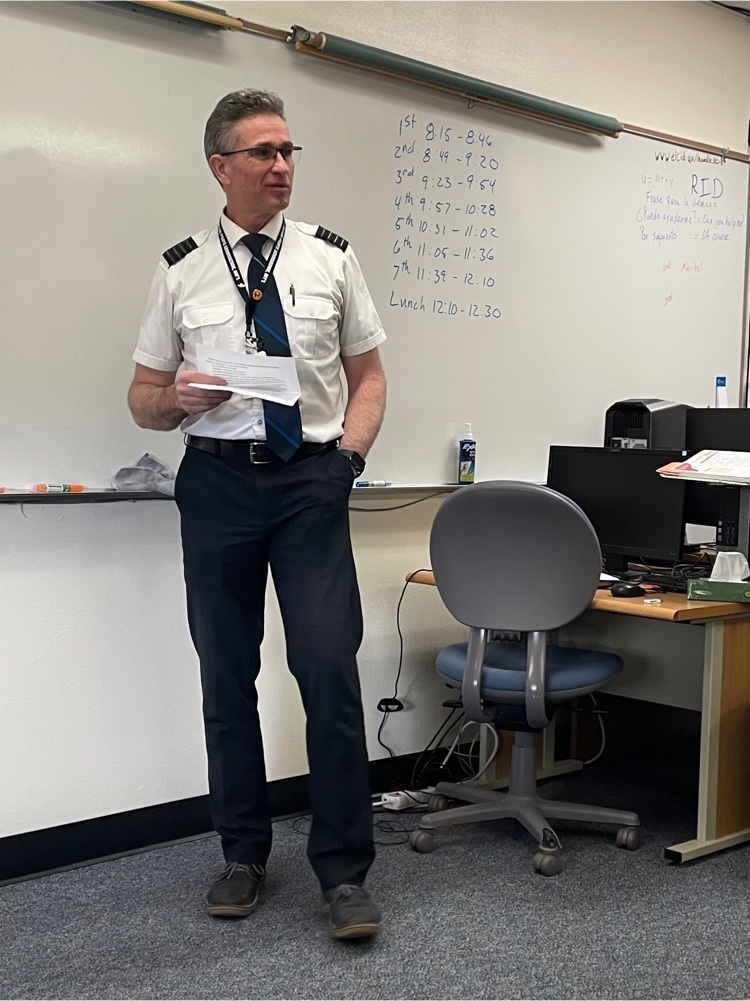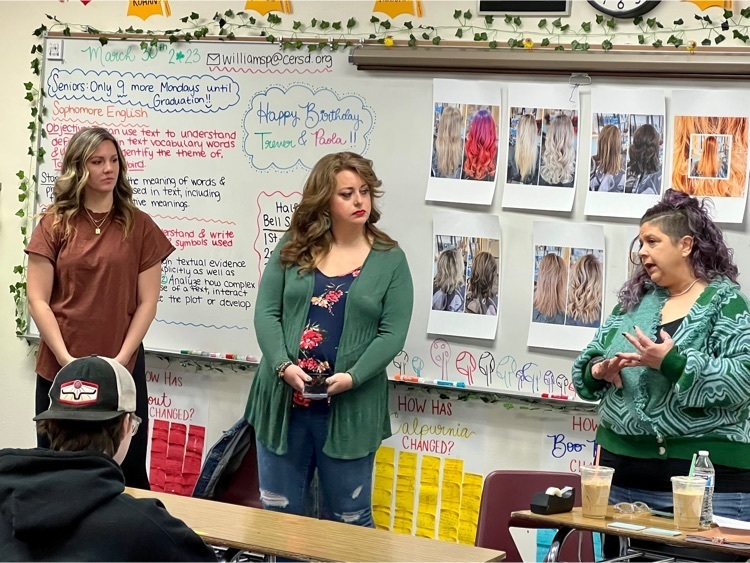 Are you ready Warriors?! We've got an impressive line up for you! From Suncadia to the Summit, we've got such a variety of careers for you to learn about. So far we have a Dentist, a Lawyer, first responders, a Pilot, a Project Manager, a Lift Mechanic, a Chef, an Electrician AND SOOO much more! They can't wait to share their stories with you in the hopes that it inspires you on your future career path!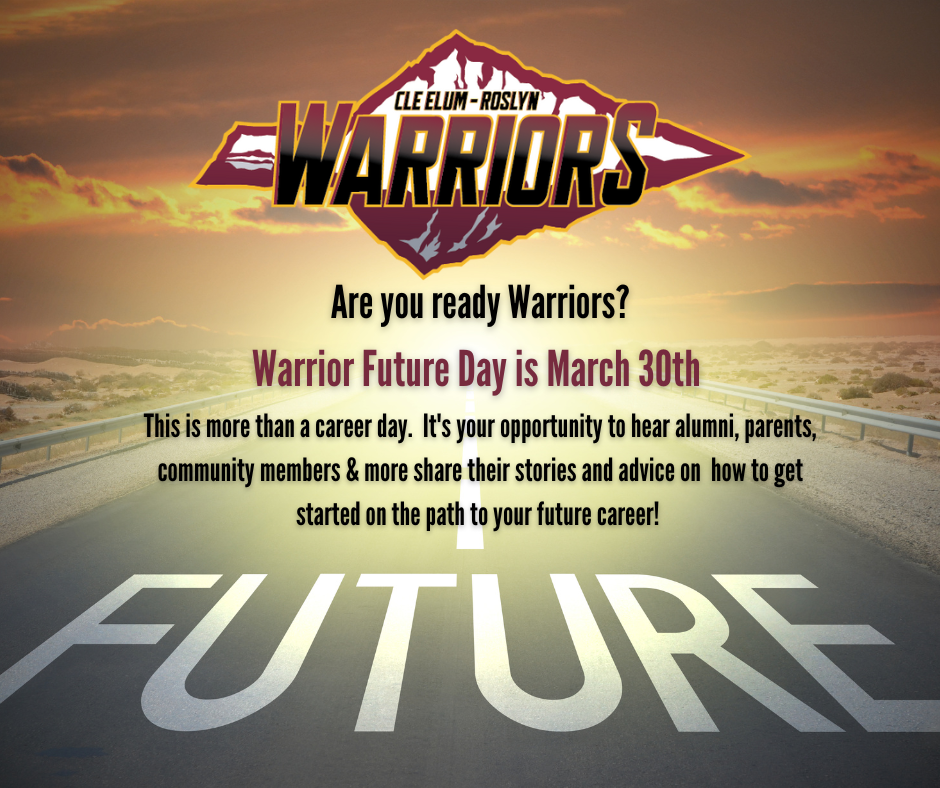 Conferences are just around the corner! Check your emails tomorrow (3/21/23) afternoon for more details on scheduling!

Let the countdown begin! We've got an awesome collection of careers and speakers lined up for you. Go Warriors!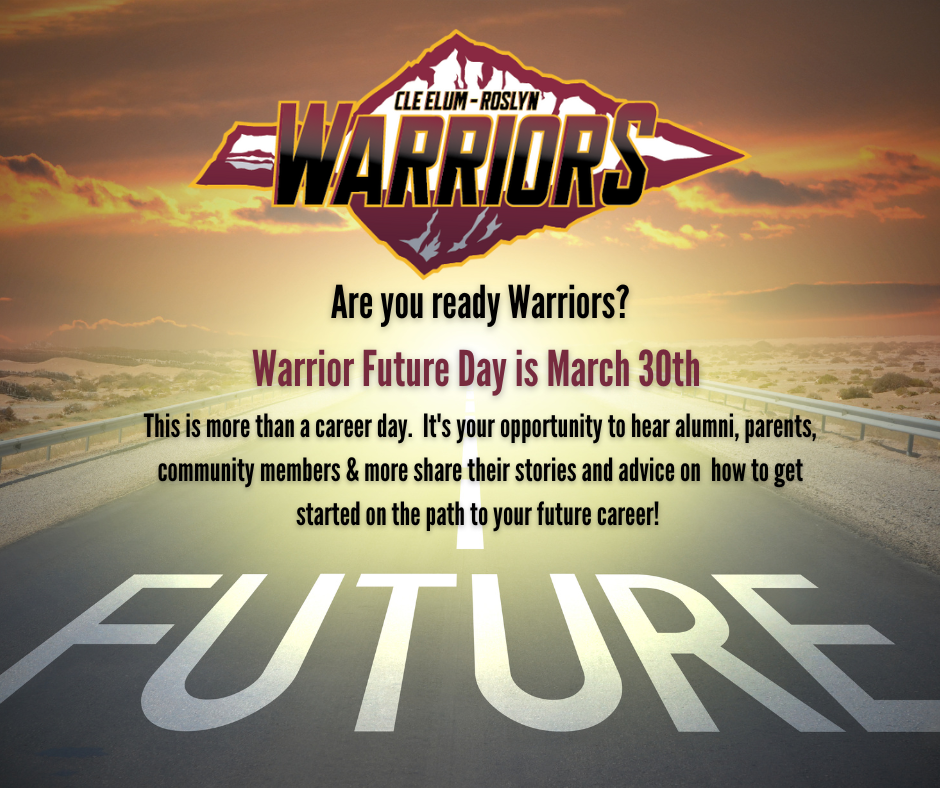 Tolo tickets are on sale now! The dance is western themed and will be at CERHS on March 18th!