Important Announcement regarding tonight's (10/20/22) soccer game! The game has been moved to Ellensburg High School. CERHS athletes will be bussed to and from the game on a district school bus.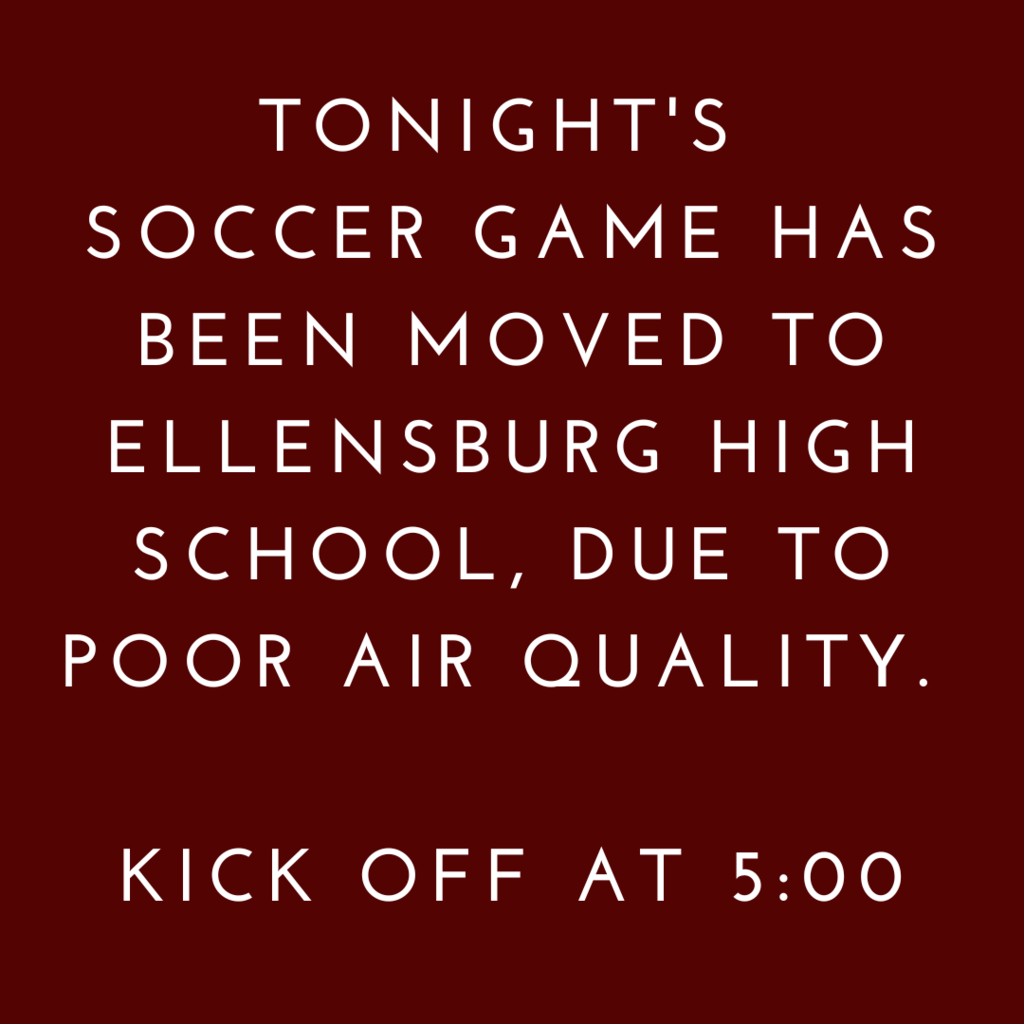 Save the Date! Please join us on November 10, 2022 at 1:00pm as we celebrate our Veterans. We are so excited to bring this tradition back to life!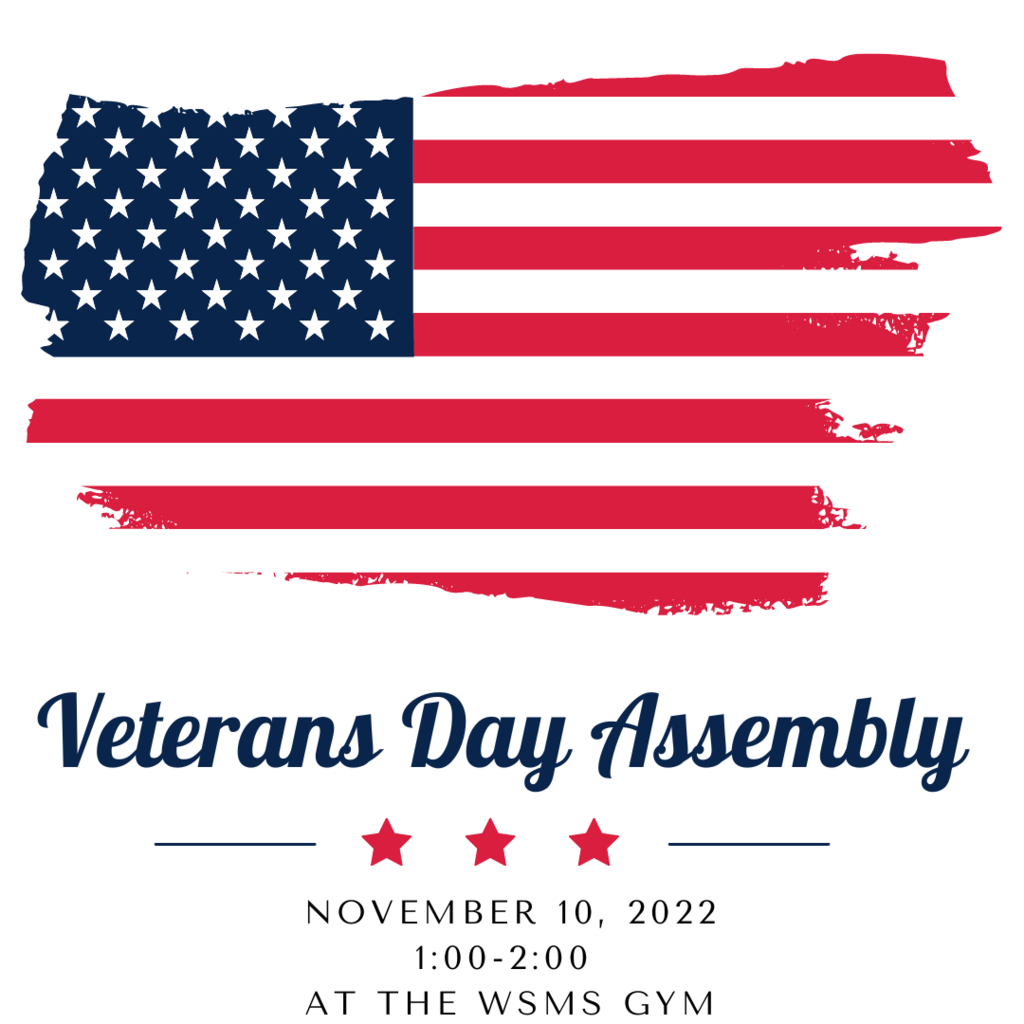 Senior parents, Join us tonight at 6:00 in the HS Library for FAFSA Night! What is FAFSA? The FAFSA application give students access to Federal Student Aid! Who should attend? All seniors and their families! Questions: Contact Mrs. Brooks in the College and Career Center or email
brooksk@cersd.org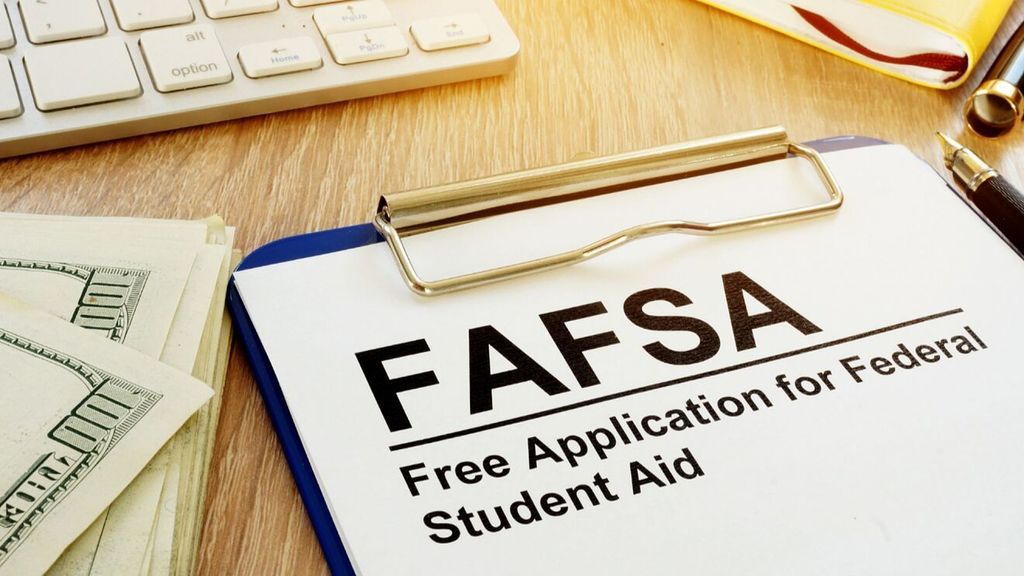 "Why is the Veteran important?" This is the 2022-2023 VFW's Voice of Democracy theme. Students, this is your opportunity to participate in an amazing contest, reflect on Veteran's Day, and win money. See your English teacher, History teacher, or the Mrs. Houseberg for an entry form. Deadlines for this contest is October 31! I promised the VFW that the HS would turn out this year so I need your help!


Didn't have a chance to vote for your favorite Warrior logo at the Homecoming Football game Friday night? No problem! Click the link below to select your Top 2 favorites! We want to give a big shout out to all the students who submitted designs and ideas for the graphic designer to use. He loved seeing your artwork and reading your ideas! Go Warriors!
https://forms.gle/s57pEaLvdRgDQhpj6

Homecoming week has officially come to an end. This would not have happened without our amazing staff, students, and families. Thank you to Nurse Hill, Mrs. Singer, Mrs. Williams, Mrs. Dumars, and Mrs. Keller for creating such a special week for our students! Thank you to all of our staff who participated in dress up days, judged competitions, created an amazing assembly, and chaperoned the dance! Thank you cheer for coordinating and choreographing the staff dance! Thank you families for for supporting our students and encouraging them to participate! Most importantly, thank you students for a fantastic week of memories!

Friday- USA or Warrior Pride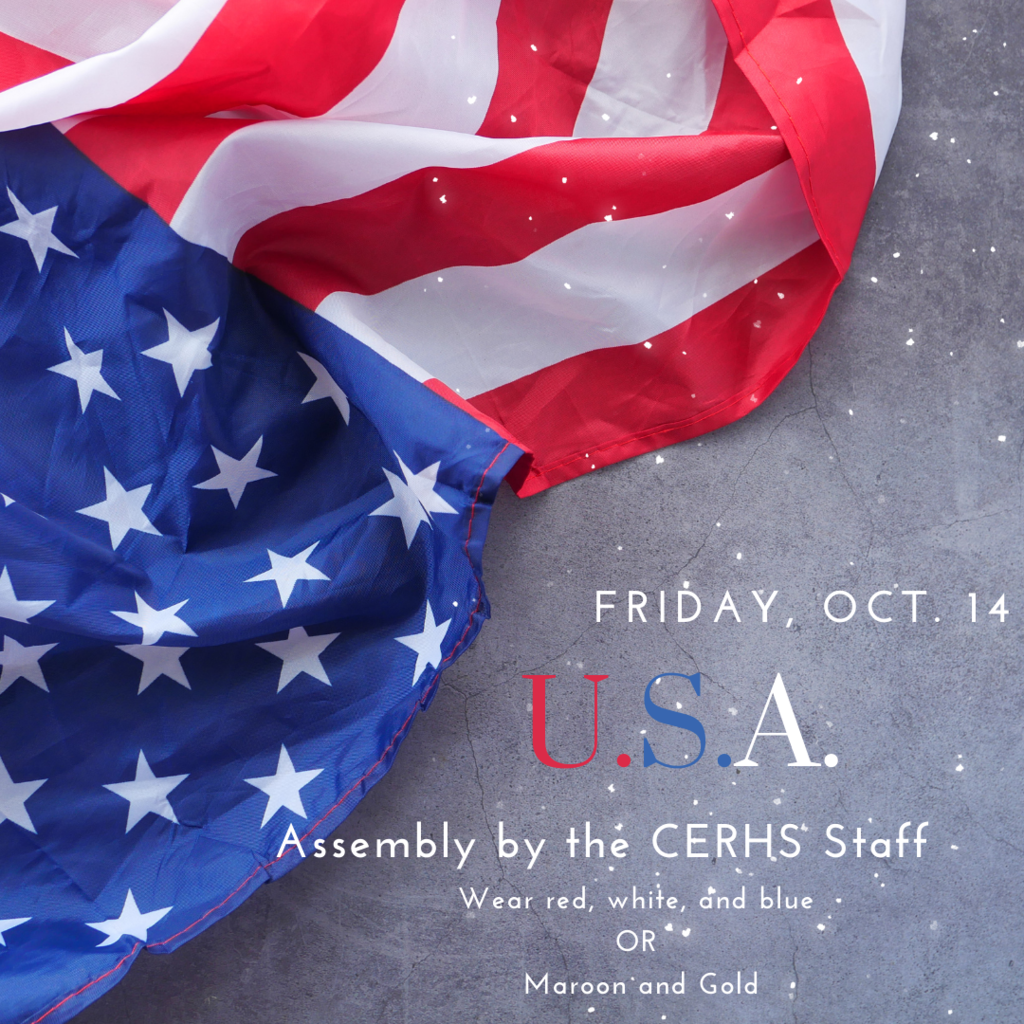 Homecoming Dance UPDATE: Start time: As soon as the football game is over End time: 11:45 pm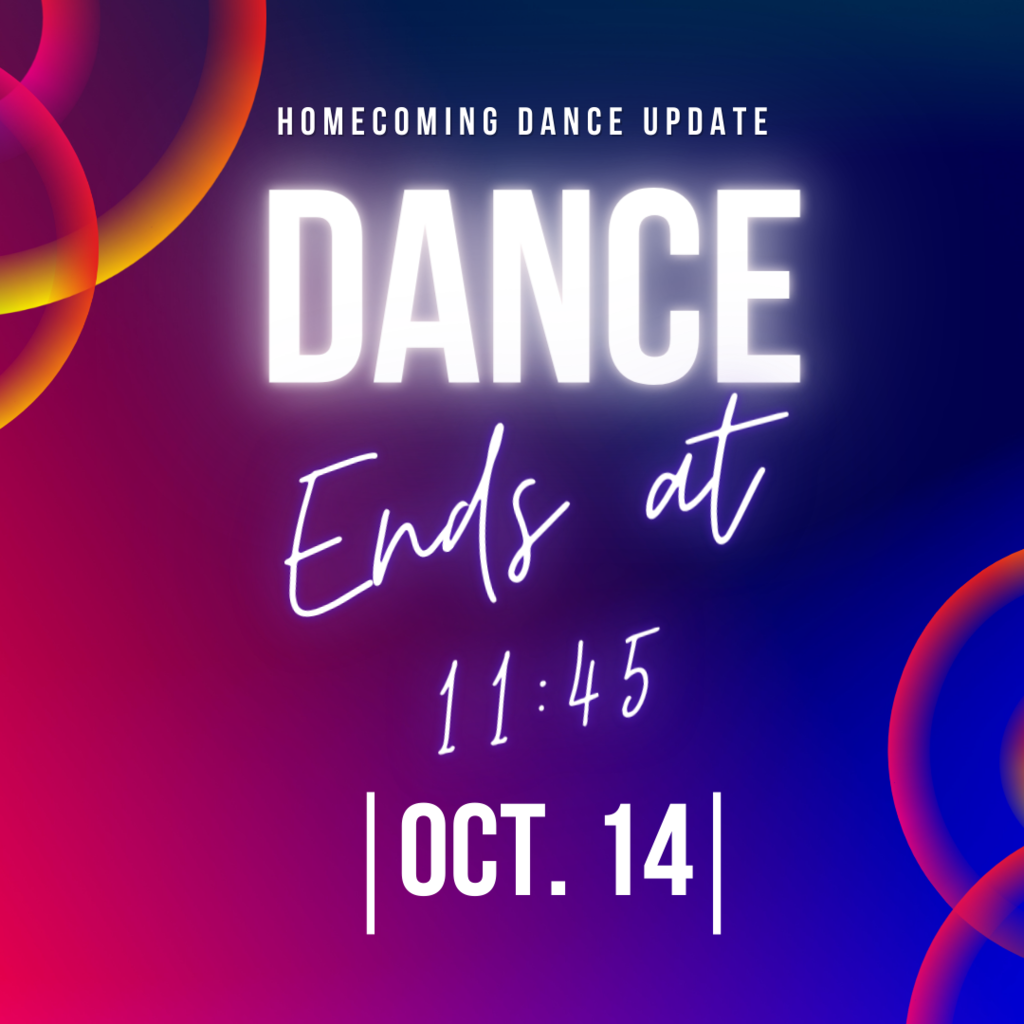 Thursday- Bahamas Day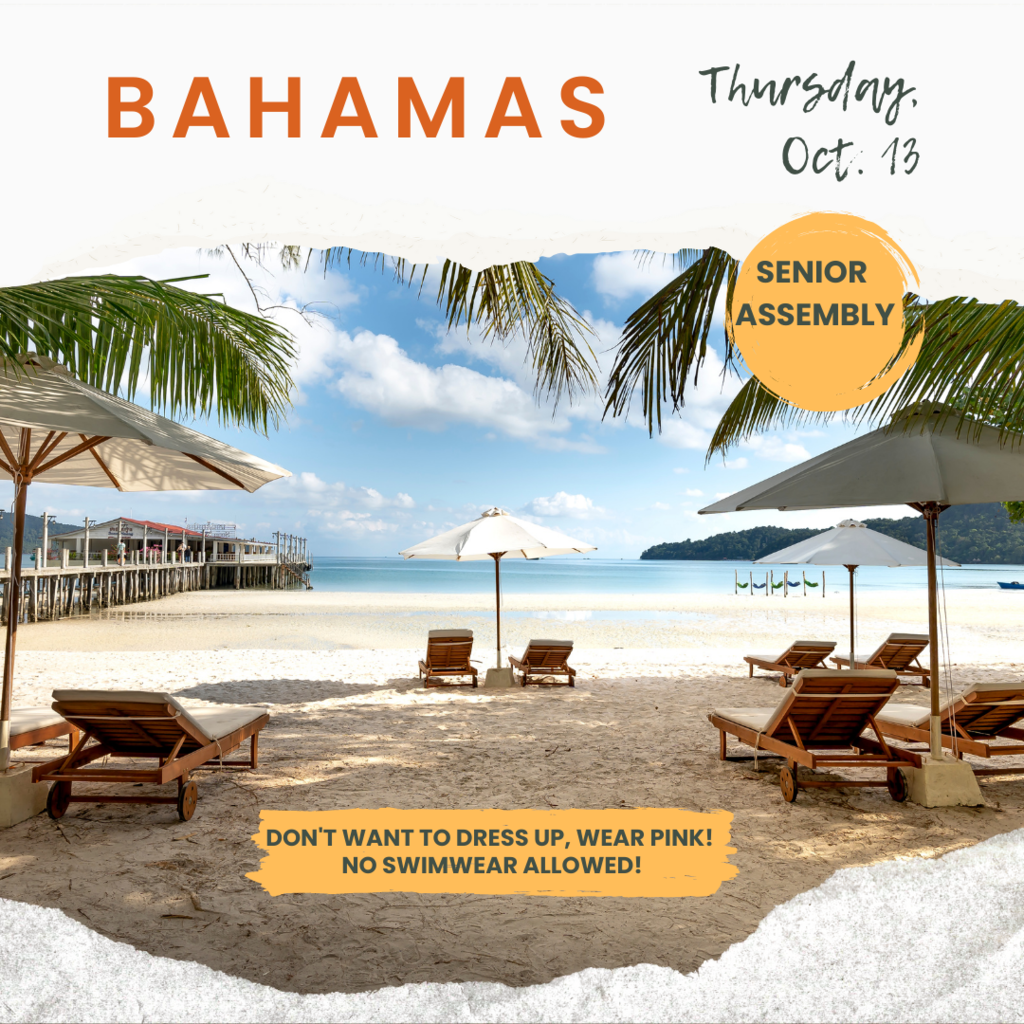 Just a few highlights from our European vacation!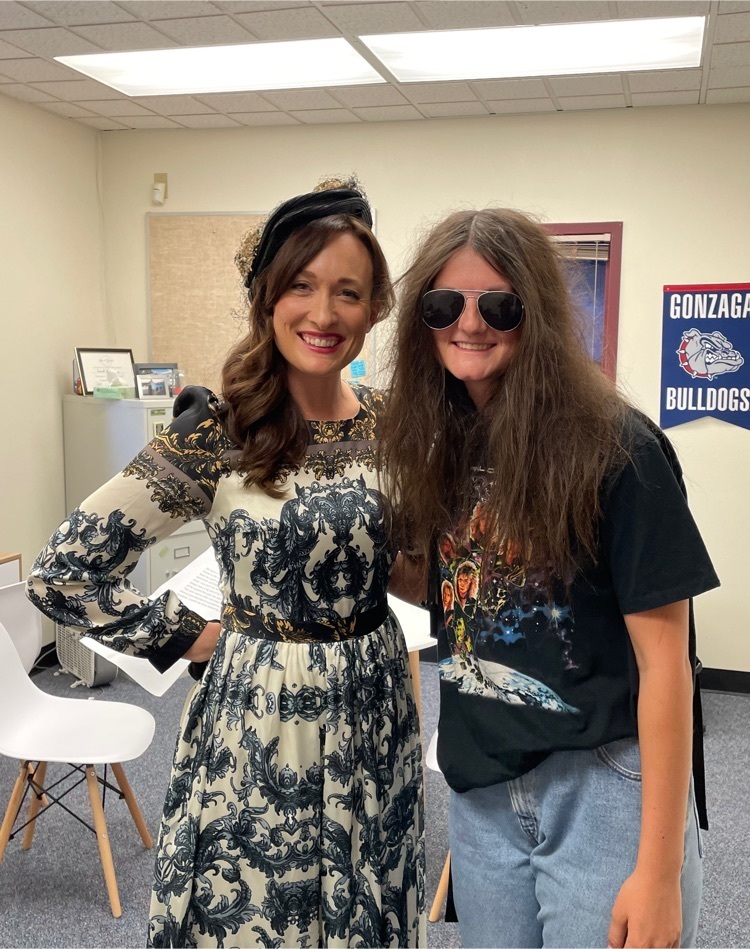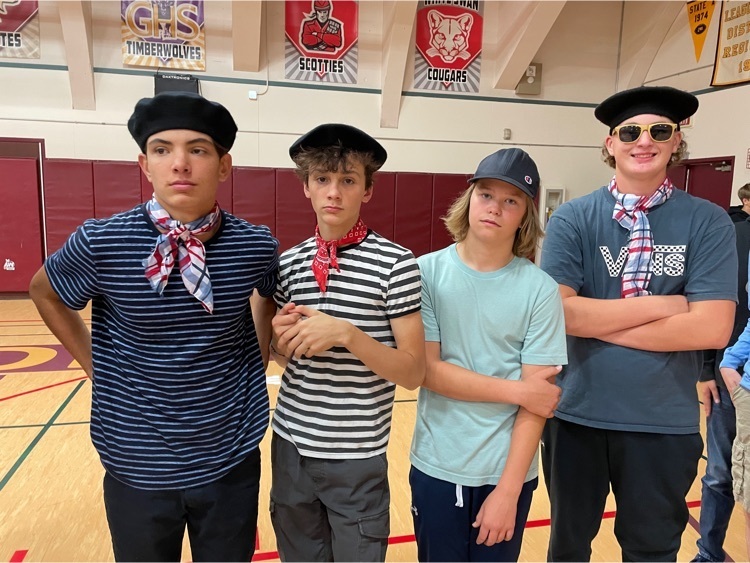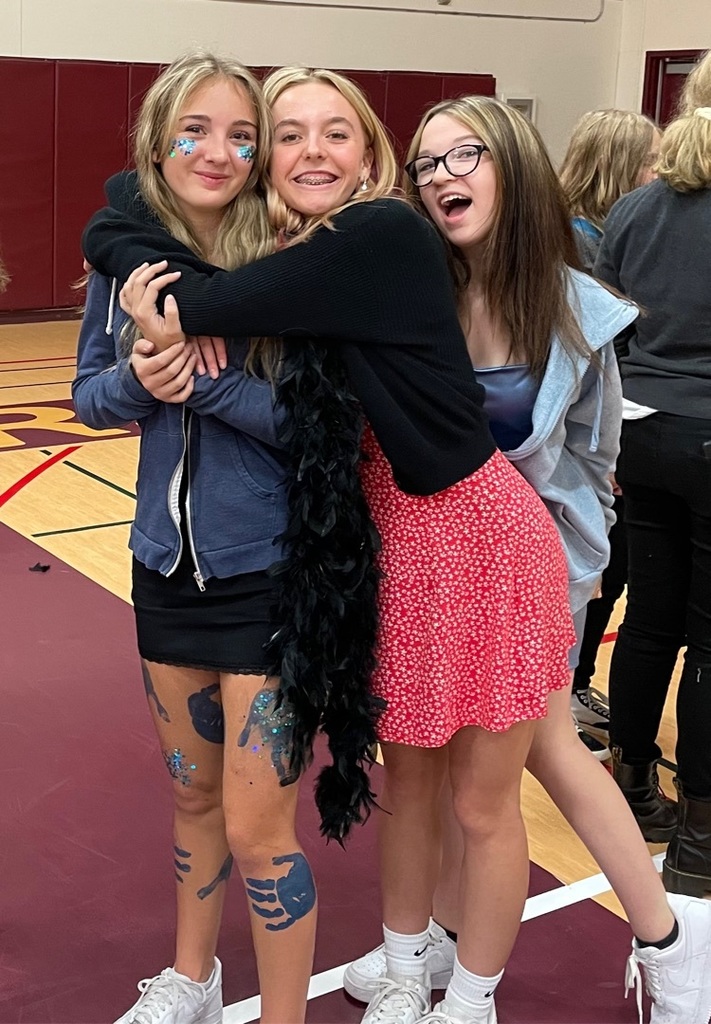 Wednesday- Europe Day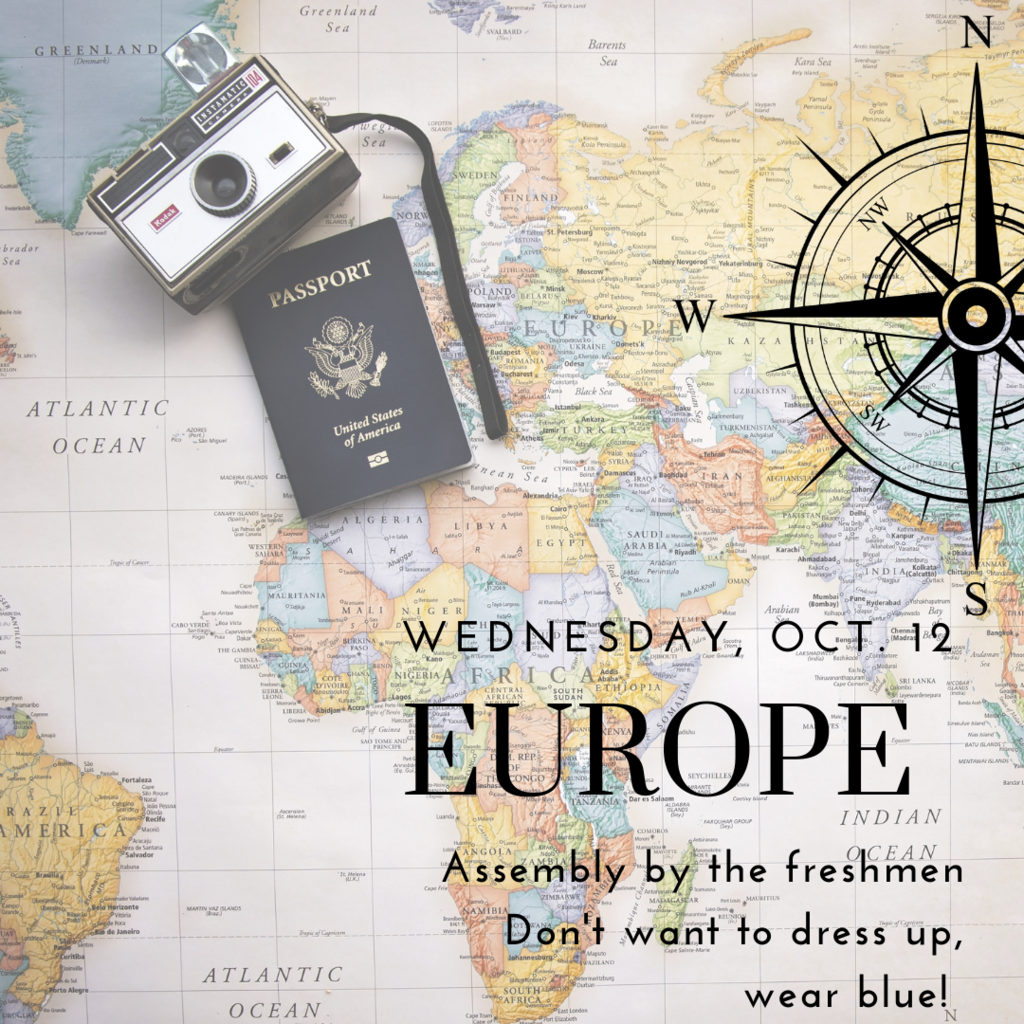 Tuesday- Rainforest Day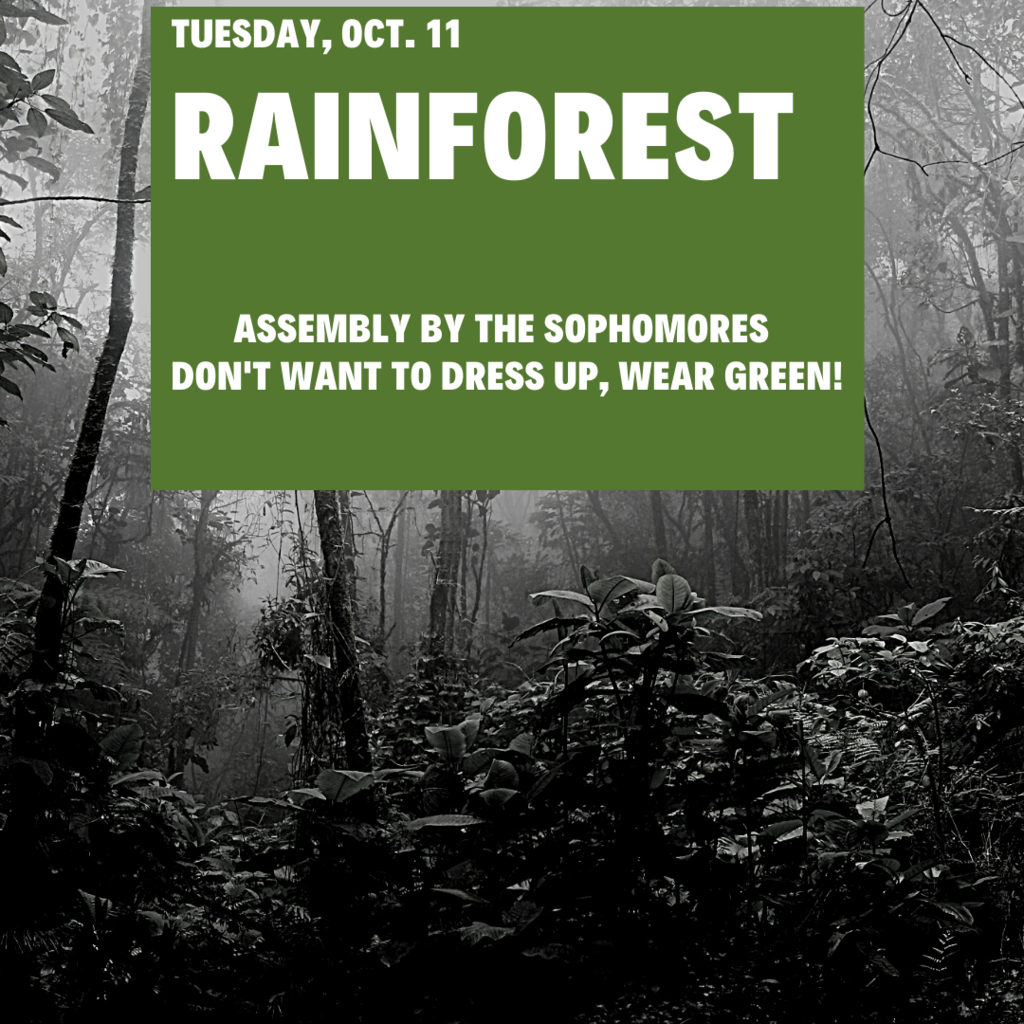 Monday- Arctic Day

Operation Homecoming Hallways is underway! Come help your class out! We will be here until 6:00!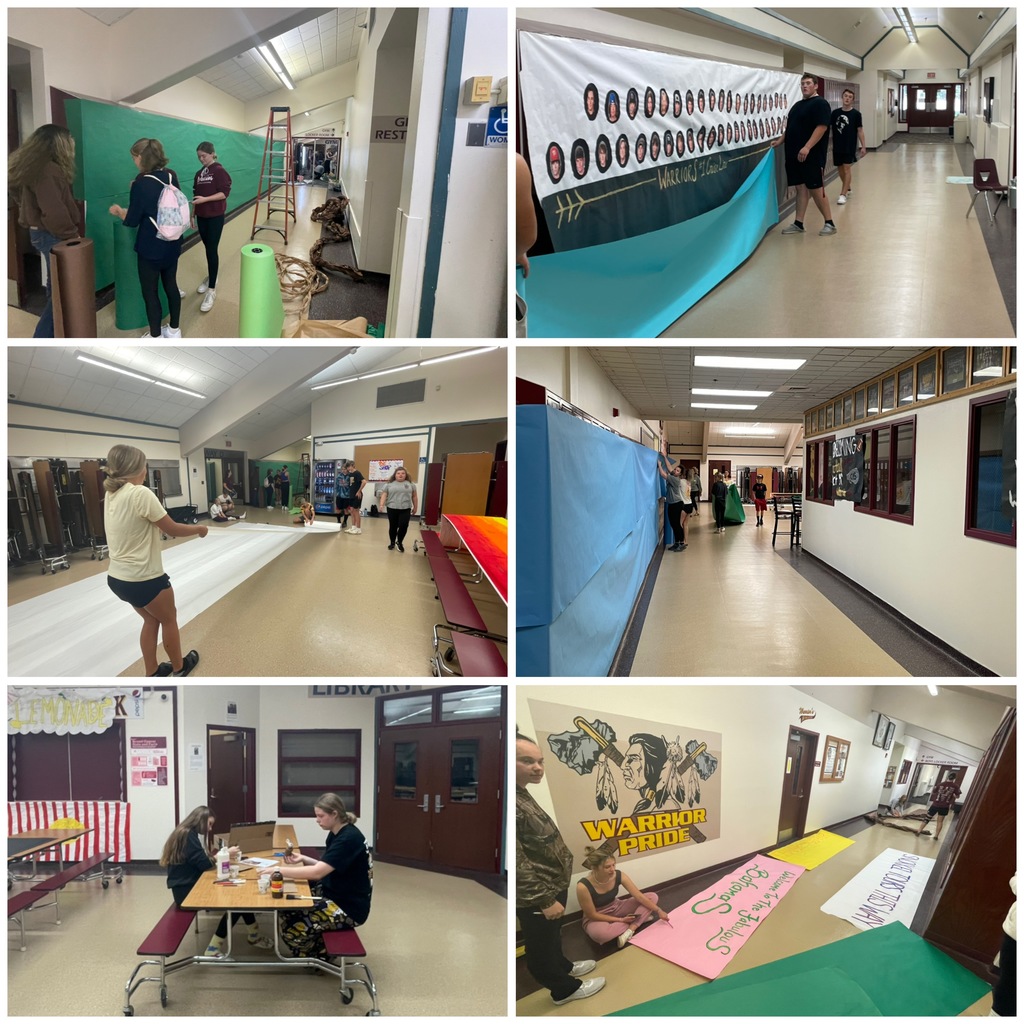 Homecoming week officially kicks off on Sunday, October 9th with decorating hallways!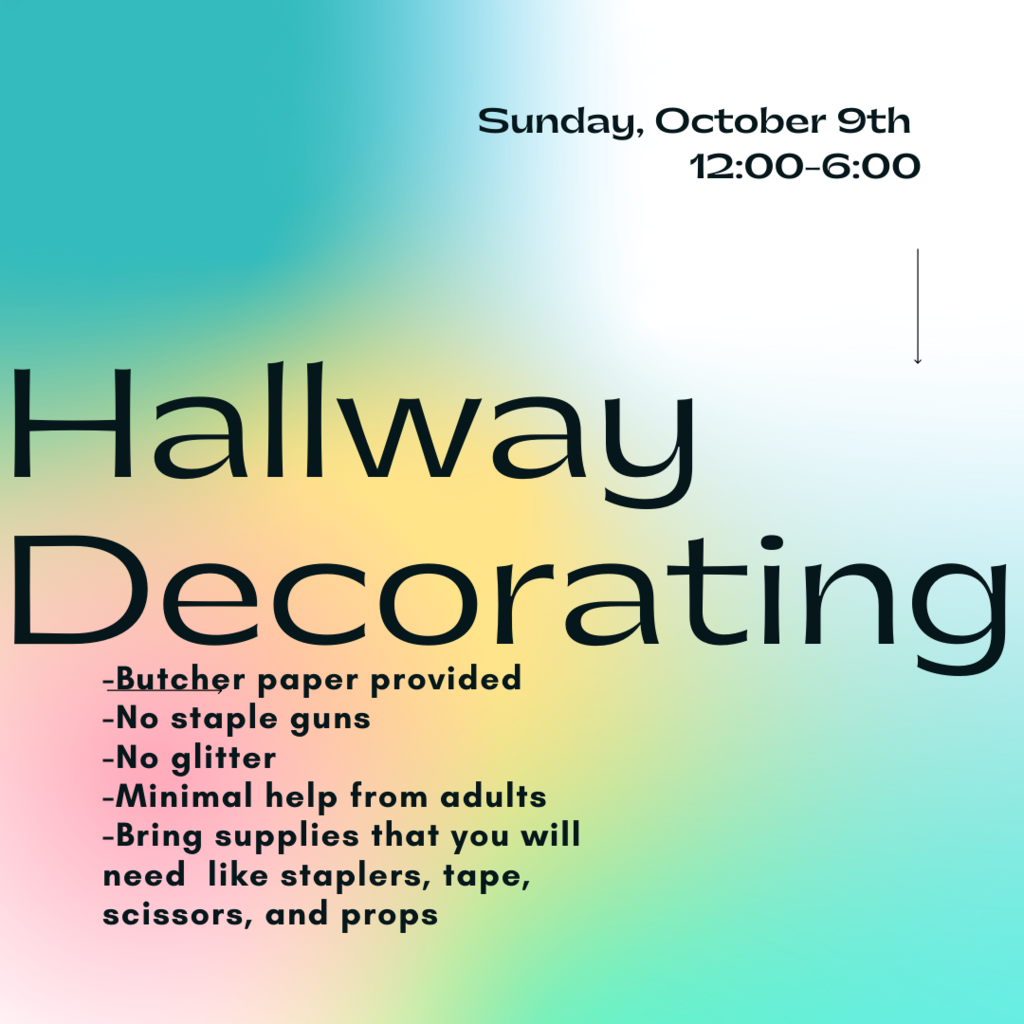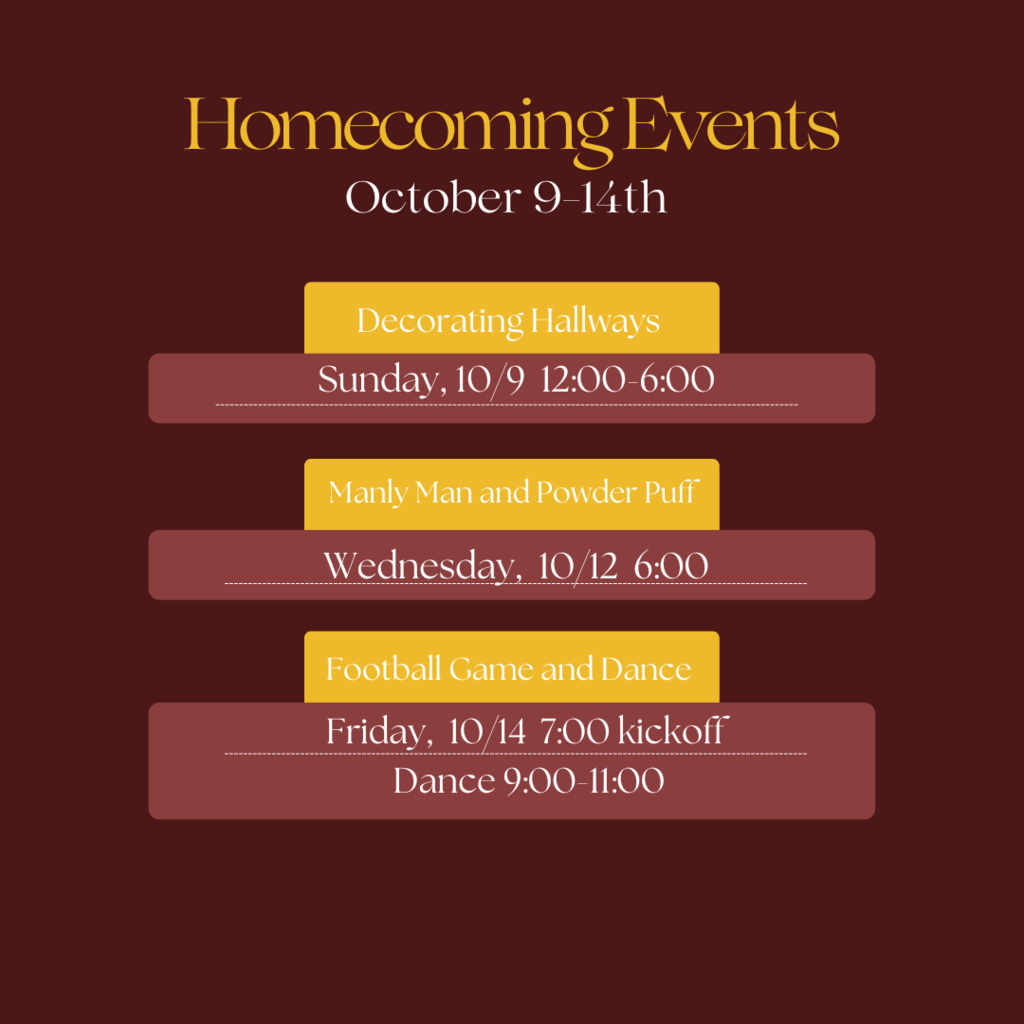 IMPORTANT UPDATE REGARDING JV FOOTBALL! TONIGHT'S GAME HAS BEEN MOVED TO KITTITAS HIGH SCHOOL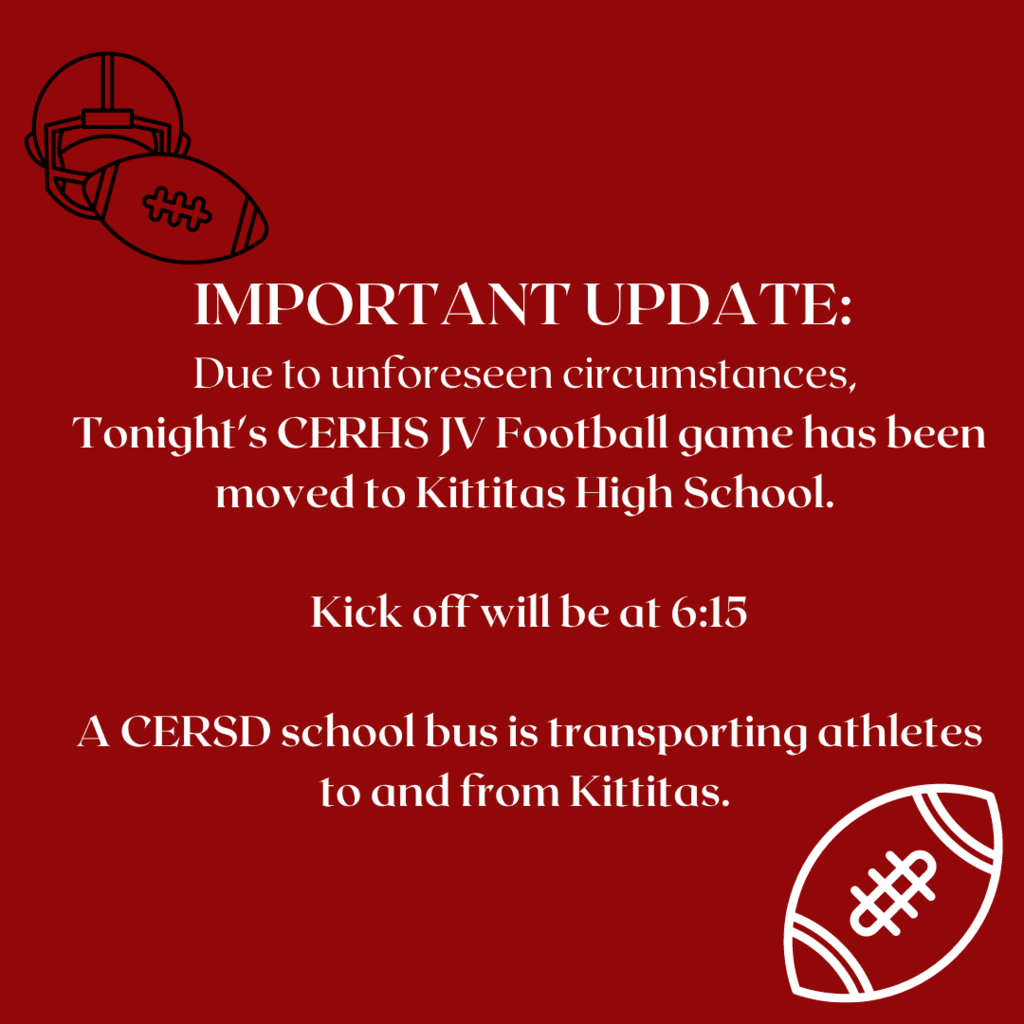 Lunch league basketball and volleyball, science labs, and carnival game designs in Engineering were just a few highlights of another amazing week at CERHS!

Calling all Juniors and Seniors! Do you want to make a difference in our school district? If yes, now is your chance! Applications for the CERSD Youth School Board Representative is now open! SCAN THE QR CODE TO APPLY! Applications are due by Thursday, October 6th.

Hey Key Club, thanks for the lemonade stand at lunch today! Interested in joining Key Club, contact Mr. Berk.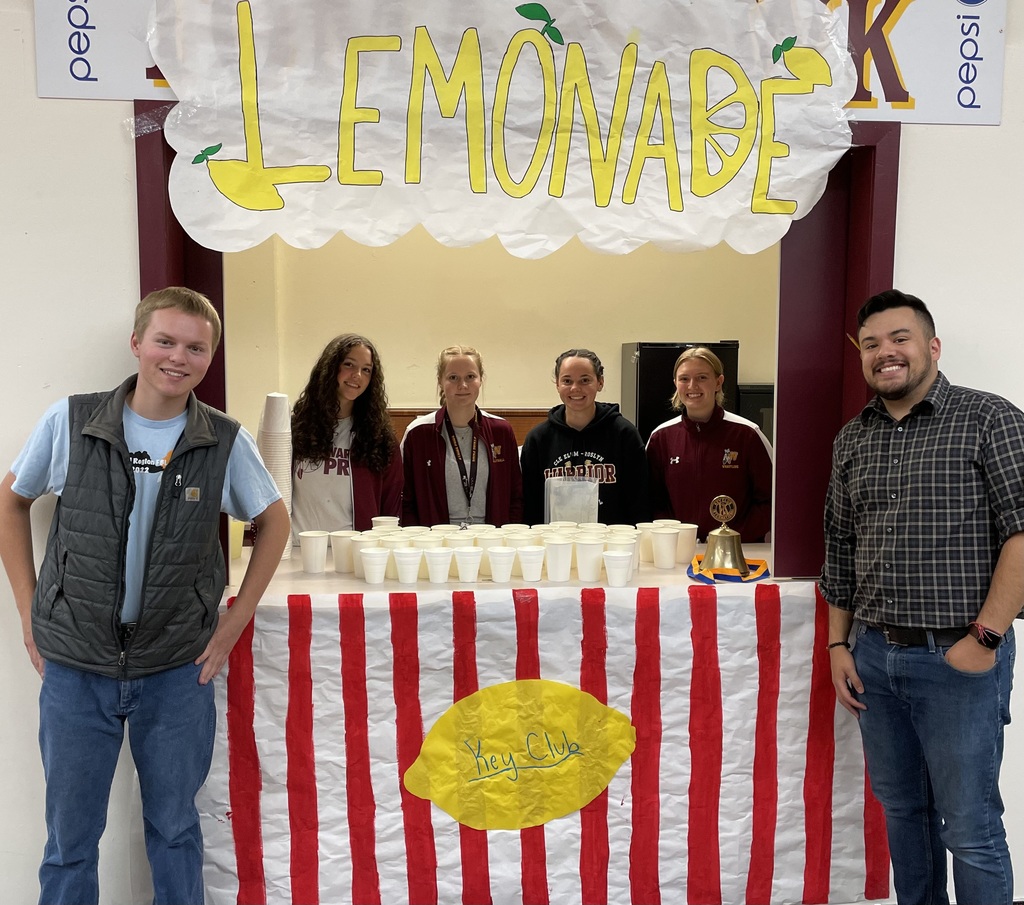 Today, students in Mrs. Keller's Engineering Essentials learned how important it is to BE SPECIFIC when writing instructions. The students experimented with writing instructions to make hot chocolate and quickly learned how important descriptions like "use a clean mug" or "stir with a spoon" actually are when Mrs. Keller is following their directions! Don't worry though- the lesson ended with all of the students getting a (clean) cup of hot chocolate to drink while they shared a laugh at the little details they forgot that made a big difference in the process.