Tonight's the night! Learn more about earning college credits through CWU in the high school! See you at 5:30!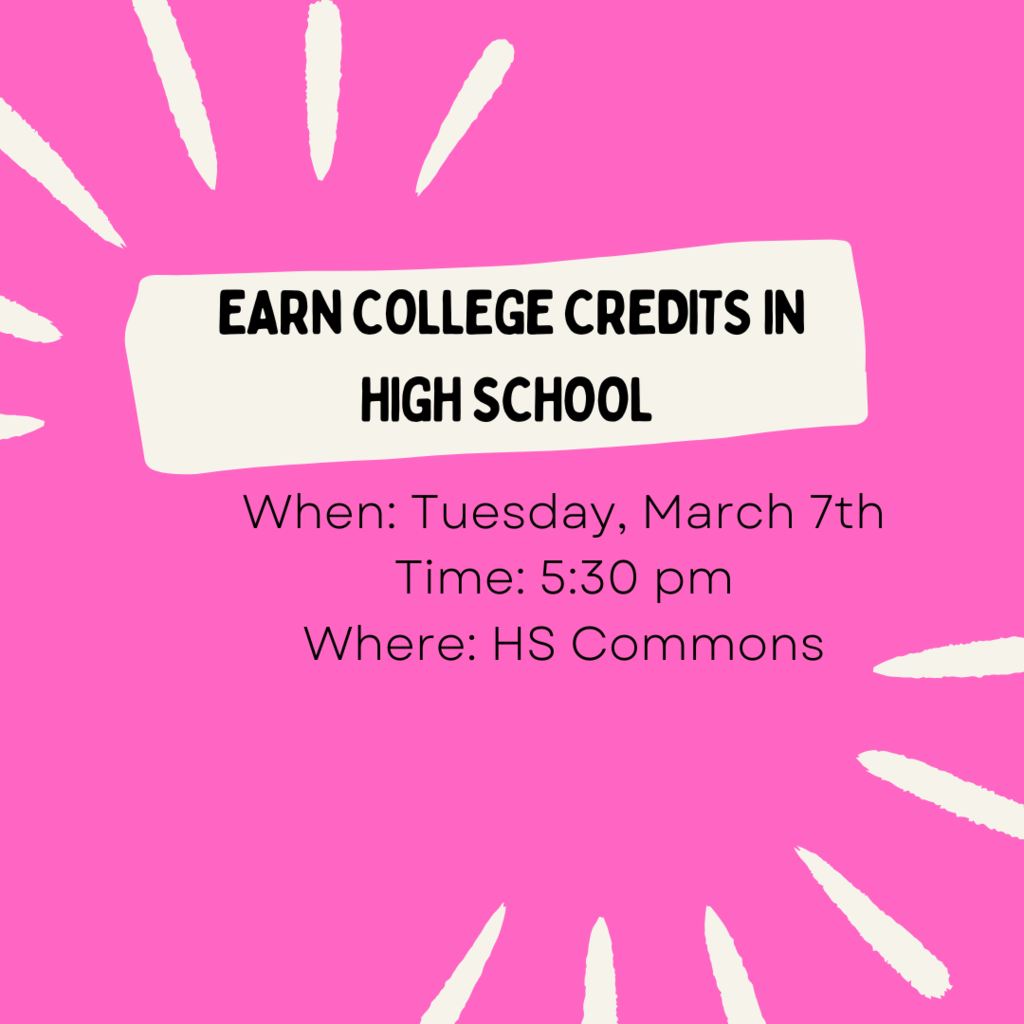 Please join us tomorrow evening for the Spring Concert. The HS band and choir will be performing songs from their upcoming festival sets. Doors open at 6:00 and the performances will start at 7:00.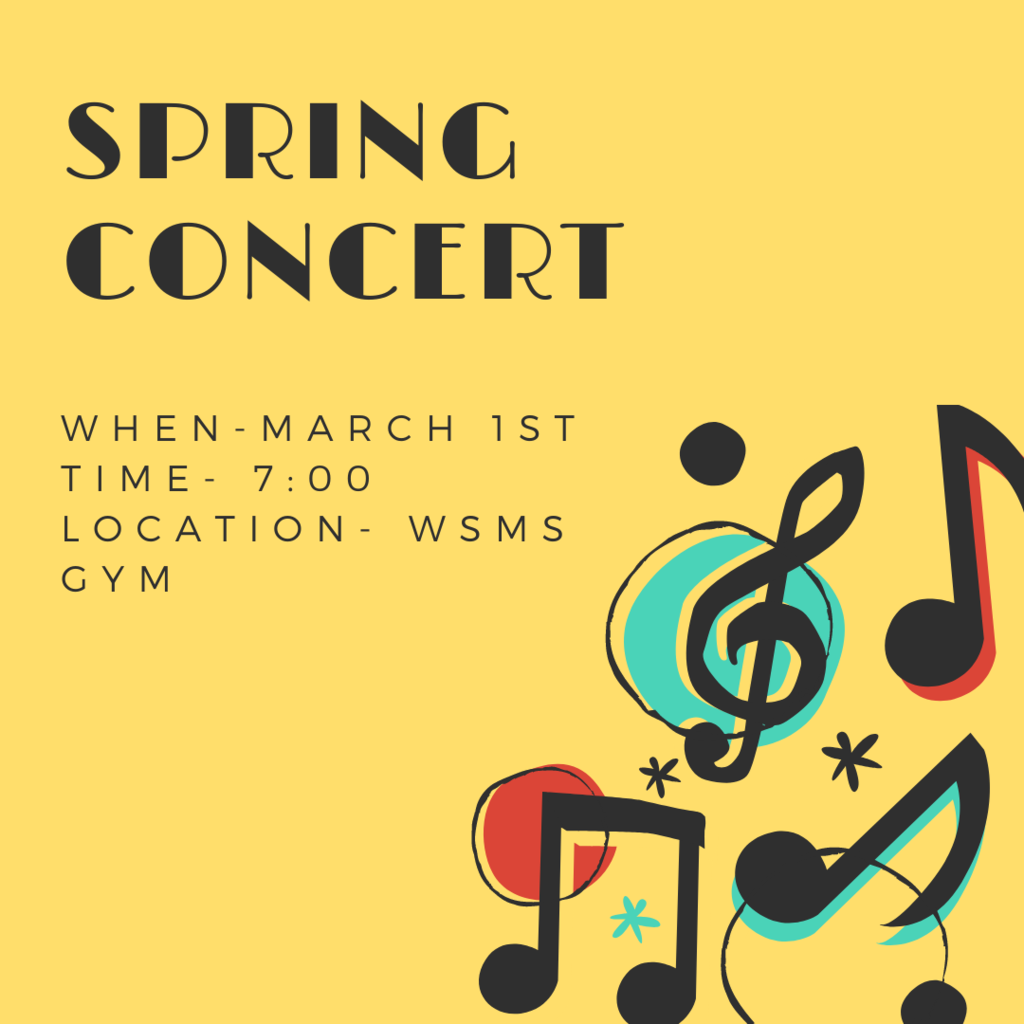 Save the date! Cle Elum-Roslyn High School offers two options for students to earn college credit while attending high school. Students may stay on campus at the High School or attend CWU. There will be an informational meeting on Tuesday, March 7th at 5:30 pm in the HS Commons. Both students and parents are encouraged to attend. The decision to pursue courses that become part of a student's permanent college record requires informed decision making. We look forward to seeing you there. Please contact Mrs. J with any questions!

This week Mrs. Keller's engineering class had to make prototypes for effective and efficient ways to move props and backdrops in a theater. Here are a few examples.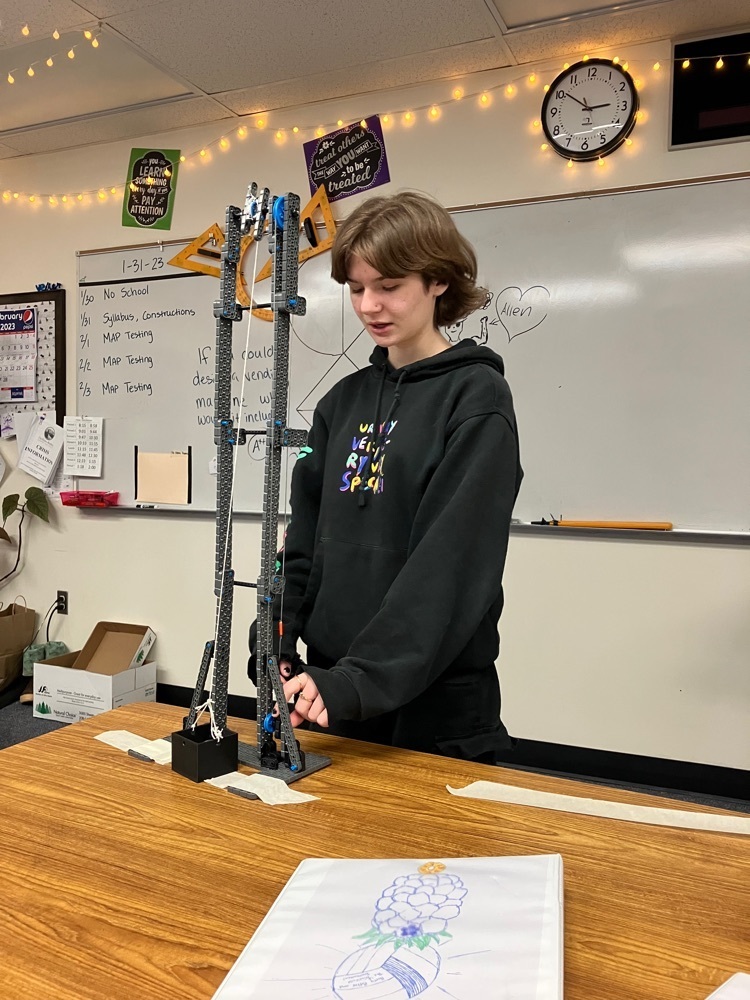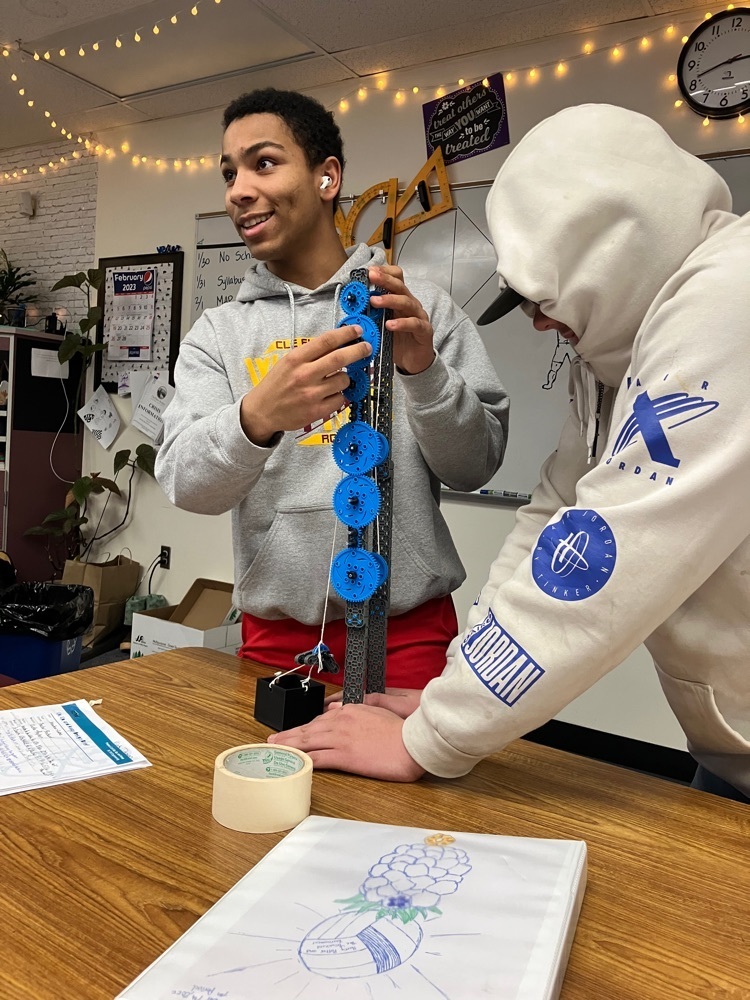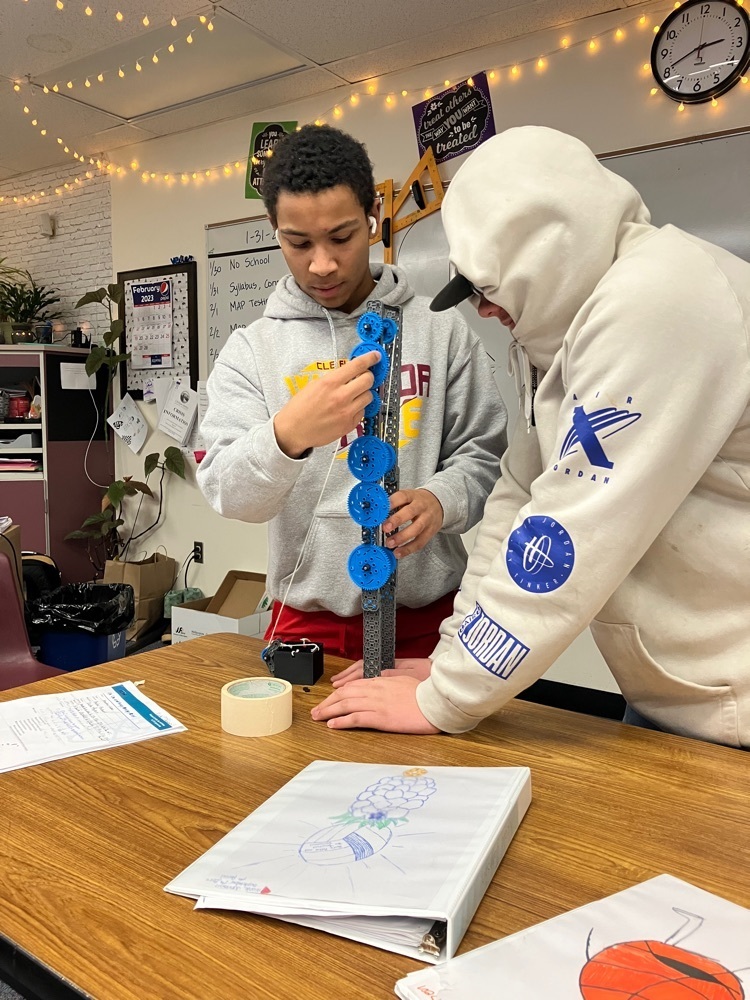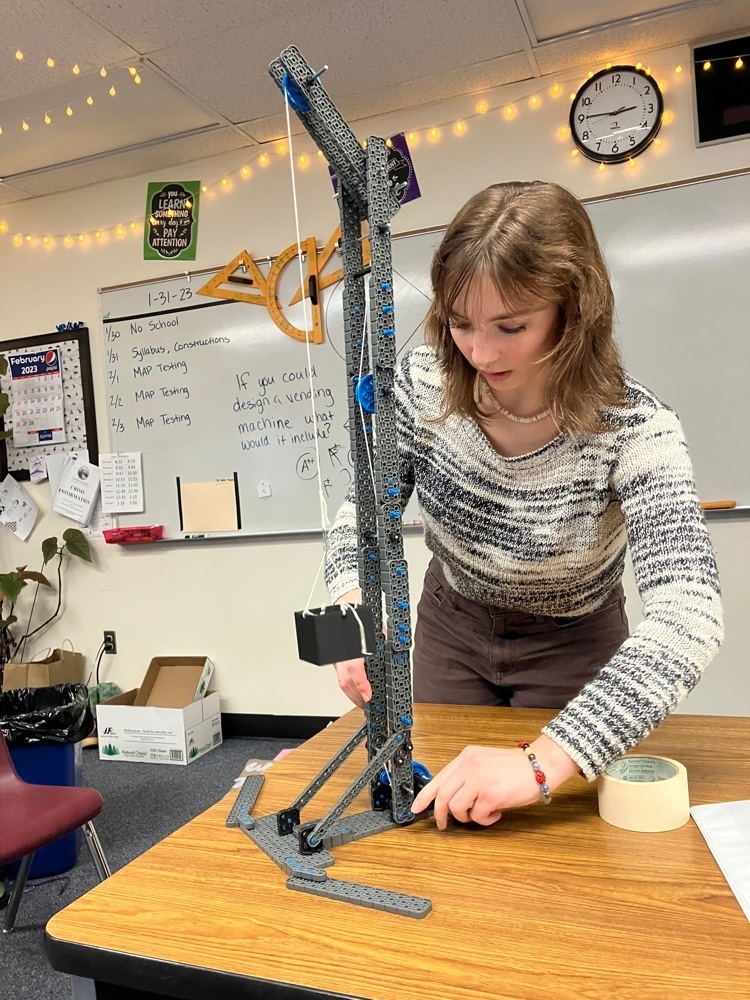 Schools across the district have been receiving phone calls inquiring about the potential for early release today.  We want to reassure you that our schools will remain open until the regular dismissal time today where kids are safe and warm. We also acknowledge that some of our families may want and/or need to have students home earlier due to the inclement weather.  If you need to pick up your student(s) early today, please contact the building(s).  Elementary:  509-649-4700 Middle School: 509-649-4800 High School Attendance Office: 509-649-4944 Swiftwater Learning Center: 509-649-4993 Our buses are prepared to transport our students in this weather.  Please be patient at the bus stops as they will be driving a little slower to ensure that your student(s) arrive home safe.

All after school activities including GEAR, Outdoor School and athletics are canceled today 12/20/22 due to inclement weather.

Due to a minor issue this morning, Bus H will be running 30 minutes behind schedule. Bus H should arrive to all stops 30 minutes later than the usual pick up time. All students riding Bus H will be excused for their late arrival. 

If your student is going to be absent for any reason, please make sure to call or email Peggy in the attendance office!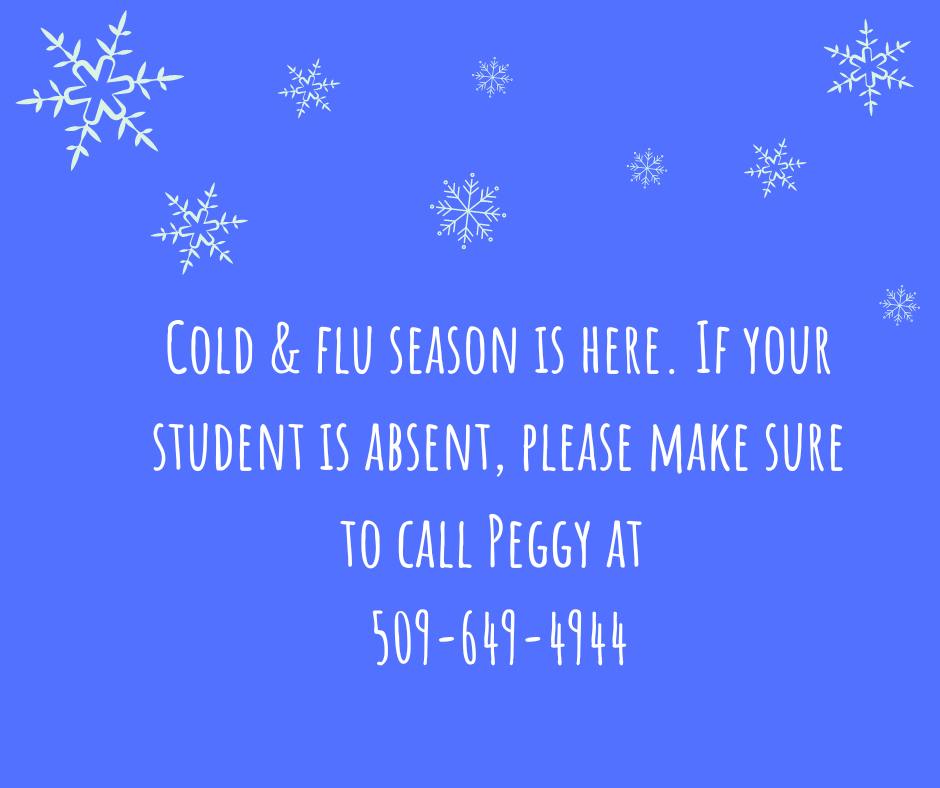 Make sure to join us on Wednesday evening for our Winter Holiday Concert! Doors open at 6:00. Performances starts at 7:00.

Congratulations to the newest inductees of the National Honor Society! Last night the CERHS chapter of the NHS inducted 17 new members. This is a huge accomplishment for our scholars as they are required to uphold the four pillars of the NHS- Scholarship, Leadership, Service, and Character.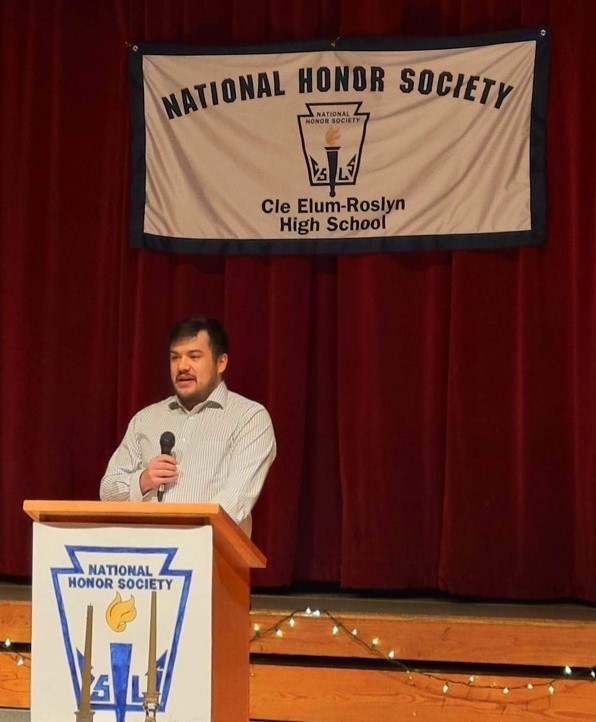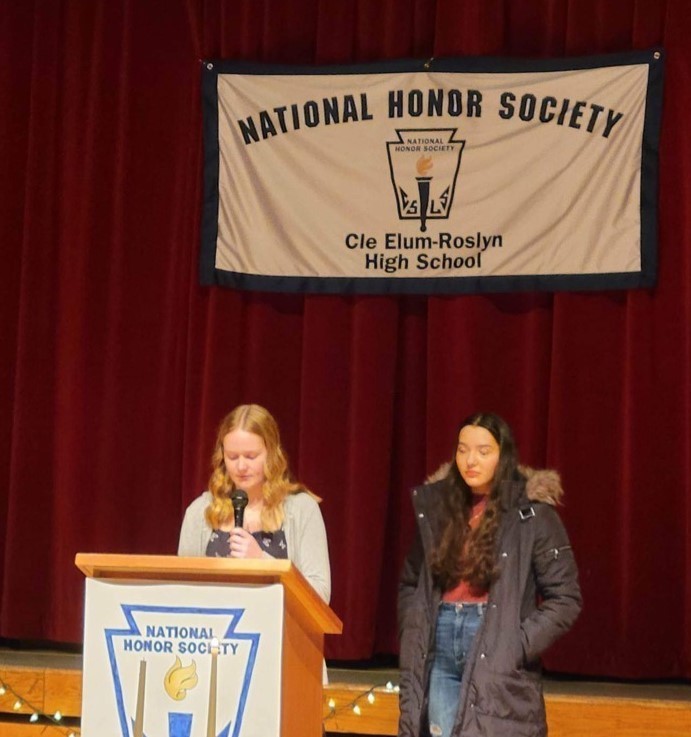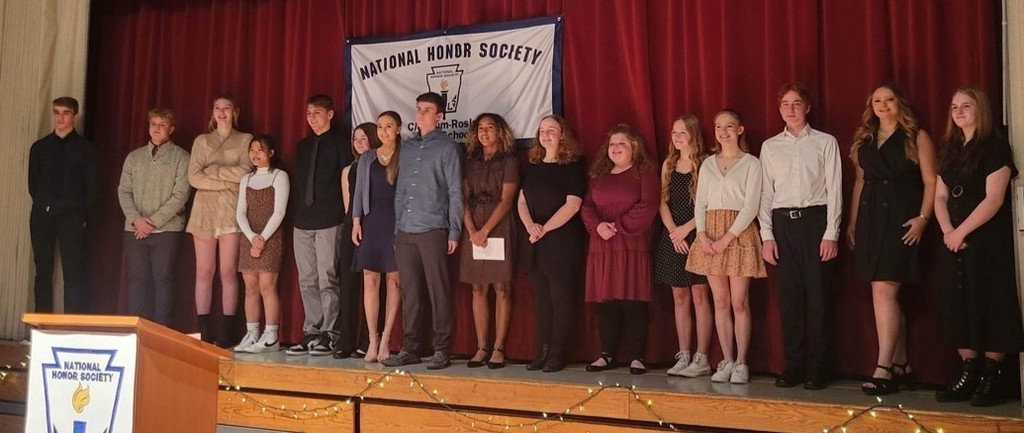 Join us tomorrow night as we induct our new members to the National Honor Society!

Join us tomorrow for the National Honor Society induction ceremony!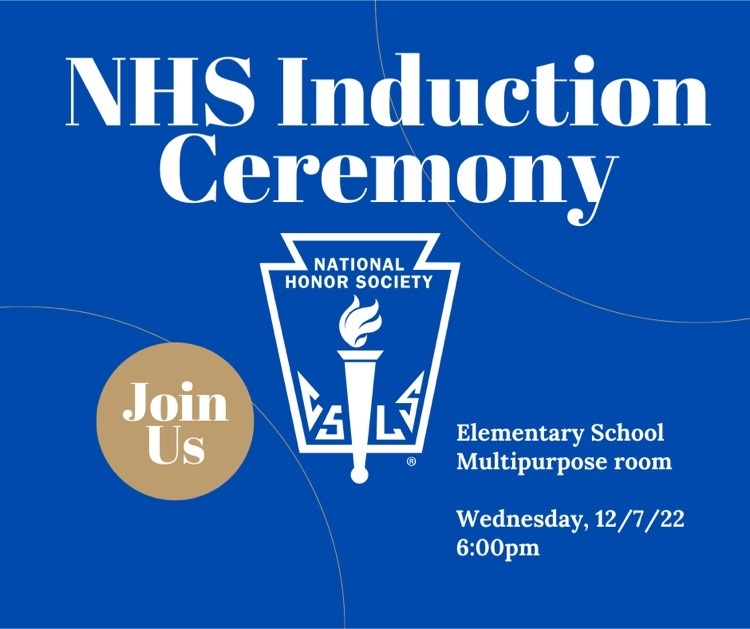 Come check out our band and choir on December 14th!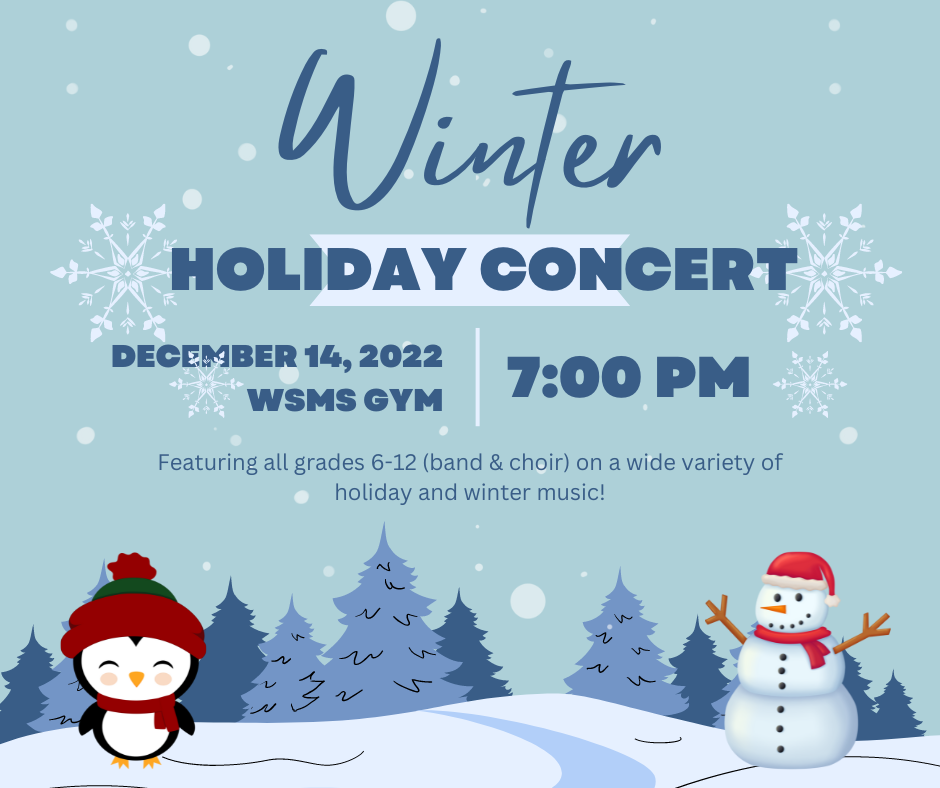 Thank you parents for driving extra slow during pick up this afternoon as we had a community member experience a medical issue in his vehicle in front of our schools. This is unrelated to the police activity at the east end of town. Special thank you WSP & the Fire Department for assisting so quickly.

School will be starting on time this morning. Please give yourself enough time to arrive safely and have patience with one another in our parking lot.

Wondering what's for lunch this week? Thursday we are planning to serve Chicken Burgers and on Friday we will have Toasted Cheese Sandwiches with Soup.

On November 29, 2022 eleven members of the Yakama Warriors Association made the trip from Yakima to Cle Elum- Roslyn High School to raise the Yakama Nation flag. This monumental event signified the partnership between the Cle Elum-Roslyn School District and the Yakama Nation, as the two groups continue to work together to learn from each other and support the community's history. Thank you to everyone who was able to join us.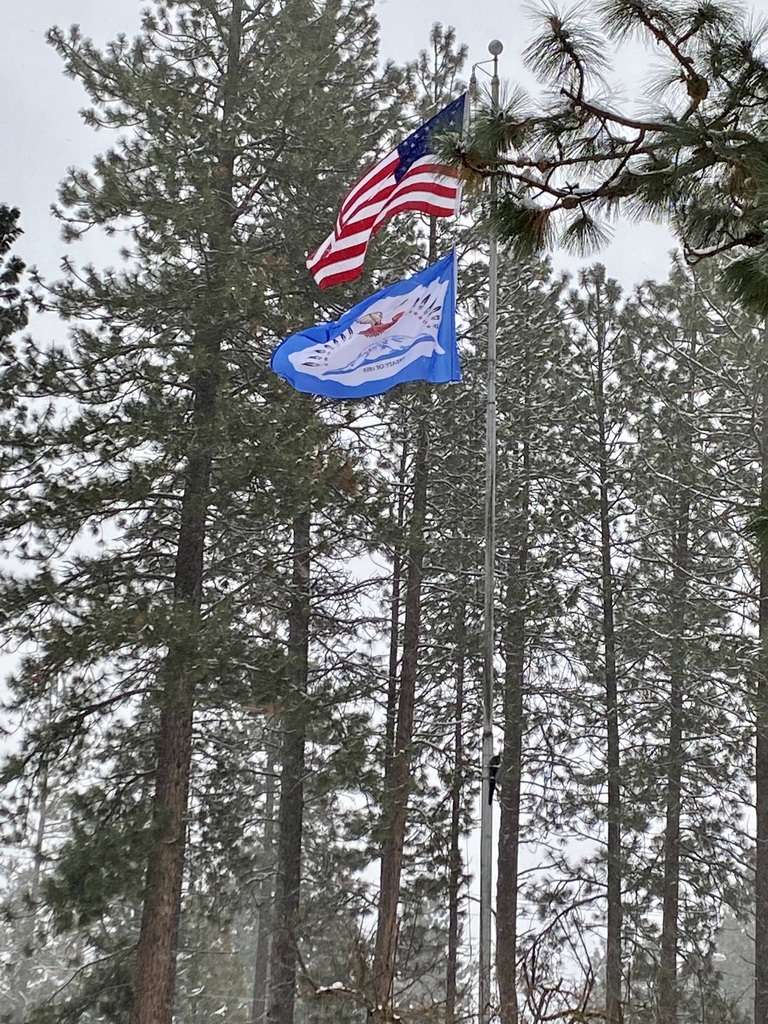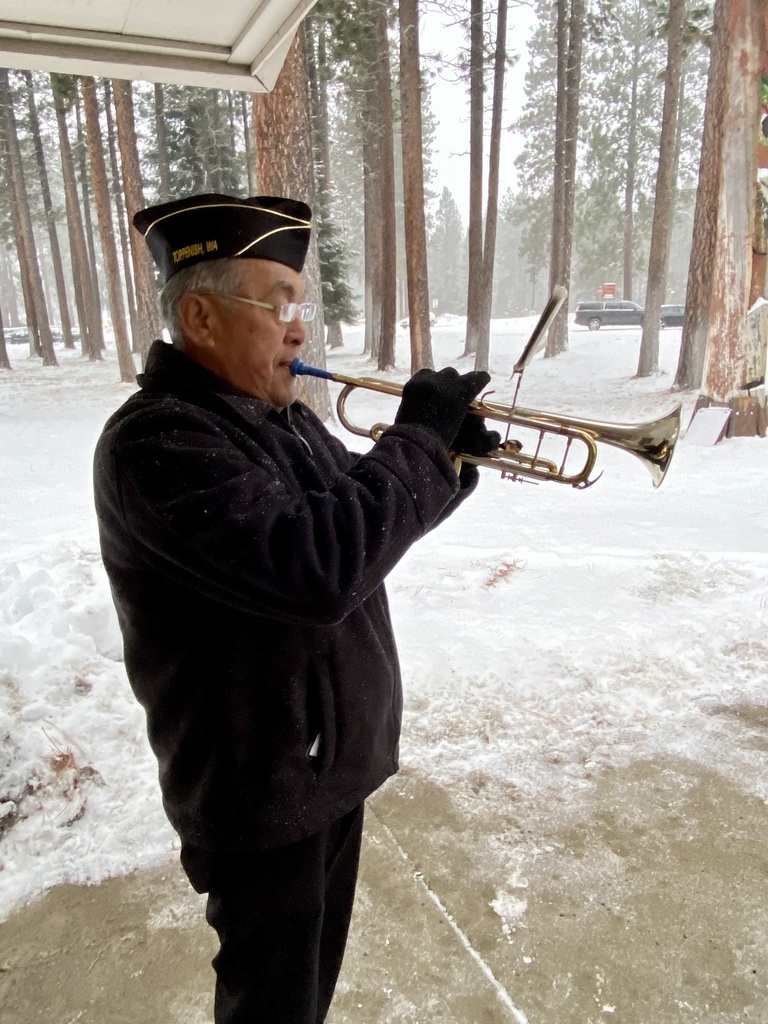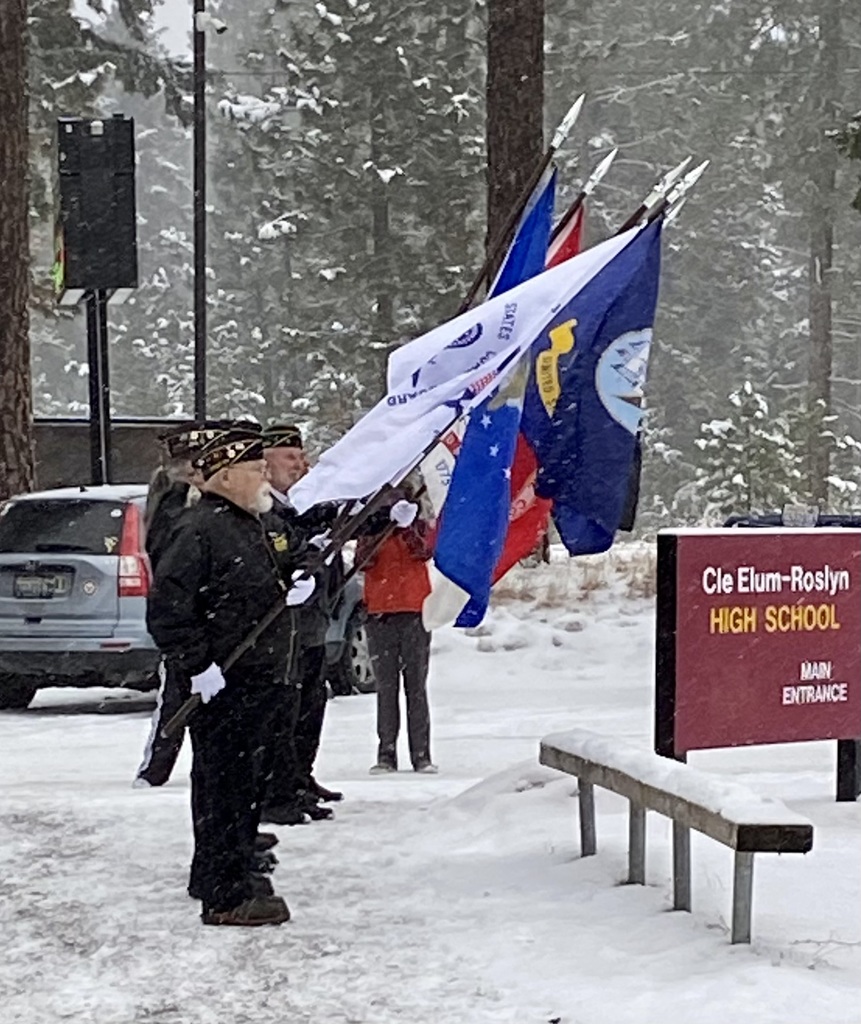 Cle Elum-Roslyn School District is closed today, November 30th due to inclement weather and road conditions.

‼️2 hour delay due to inclement weather for Wednesday, November 30, 2022‼️ Here is today's bell schedule. There will be no zero hour classes.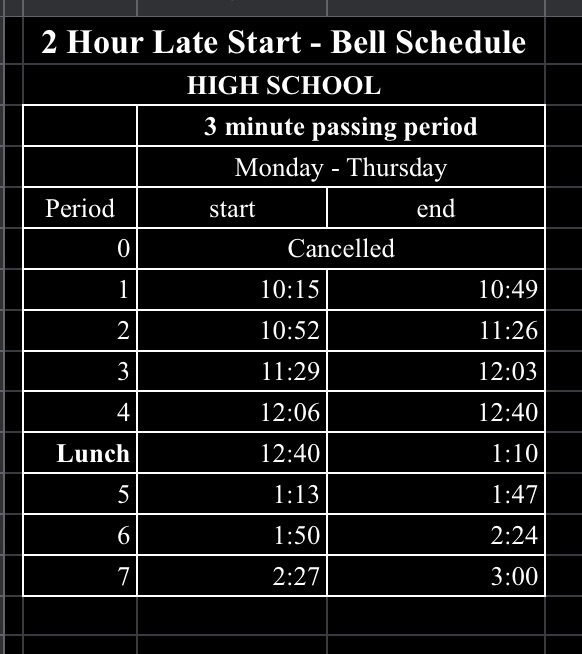 Cle Elum-Roslyn School District will be delayed 2 hours today, November 30th, 2022 due to inclement weather and hazardous road conditions. AM Preschool has been canceled. School will begin at 10:10am. Parents, please do not drop off students before 9:45am to ensure that there is staff supervision on campus. Staff should use sensible precautions to arrive safely at work at a reasonable time. We do not make these decisions lightly and will always take safety seriously. Please travel with care on your way to school today.