Did you know we expanded our Woodshop class this year? Our Skilled and Technical Sciences Teacher, Mr. Ellithorpe has CERHS courses that he teaches in the morning and WSMS courses he teaches in the afternoon. Mr. Ellithorpe recently graduated from CWU with an education degree in Career and Technical Education. He has lived in our community for some time and was SO excited to become a Warrior and build a robust program! You might recognize him as he drove the HopeSource bus and worked at the hardware store before joining our district. In his free time, Mr. Ellithorpe says he enjoys "tinkering" and being an active member of our community.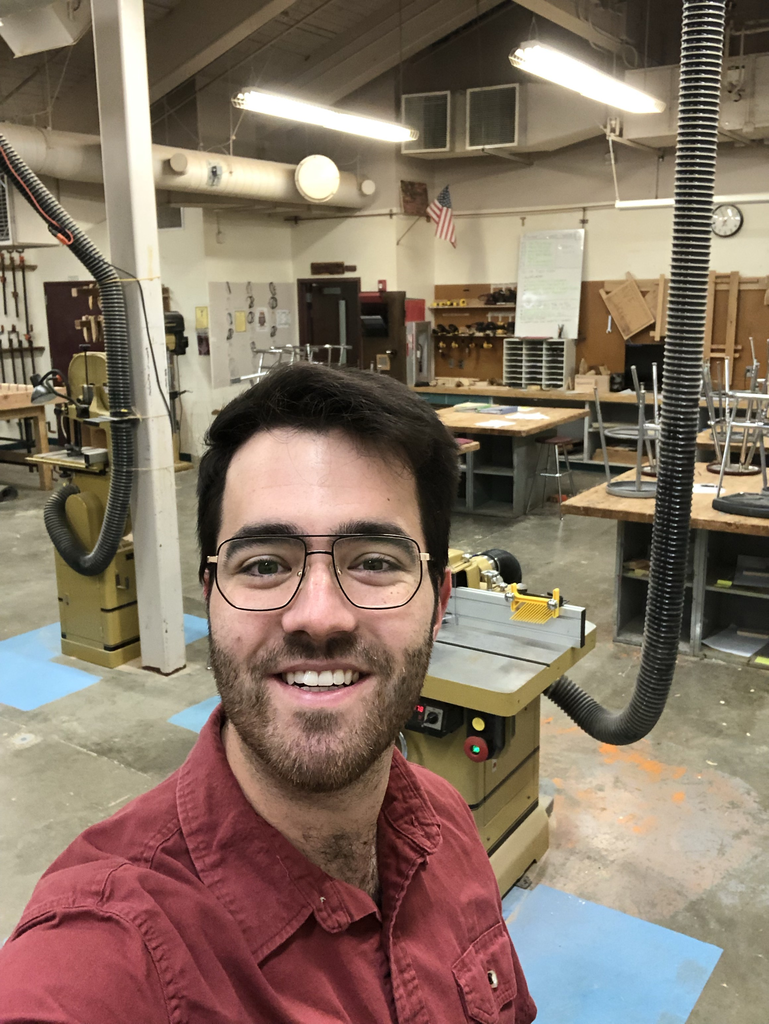 Last week two members of our Warrior family presented at the Yakama Nation tribal council meeting. These two young ladies spoke about what being a Warriors means to them, their families, and they friends. At the end of their presentations the Yakama Nation approved a resolution allowing CERHS to continue as the Warriors! Rachael and Sadie, your school and your community are extremely proud of you! Thank you for representing the past, present, and future Warriors!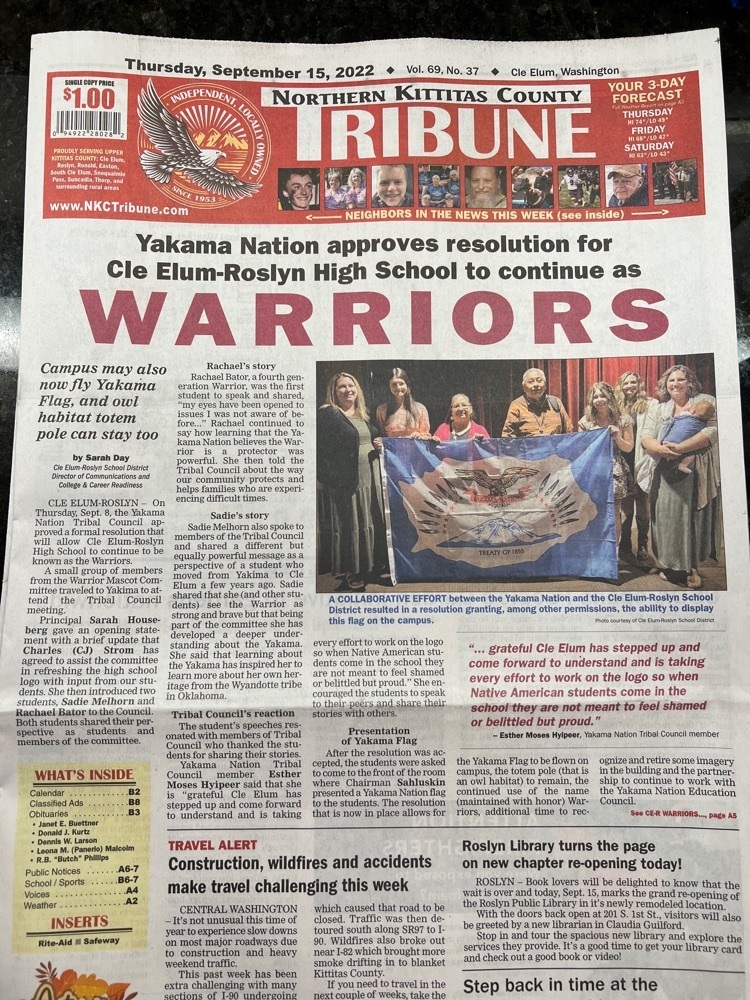 Congratulations to Warrior Football Senior, Mason Hilberg, on being recognized as one of the WIAA Week One Athletes of the Week! In Hilberg's second game this season, he totaled an outstanding 27 carries for the 208-yards and added one touchdown. On defense, he had a total of 11.5 tackles and forced a fumble.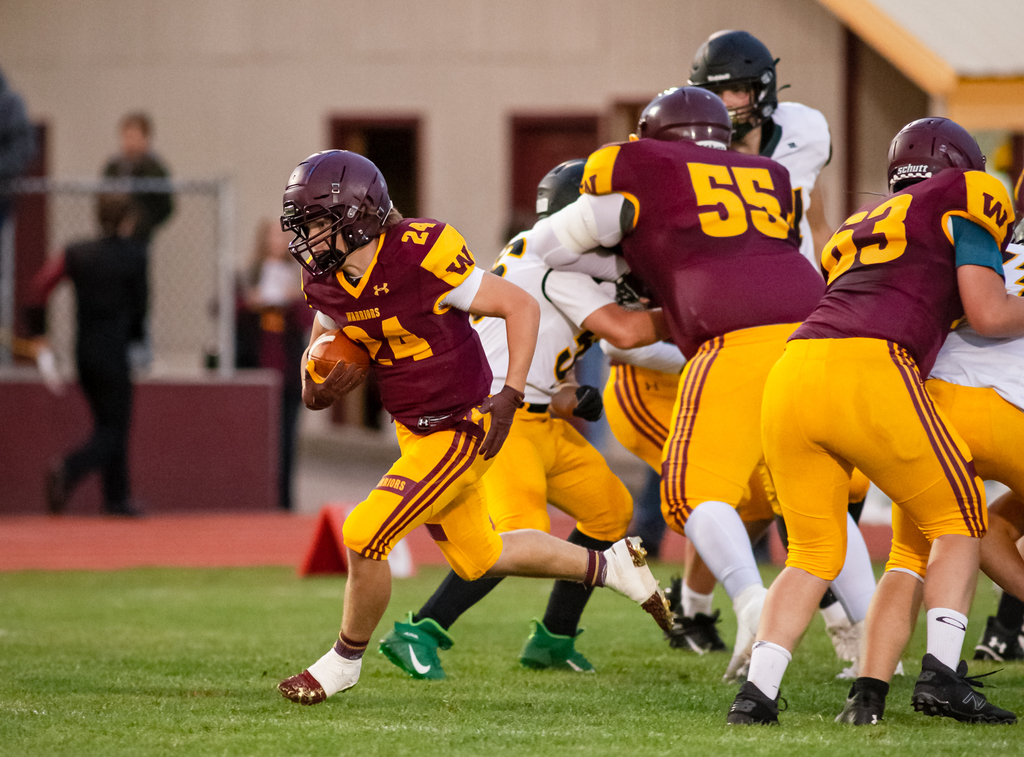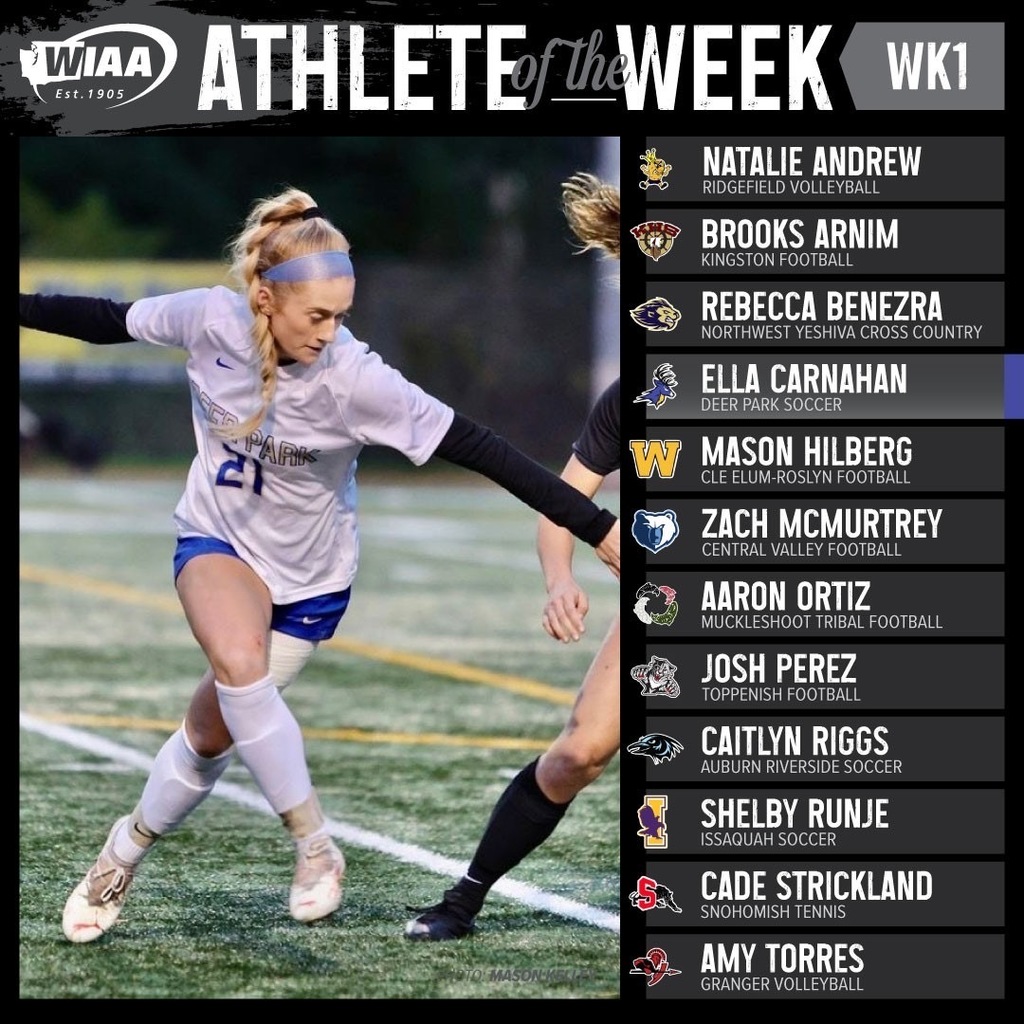 Have you met the new HS/MS Music Teacher? Aaron Tuchardt is a professional musician and educator based out of the Pacific Northwest. After over 10 years of playing, his areas of performance center around drums, percussion, and voice. While his primary performance focus is in the Jazz scene, his classical degree has awarded many opportunities to perform in a diverse selection of genres. Aaron is fortunate enough to have shared the stage with musicians such as Chris Martin (Trumpet), John Clayton (Bass), Diane Shuur (Voice), New York Voices, Esperanza Spalding (Bass), members from Tower of Power, and more. In addition, Aaron has also toured with some of the Pacific Northwest's premier wind and jazz ensembles. In the coming years Aaron is looking forward to continuing performing and educating around the world.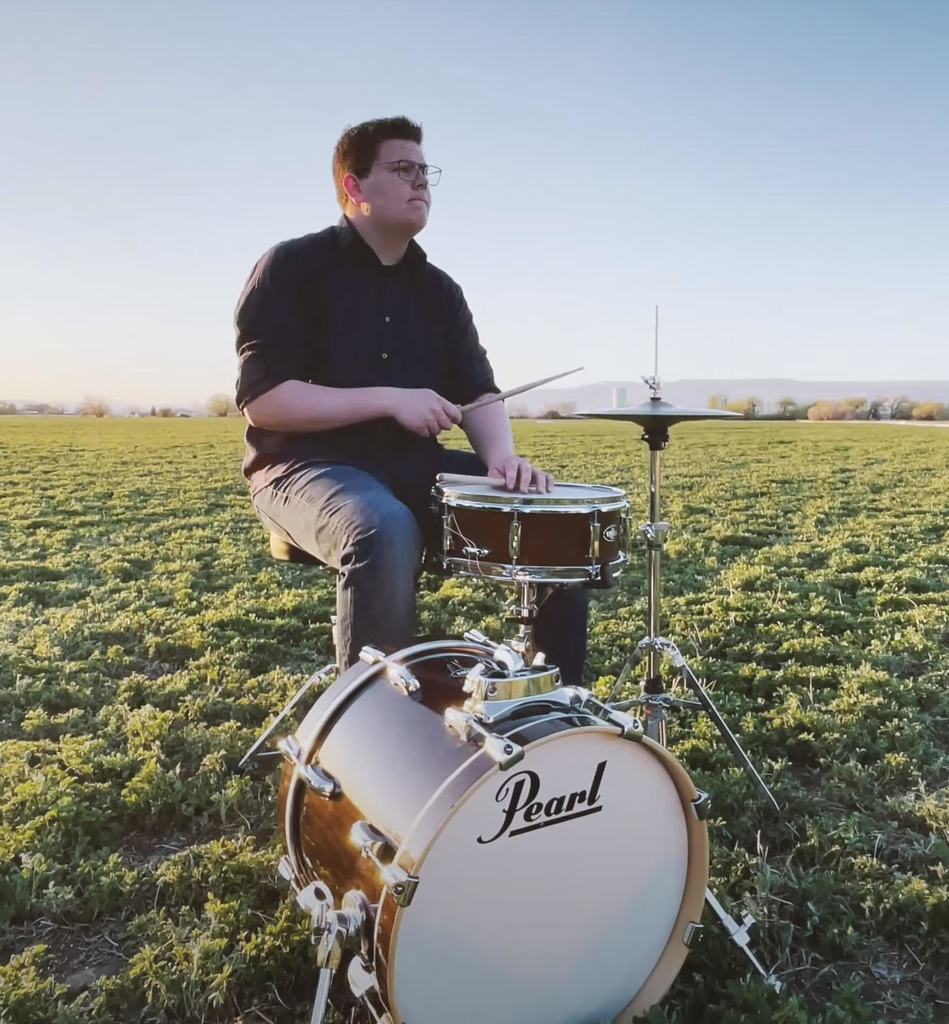 Mr. Bell's Environmental Science class conducting a lab to study the causes and effects of acid rain on our environment. Thanks for inviting me into your class!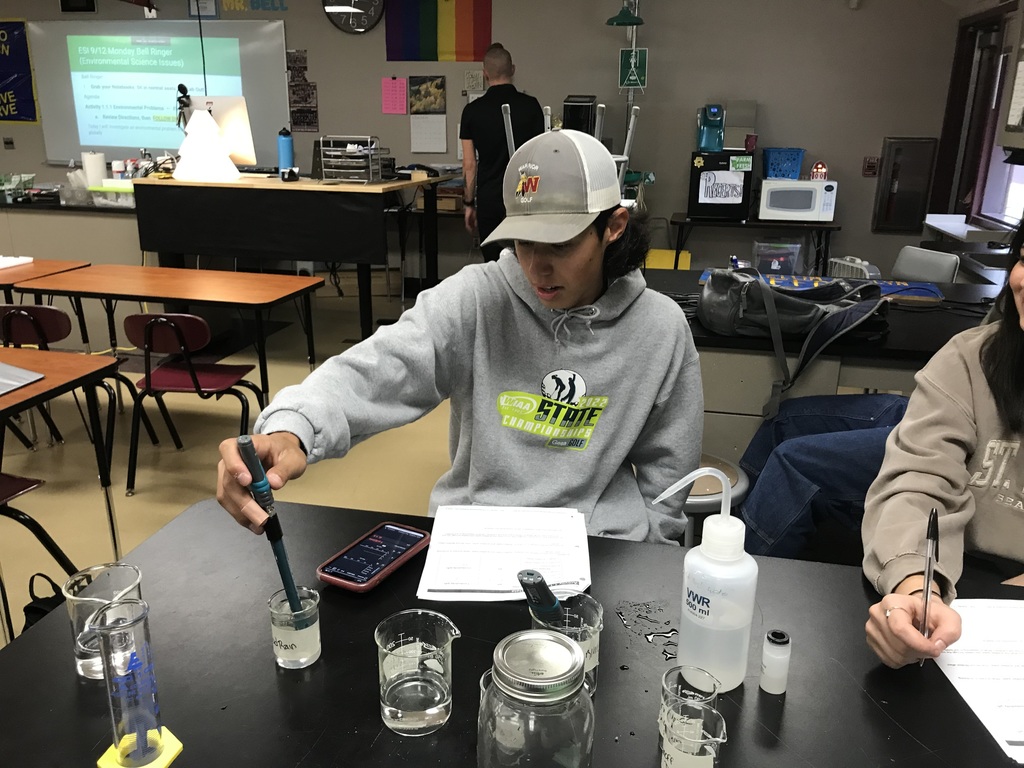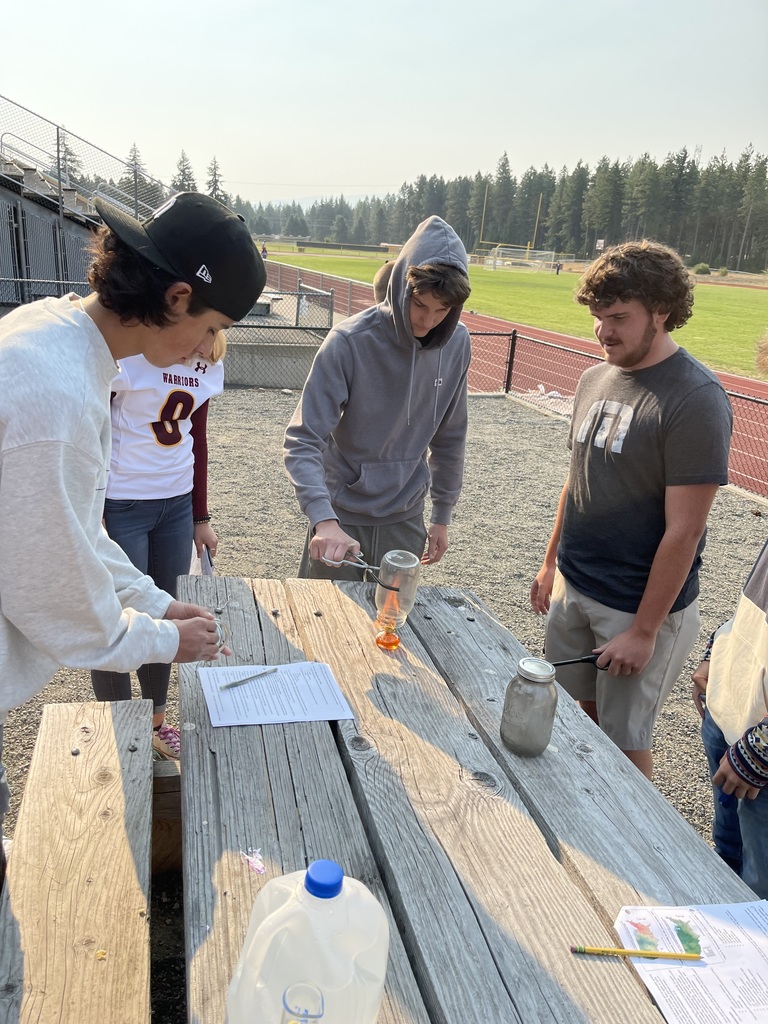 The Cle Elum-Roslyn School Board meeting for tonight (9/12/22) has been canceled due an unforeseen medical issue that impacts the Superintendent. The School Board meeting has been rescheduled for next Monday, September 19th at 6pm at Walter Strom Middle School and Zoom. Thank you for your patience and understanding.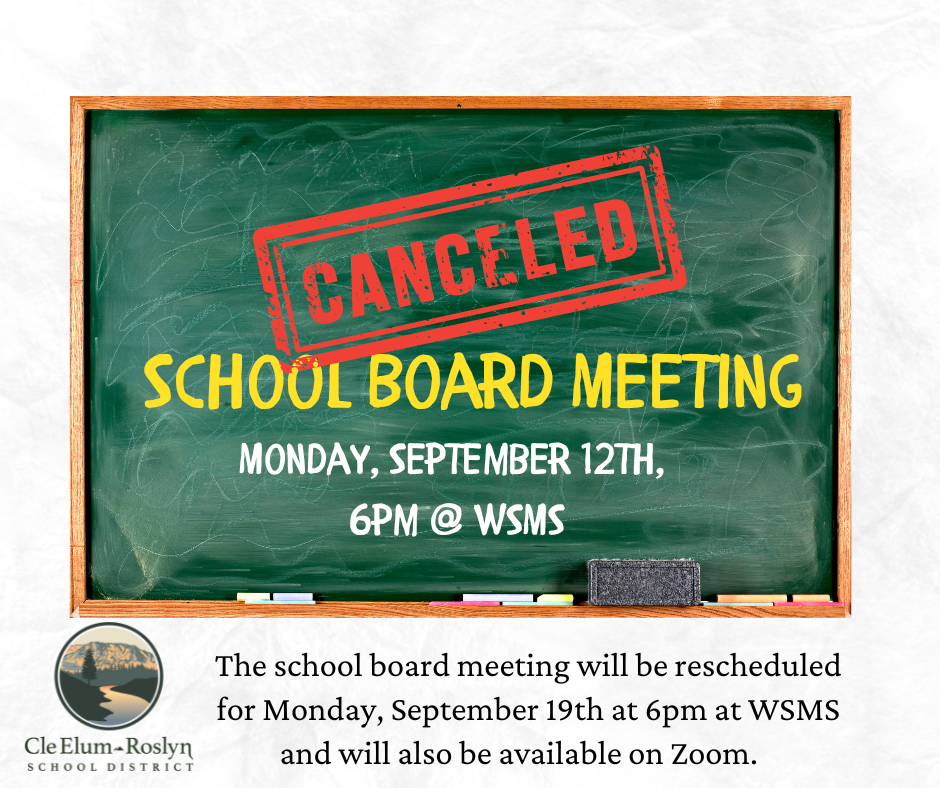 Special Happy Birthday shout out today to our amazing Athletic Director (and Alumni), Hailey Bator!! May the next decade be the best one yet!!


What a great 1st day of school! I love that our math teachers and our English teachers were twinning today!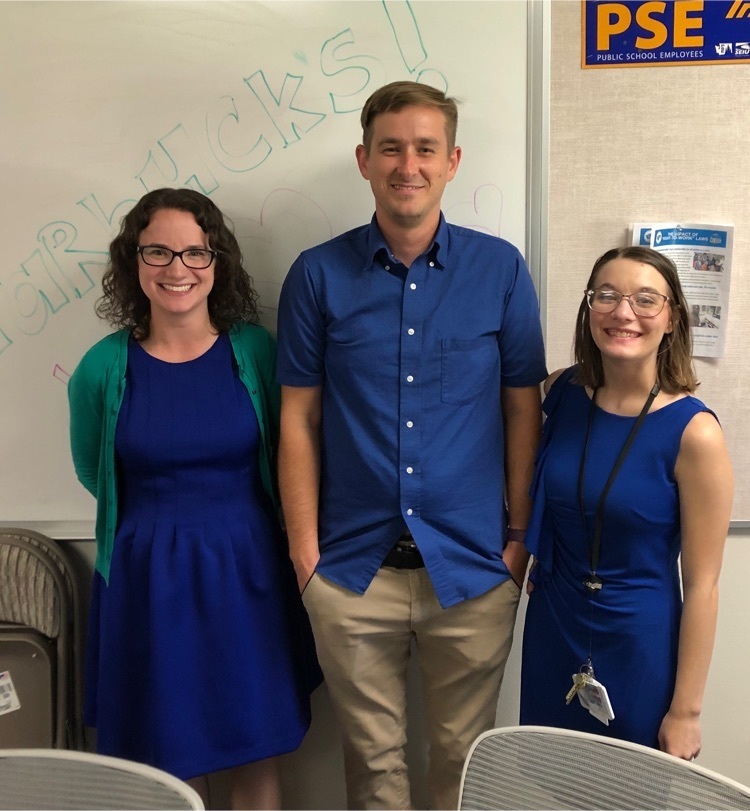 Warriors! Save yourself some time tomorrow morning by preparing tonight... just don't forget to set your alarm! Don't have time to make breakfast or lunch? We are serving Cheese Omelets for Breakfast ($2.25) and Golden Corndog's with Sunchips, Fruit & Veggies for lunch ($3.00).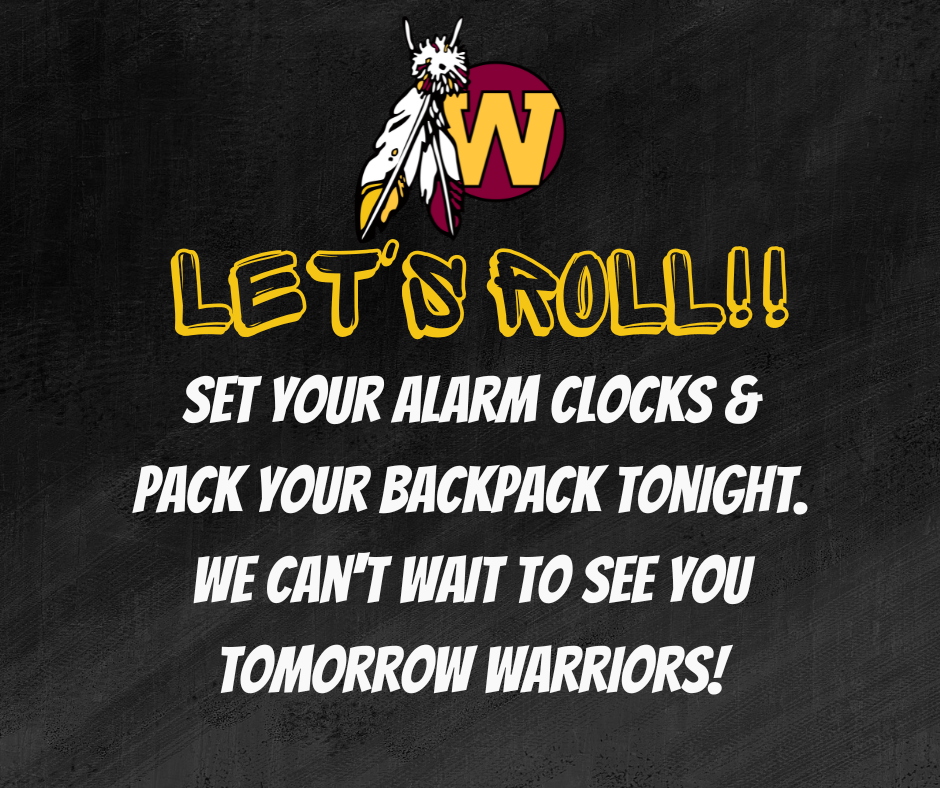 Fall Sports are in full swing in Warrior Country!

Thank you students and families for joining us last night at Family Night! Huge shout out to the ASB officers for creating this event and thank you Warrior cheerleaders for being amazing tour guides to our families!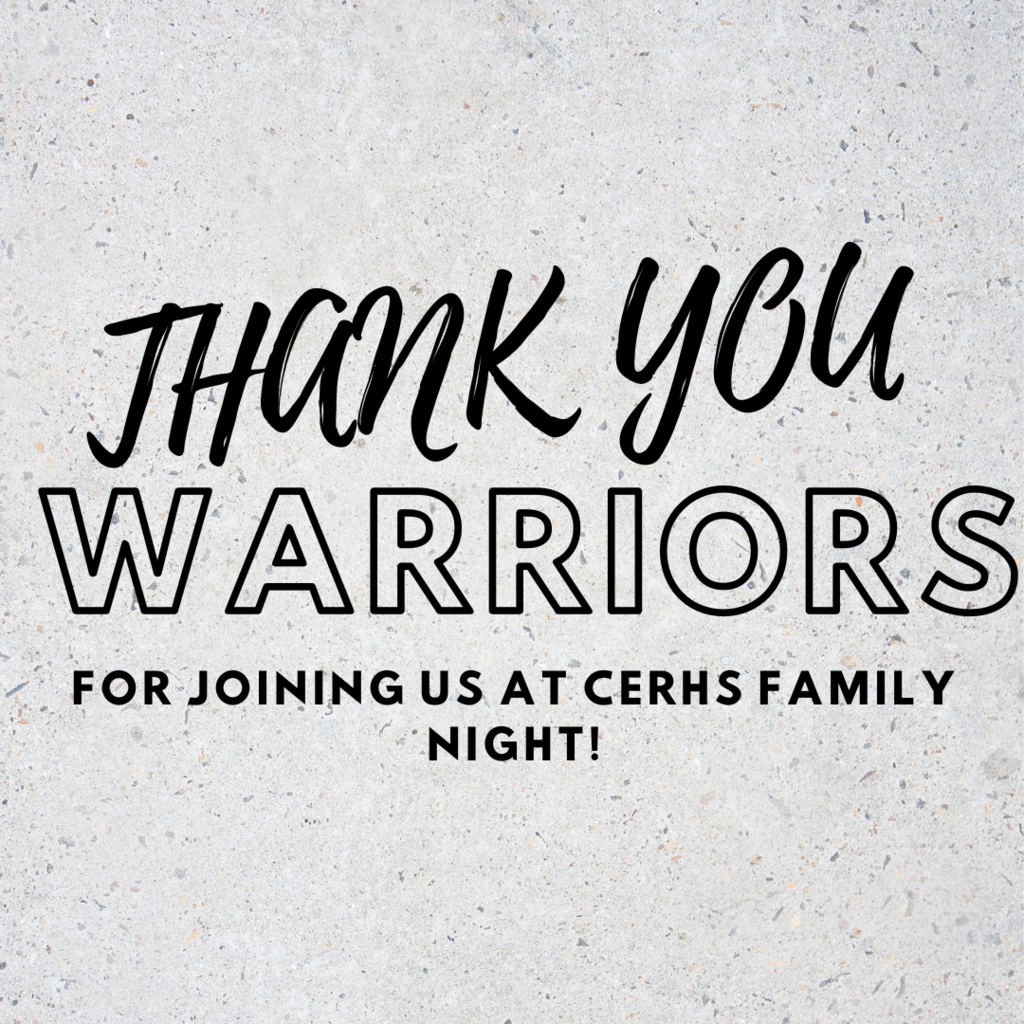 Wondering how to get involved? Check out our clubs!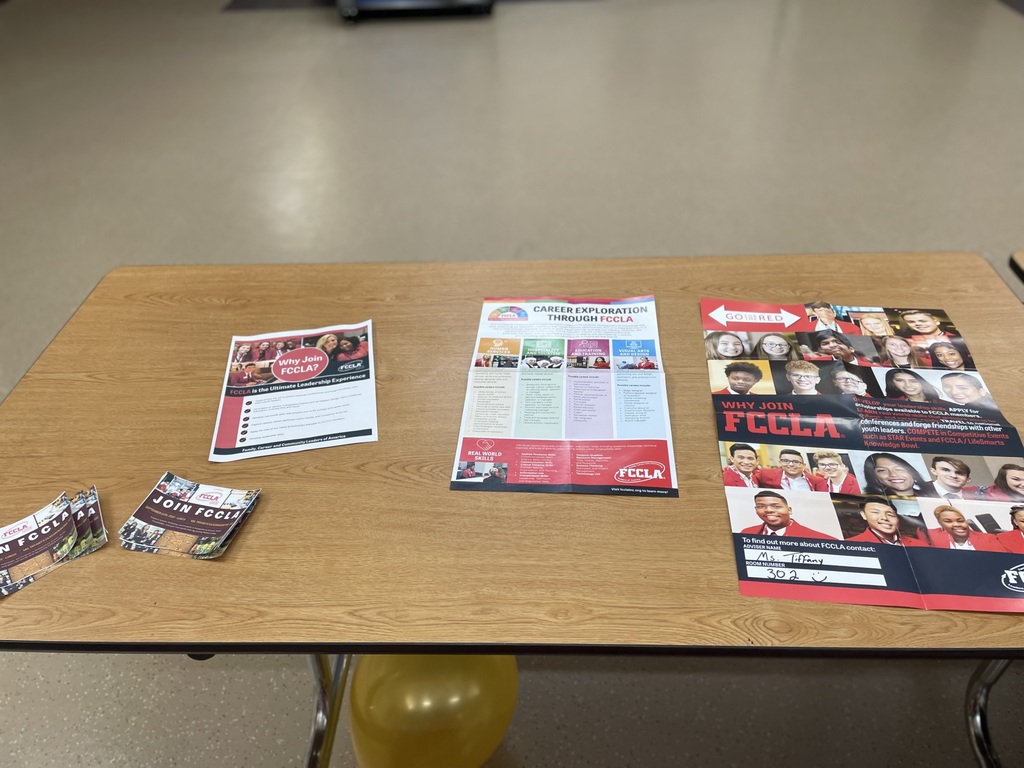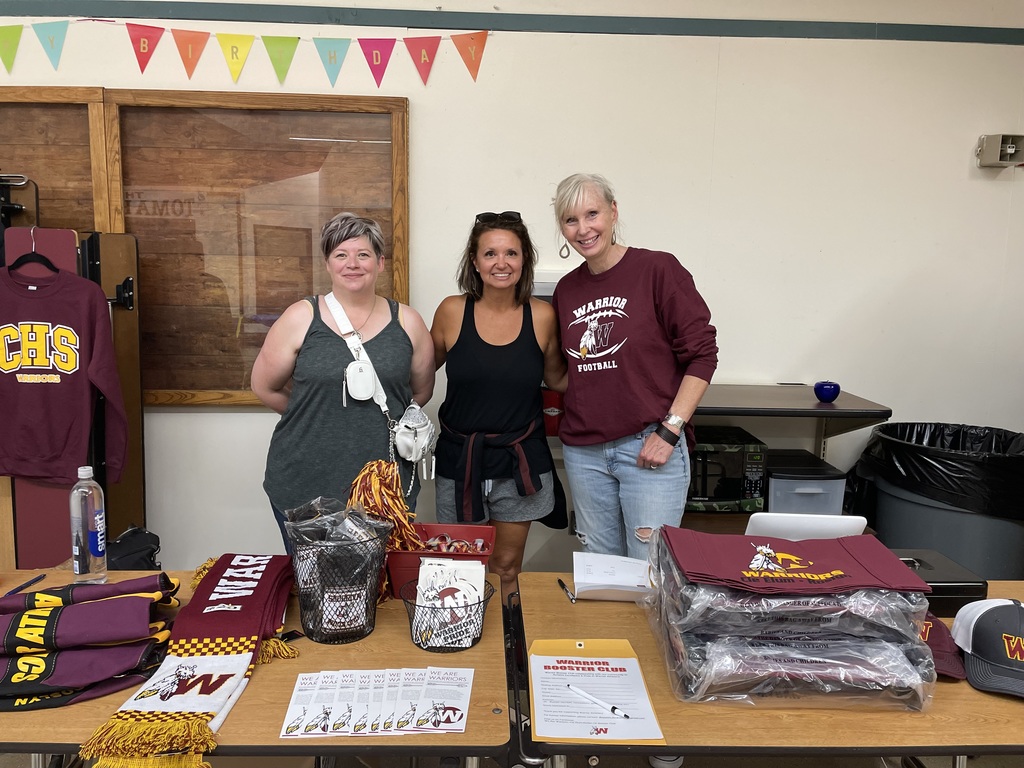 Happening Now! Family Night at CERHS! We will be here until 6:30!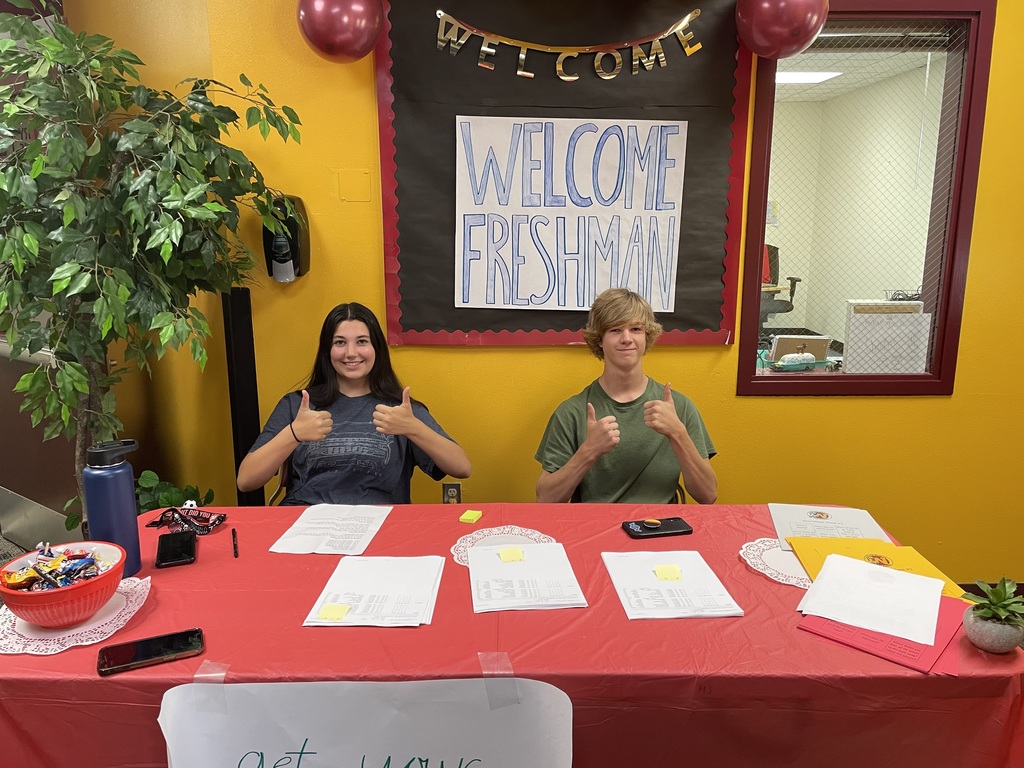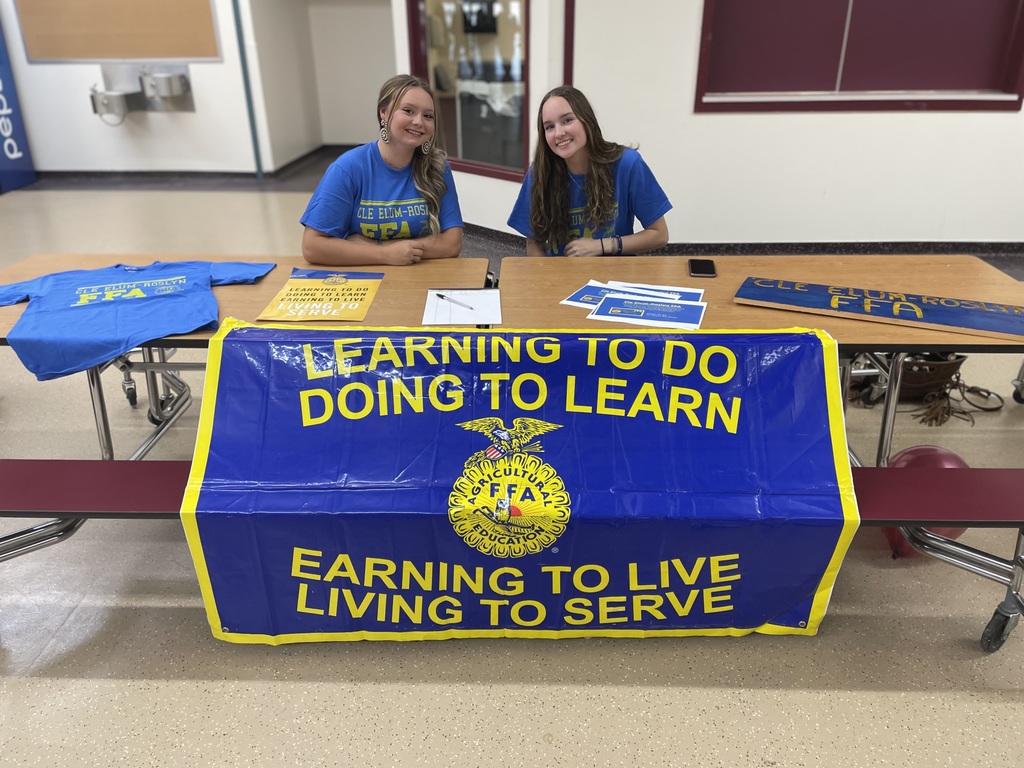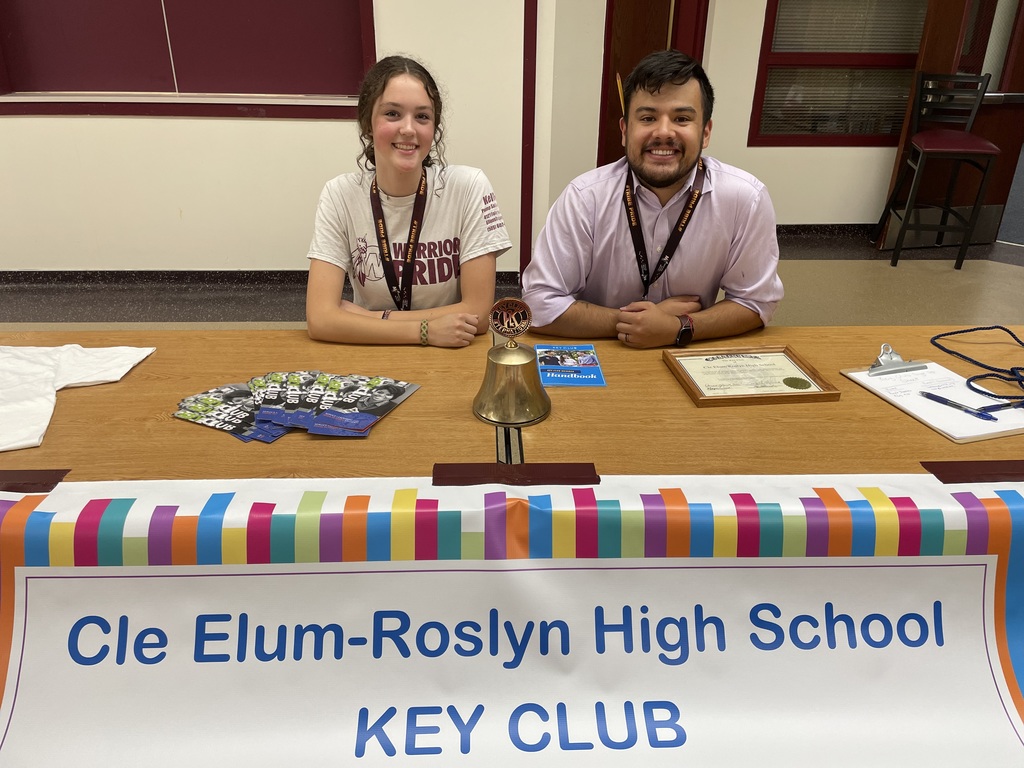 Did you know that the High School staff has over 182 years of teaching experience, 34 college degrees, and 1 CDL? Join the CERHS staff tomorrow night from 4:00-6:30 for FAMILY NIGHT meet and greet and freshman orientation!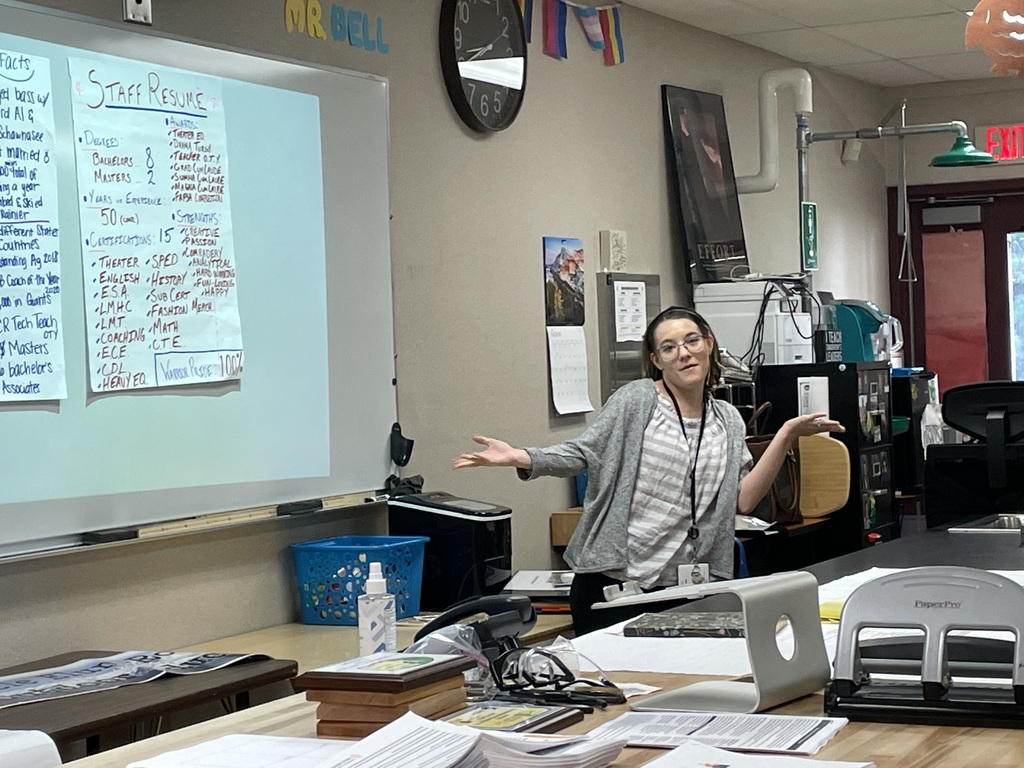 Let's show our staff they are appreciated!! Join in on the fun by dropping off snacks or drinks at the WSMS corner during Family Engagement Night ! All donations will be divided and delivered to the Staff Lounge at each building for staff to enjoy! Don't have time to pick something up to donate? No problem!! Stop by the table and fill out a Thank You card for any staff member in the district and let us deliver it for you!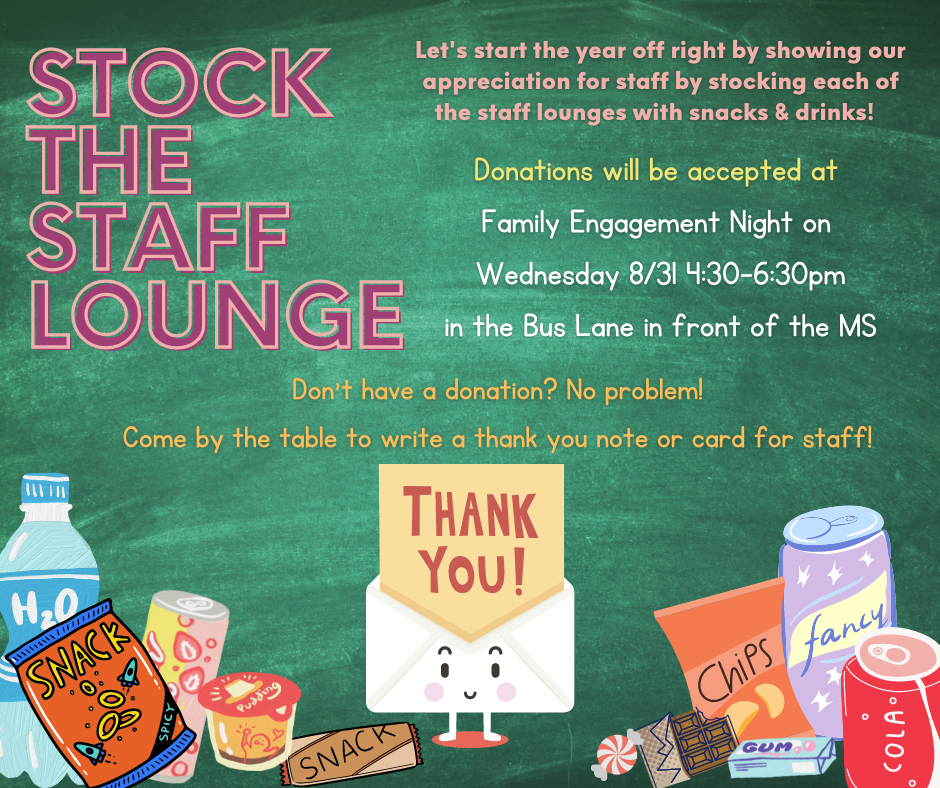 Warrior football kicks off Friday night! Tailgate party starts at 6:00; kick-off is at 7:00! This game is sponsored by Shoemakers so admission is free!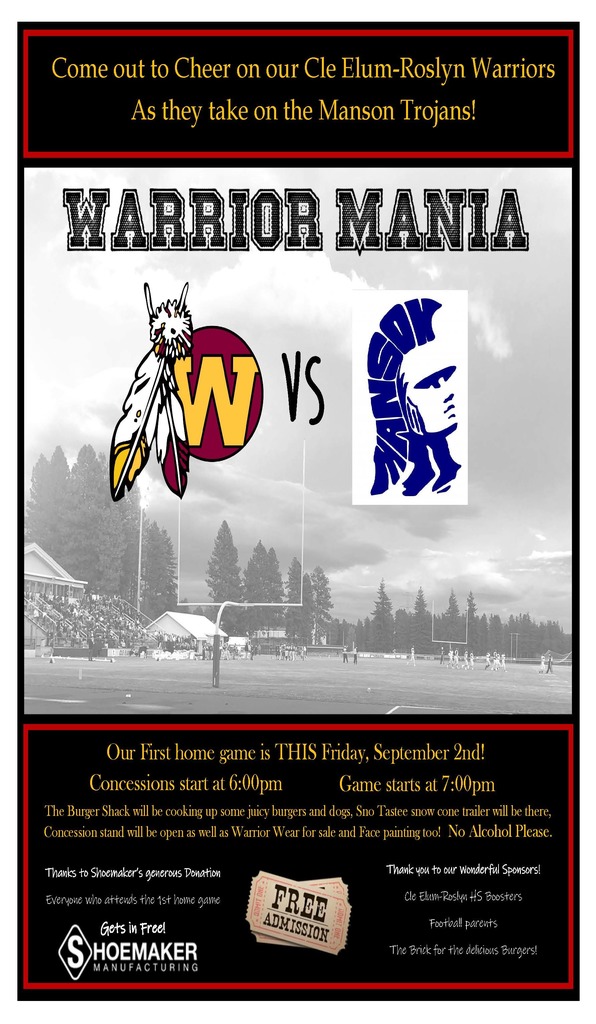 School is about to start and I don't what supplies to buy for my high school student! CERHS will provide the basic school supplies for all students.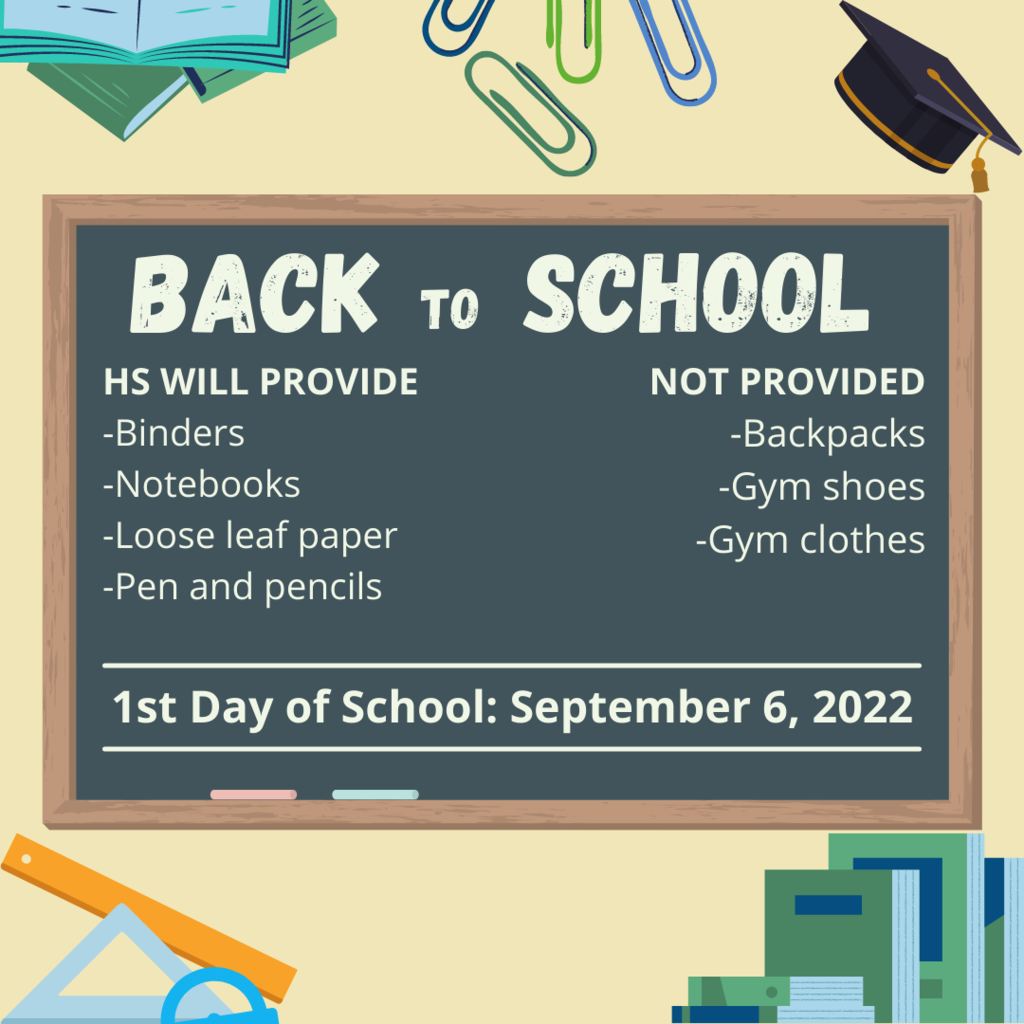 This week the AMAZING CERHS Marching Band participated in camp where they endured long days, heat, and humidity to prepare for the upcoming season. Be sure to check them out at halftime during home Warrior football games!

Week one of fall sports is in the books! Great work athletes! We are looking forward to an exciting year of Warrior athletics!